6 Ways to boost ecommerce sales from web agency experts
If you've got an existing ecommerce store and you've noticed a dip in sales or you want to start taking it to the next level, our web agency experts can help. In this article, our team of ecommerce experts will talk you through 6 things you can do to boost your ecommerce sales.
In today's fast-paced digital age, ecommerce has become a vital part of many business strategies. However, the increasing competition in the online marketplace can make it difficult to stand out and drive sales.
With billions of users (5.6 to be exact!) and anywhere between 12 and 14 million online stores, the ecommerce landscape has become more and more competitive and the need to stand out is increasingly important. 
From building brand awareness to testing and using data to inform your decision-making, here are six things you can be doing right now to boost your sales, as recommended by web agency experts.
1. Building brand awareness and trust
A vital first step to boosting ecommerce sales happens before users even land on your site. Establishing and building brand awareness needs to happen in order for people to know what you can offer.
Your brand identity should be unique, memorable, and consistent across all channels. It should communicate your brand's values and mission, and differentiate your brand from competitors.
Having a highly accessible website with great UX is also crucial, to ensure that your brand is known for being inclusive, reliable, and trustworthy.
2. Build an Email Strategy
When it comes to generating new leads and staying in touch with your clients, building email marketing can be a game-changer. Even existing buyers like to be kept up-to-date on new products and offers.  
Social media channels will come and go, but you'll always have your email list, and when used right it can be a great way to support sales literally in your sleep.
There are two main types of email marketing, lead-generation emails, and email automation. Both can do great things, and I'll explain in more detail below:
Generating new leads 
Using irresistible offers as a lead magnet on your site or social channels will attract your target audience and encourage them to sign up for your mailing list. 
Once signed up, it's your job to maintain engagement because a sign-up doesn't mean a sale, yet. All you need is a weekly or monthly email plan complete with targeted content and personalisation and you can nurture your lead into a paying customer. 
Email Automation
Making the most of automated emails is a high priority for our web agency's digital marketing team. 
Setting up email automation on your ecommerce site is going to keep your website visitors fully engaged with your brand without you having to do anything. 
You can set up automation for non-purchase scenarios, like the abandon basket email. This email is designed to re-engage a visitor who has left your site for some reason. It might have been a bad time, or they're just in the research phase. Either way a little email reminder of the things they were looking at can be all they need to make a purchase.
If they're not quite ready, that's fine too, you can set automated email flows, which are a series of emails that will be sent to your prospect until they make a purchase. They include things like limited-time offers or alternative product suggestions.  
As well as non-purchaser automation, buyer automations are also a vital method of getting return sales (and some good customer feedback). After you make a purchase you can send a thank you email, let your customer know their item has been dispatched, and ask them for feedback when they have received it. 
You can also send them targeted emails around their buying preferences to inform them of similar products or when there are offers they would be interested in. 
3. User Research
If you want to increase your ecommerce sales, our web agency UX team recommends you make sure your site fully meets the needs of your users.
User behaviour changes depending on many factors, such as the device they are using, what time of day they visit websites, and the type of products they are shopping for.
Conduct user research and gather insights to get to know your customers and understand their needs.
With this information, you can build an intuitive, easy-to-use, and visually appealing website that gives users a great first impression and a good user experience.
Continuing this positive experience throughout the entire journey will keep users moving through the site and more likely to complete their purchases. 
4. Continue to test and tweak to improve conversion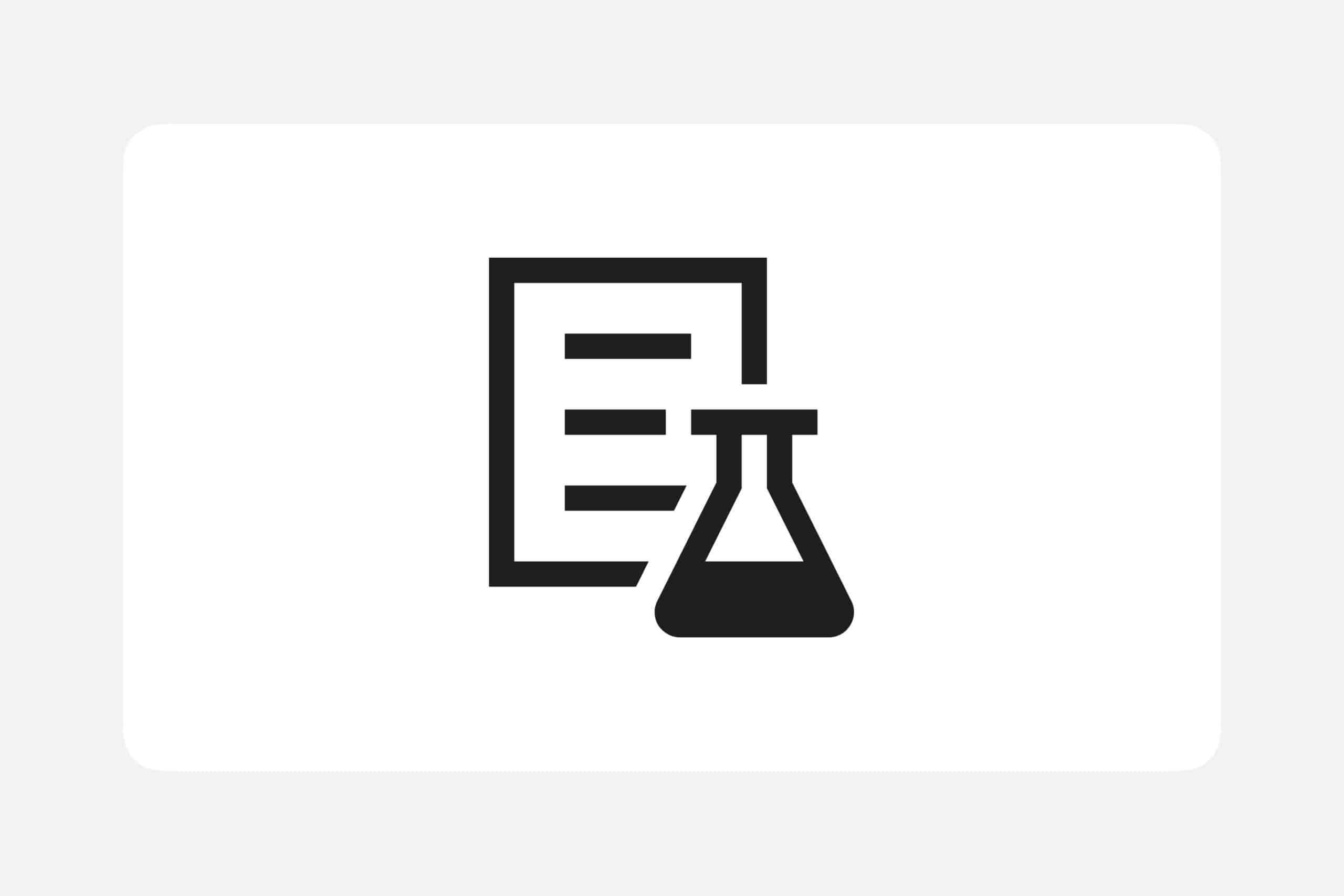 Even when your site has been well-designed with excellent UX practices, there will always be opportunities to improve it.
As you add new products, features, and services, new trends are discovered and user behaviour evolves, new opportunities to improve your website will emerge.
A/B testing allows you to compare the effectiveness of two different pages or sections on your ecommerce site to see which one has the maximum impact and boosts your sales the most.
One of the most critical parts of the user journey, and the most important for completing transactions is the basket and checkout. If this process is complicated, and unintuitive then users are highly likely to abandon the checkout. Reducing the number of steps, adding a progress bar and flexible payment options are all methods you can use to increase the checkout-to-order rate. 
It's also important to remember CRO (Conversion Rate Optimisation) is an ongoing process. Continually and consistently responding to changes in your website's performance will help to boost the UX and number of sales on your site.
5. PPC 
PPC or pay-per-click advertising is a way of generating super-targeted leads based on your audience's demographics. You can set your ads up to achieve very specific goals, and each goal can relate to different areas of your sales funnel. 
The great thing about PPC ads is the ability to track them and learn from the data. You're able to continually test different campaign structures and content to improve conversions and your ROI. 
Whether you set up Google ads or social media paid ads, you can target your ads to people actually looking for your product or service. Over time you'll learn which ads are more successful and which ones fail, and you can adjust your ad strategy accordingly for the best results.  
Another benefit is that you don't actually pay until a potential lead clicks through to your site. 
Linking your ads up to lead-generating email campaigns can also supercharge your sales success. You can use your email lists to create targeted PPC audiences and you use your paid ads to build your email list, and then close the sale with engaging email marketing content.     
6. Check the data to improve your strategy
To help develop your business plan, it's important to closely monitor data and gain valuable insights into customer behaviour, market trends, and overall business performance.
Identify and understand your KPIs – the main metrics that you can measure the performance of your website against

Use customer feedback – customers can give you unbiased, honest feedback about what they like and dislike about your website. You can identify patterns in the feedback and address them on your site

Data-led decisions – The most important part of using data to improve your ecommerce strategy is to use it to make informed decisions. Analyze your data regularly and use it to identify opportunities for improvement.