Bringing prospects to your website can be achieved in a variety of ways and it's usually a blend of different digital marketing methods that really does the trick. One of the best methods is content marketing and here's how it helps you boost online sales.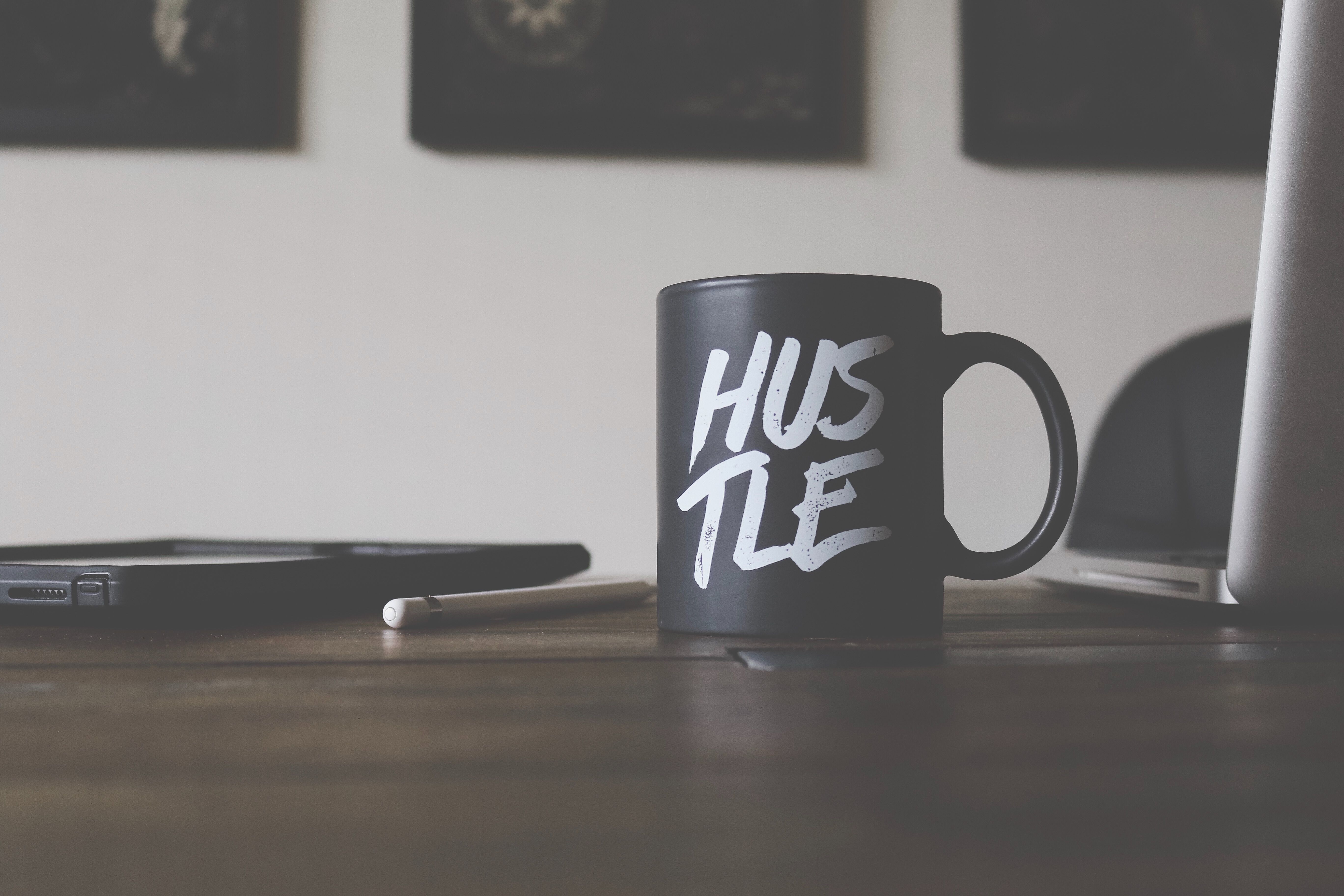 Content marketing, a great digital marketing method and a key component of organic SEO (Search Engine Optimisation) – keeps your site high in Google's rankings.
How Does Content Marketing Fit in?
Usually a combination of PPC (pay-per-click) advertising e.g. Google Adwords and organic SEO (search engine optimisation) brings prospects to a site.
Often PPC is used when a site is new, or for a particular campaign, then as time moves on and organic SEO takes effect, PPC can be eased off (but not switched off).
Once people are on your website it's the job of the user experience experts to hone the site and specific landing pages so that they entice people to commit, whether it's to sign up, phone someone or buy online.
Benefits of Organic SEO and Content Marketing
That's a very simple overview but organic SEO is always valuable because it has a longer-lasting effect. The better it works, the less you spend on AdWords.
Content marketing uses content, often written but also video, audio and graphics, that is relevant to your product or service and, crucially, your target audience. This content is then placed on your website regularly and consistently.
Spread the Word
As well as the SEO benefit, every piece of content can also be linked to social media posts. This spreads your content across the internet, to a wider audience and increases its chances of being seen.
Updating the site regularly shows that your site is active and relevant and Google marks it higher as a result. Referencing keyword phrases relevant to your offering also reinforces Google's idea of what you do, increasing the chances of your site being presented high up in results when people look for those terms (although that mustn't be overdone).
Target Real People, not Just Google
Content must be relevant to us humans as well. Ensuring your content is engaging for real people enables you to start conversations with, particularly when you've posted on social media. These conversations can lead to greater interest and more sales.
Put all this together with a well-designed site and a coherent PPC and SEO strategy and you'll be looking at a commercially successful website.
At Factory Pattern, we'd love to help you out with your content marketing strategy. If you'd like to know more, get in touch today.