This article shares 3 CRO strategies that you can use to make more money from your marketing activities.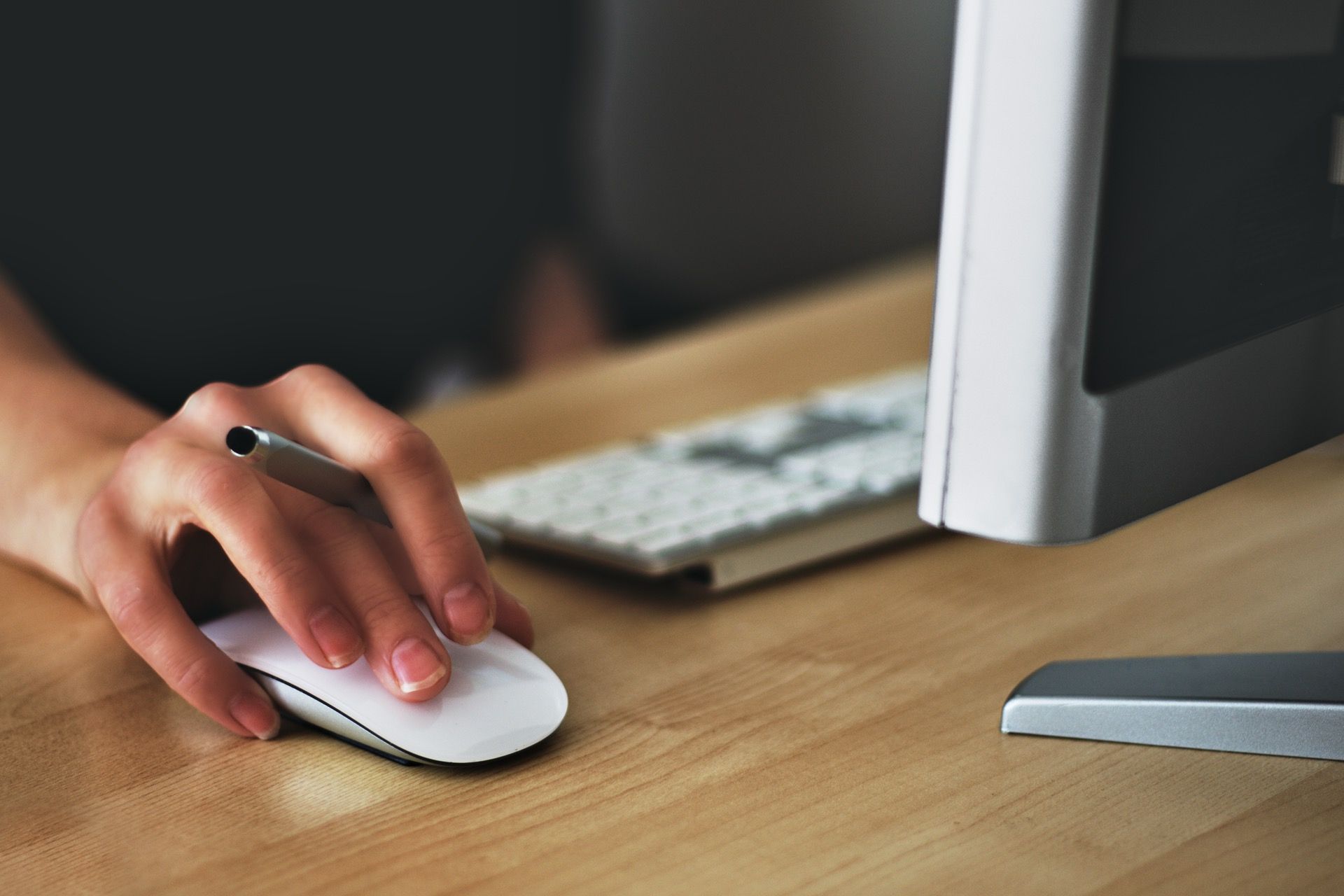 When it comes to marketing tactics, the aim is to deliver tangible campaign results alongside a great return on investment.
CRO, or conversion rate optimisation, is a tactic that will not only help improve your conversion rate, but it will also help your business stay on top of consumer behavioural trends, giving you that edge over your competition.
So we're sharing 3 strategies we think every business has to try. After all, CRO is a tactic that is an ongoing process of trial and error – so let the process begin…
1. Build a Well-oiled Content Marketing Process
Writing content for your blog is great – it's better than not writing anything, right? Well, it all depends on what kind of content you're writing.
Your content needs to be relevant and in keeping with your audience's challenges and goals. If your content can solve problems for them, there's more chance they'll continue coming back to your site to read more content.
Secondly, you need to be able to direct the user to your content so that they move further down the marketing funnel and closer to purchasing your products or services.
2. Get Into the Habit of Testing Your CRO Strategies
Without testing and analysing how your CRO tactics are performing, you can end up wasting time and resources, while you get further away from increasing your conversion rate.
Asking customers for feedback using a pop-up form tool or simply emailing a survey out can help highlight areas of weakness in your strategies.
The customer's opinion is the most important, you need to try and discount your own opinions – let the data guide you!
3. Get Personal With Your Marketing
Personalisation is a big trend for 2017. Whether it's greeting your users back to your landing pages with their first name, or sending out personalised offers and content through your email marketing tactics, you need to connect with these potential customers and current customers on a personal level.
Sending out a personalised email containing a piece of content relevant to their past content consumption can encourage the user to return to your site. This nurturing process will help you increase your conversion rate.