One of the key things to avoid when sending customers to your website is the dreaded 'bounce'. That is, people landing on your page and then immediately leaving. If you're going to increase conversions, you need to reduce your bounce rate. Here's how.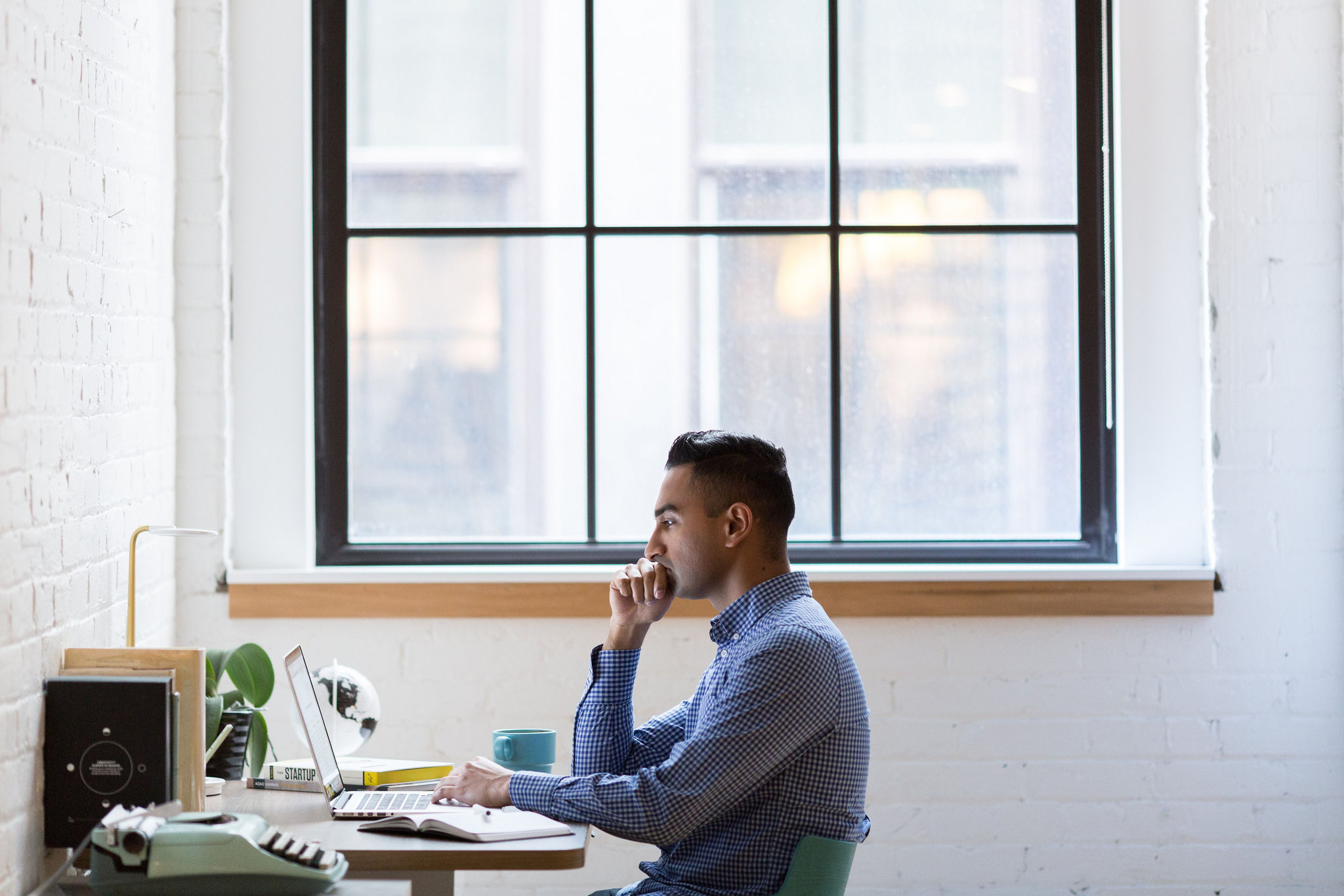 1. Make Sure Your Page is Readable
Despite this being 2017, too many websites still think that a big block of text is acceptable to modern web users. It's not. You need to keep your sentences short and snappy. You also want to make sure your formatting is on point, and that your design and colour schemes both make the copy easier to read.
2. Reduce Your Bounce Rate by Avoiding Pop-ups (Where Possible)
There's no getting around this one. Sure, some pop-ups might capture the odd email address, but make no mistake: they WILL cause people to go running the other way. For a seamless UX (user experience), ensure your page captures the attention and adds value first without being clunky or causing unnecessary distractions.
You can worry about capturing e-mail addresses afterwards.
3. Make Sure You've Actually Got a CTA (Call to Action)
It's quite possible you're thinking 'well, yes, we know'. But you'd be surprised how few websites actually have a solid, very visible call to action on their page.
For something to count as a CTA, visitors should see it within 3 seconds or so of landing on the page. If your users don't even know where to click, they're sure to turn around and head somewhere else.
4. Make Sure Reduce Your Bounce Rate by Targeting High-value Keywords
Alright, this is less focused on the page itself and more on the data, but it's still very important.
Many people don't realise this, but there are keywords out there that, for whatever reason, simply don't convert.
They get searches and traffic, sure, but they don't lead to users putting their hand in their pocket.
So avoid them: it's better to target a keyword with 1,000 monthly searches that converts than one that targets 2,000 and doesn't.
5. Make Sure You're Getting Relevant Customers
This is the other issue businesses have when focusing on traffic rather than conversions: you end up sending just anyone to your site, rather than people who have a genuine chance of spending money.
Be more selective with your audience: give them exactly what they came to your site for and they're less likely to leave.
[bctt tweet="Give users exactly what they came to your site for and they're less likely to leave #cro" username="factorypattern"]
Get in Touch
If you'd like help turning your leads into customers or wish to discuss CRO (conversion rate optimisation) with the experts, contact us today. We'd love to help you.