No time to go out trick or treating tonight, we've listed 5 scary stats below to scare you into digital marketing and encourage you to get your message out there, engage with people and push traffic to your website.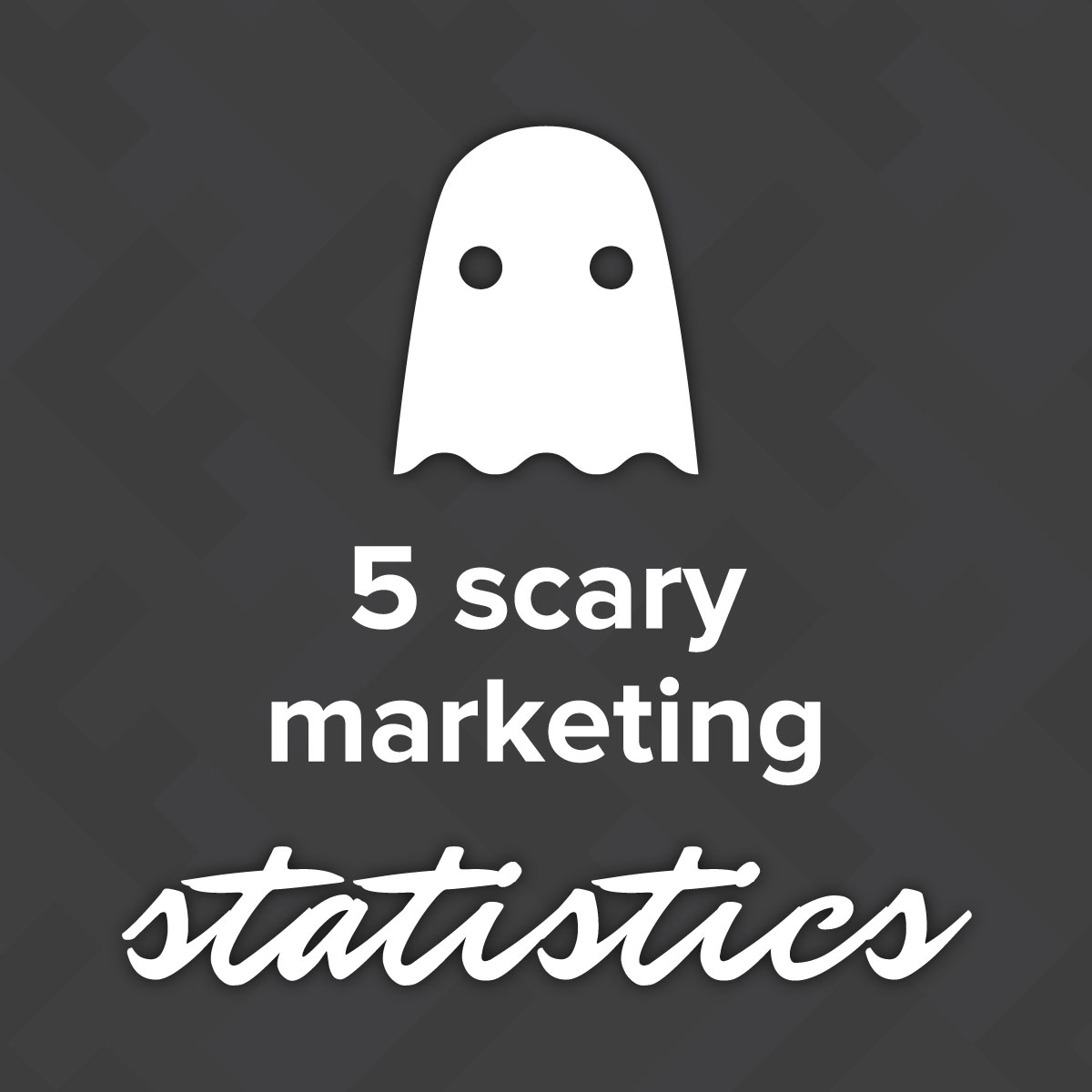 5 scary stats to scare you into digital marketing
63% of consumers need to hear company claims 3-5x before they actually believe it.
Patience is wearing thin. 60% of web users today expect a mobile site to load on their phone in 3 seconds or less.
Think social media is just for younger folk? Twitter's fastest growing demographic is the 55-64 age group.
Forrester's US Interactive Marketing Forecast projects email marketing spending to reach 2.5 Billion by 2016.
Considering video? Incorporating videos on landing pages is reported to increase conversation rates up to 86%.
So, get going with digital marketing, in the fear that if your company doesn't start now, its future could look very scary. Mwa-ha-ha-ha-ha!
Happy Halloween from Factory Pattern, and get in touch if you want us to get you out of the dark and unlock the digital marketing tricks with have up our sleeve.