Want to find out how to engage with your customers and grow your business on Twitter? Twitter are here to help.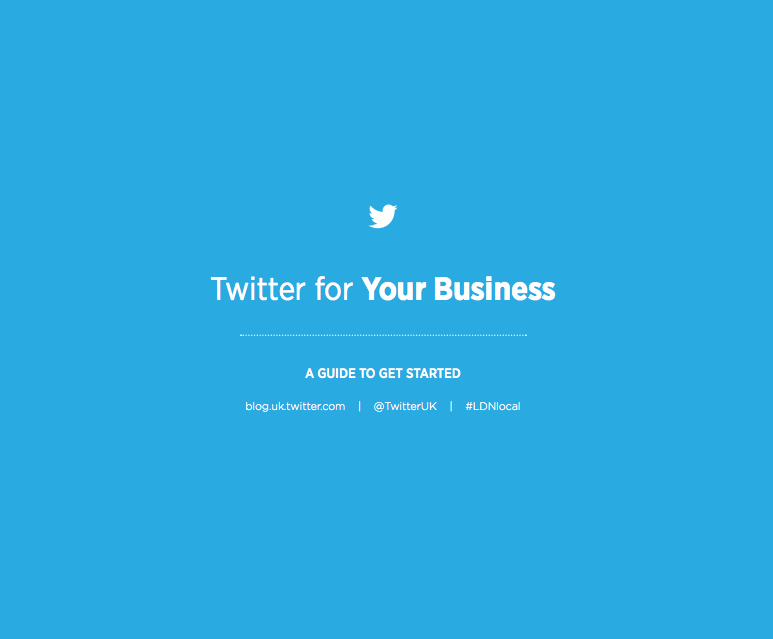 I received this handy guide from Twitter this morning and thought it best to share the love; it's what Twitter would want – they're into sharing.
Thanks to Twitter for such a great marketing guide!
Follow @TwitterUK_SME for tips and news about SMEs.