To help you stay up to date with social media, here's a quick snippet of some of the latest news that caught our attention.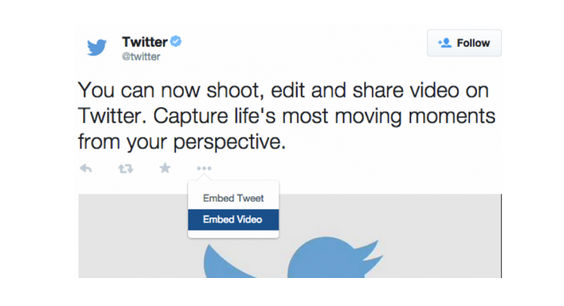 Instagram launching clickable carousel Ads
The new carousel ads on Instagram are "a new way for brands to share more images with people interested in their posts."
Instead of having to post numerous pics to your instagram profile you will be able to share more images in a single post by swiping to the left, with the added feature of a website link to find out more at the end.
Very excited about this, I will be keeping a close eye on their progress.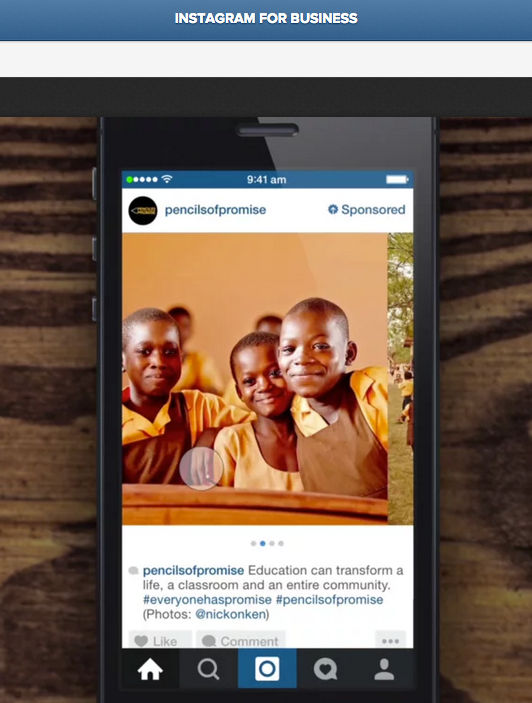 Twitters new embedded video widget
Twitter have not only launched a new camera feature, which allows you to "seamlessly capture, edit and share videos right from the Twitter app," you can also embed them to you website with the embedded video widget.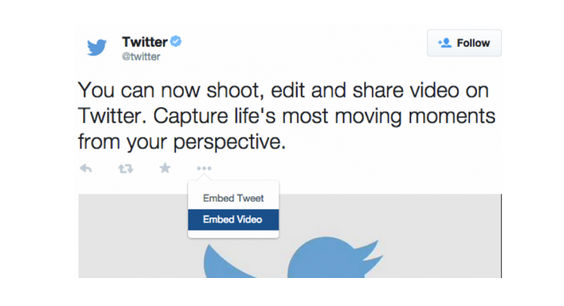 Twitter introduces friend-finding and two-step verification to Digits
Twitter has made two updates to Digits: adding friend-finding, to help grow your audience, and a quicker and safer two-step verification in Digits to access your favourite apps.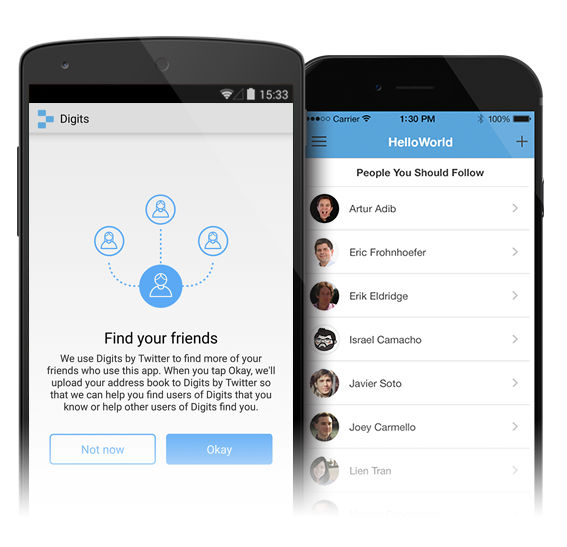 Google releases a preview of the new Google Contacts
And finally, Google Contacts is getting a face lift to "makes it easier to keep track of the people you know and get the info you need, fast."
I'm looking forward to this update.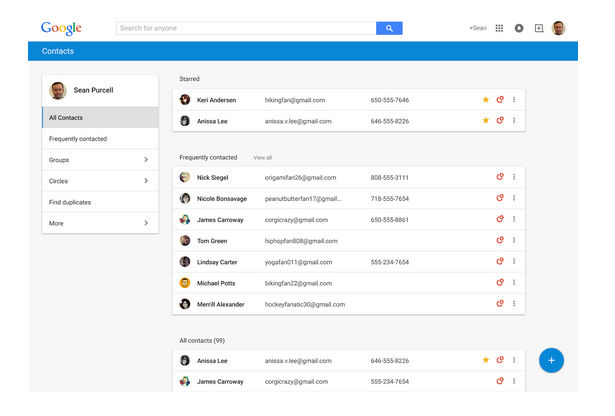 That' all for now, but we will keep you updated on the new features in this post with more details on how to implement them and the benefits they can have to your business.