When it comes to digital marketing, there are a number of ways you can make your website stand out and attract new visitors. 2 of the most popular techniques available to the modern marketer are PPC (Pay-Per-Click) advertising and SEO (Search Engine Optimisation).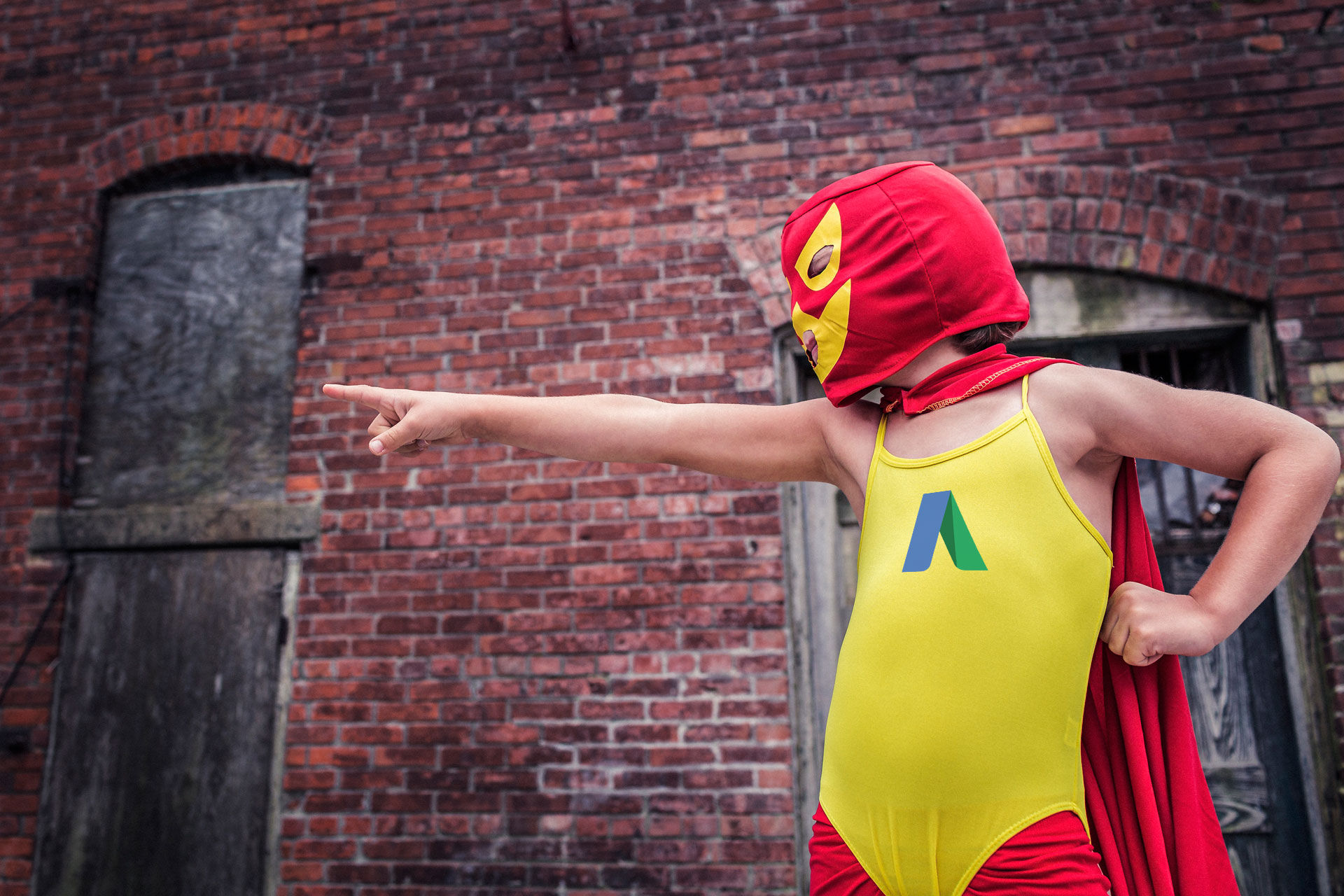 Each of these practices has the potential to attract your ideal audience, but the question is, which 1 yields the best results?
PPC advertising and SEO both have their merits, but we're going to discuss the 3 major benefits to Pay-Per-Click and outline why you should definitely make it part of your digital marketing strategy this year!
1. The Speed of PPC Advertising
Where SEO can take many months to begin to work, PPC is instantaneous and gives brands and businesses a way to generate traffic straight away. You can start a new campaign and be up and running within hours when using PPC advertising.
If time is of the essence with your website and you need to start getting traffic quickly then PPC advertising is the one for you.
PPC is instantaneous and gives brands and businesses a way to generate traffic straight away
2. Guaranteed Rankings
Getting on the first page of Google using traditional SEO is a tricky business and no-one can guarantee you that top spot, as valuable as it is. With PPC advertising, as long as you have the budget and the necessary keyword information you can ensure you appear in front of your target audience.
Again, this is a huge advantage for a new website that doesn't have time to wait to rank organically.
3. Targeting and Optimisation
You can target campaigns (very specifically) based on what people are searching for, this is very powerful as you know the person is already looking for your services and therefore is already on their way through the sales funnel.
Using PPC advertising allows you to not only target a specific audience, it also allows you to control where they land on your website. You can create highly optimised web pages for your website, known as landing pages, to ensure that whoever clicks on your advert gets the ideal user experience.
These are just 3 of many reasons you might want to consider employing a PPC advertising campaign for your website and some of the advantages that PPC has over SEO.