It's time to convert mobile PPC advertising – this article outlines how. With more and more people going online, and doing it from their tablets and smart phones (rather than a desktop computer), it will come as no surprise to say that the top tips for making the most of your Google Adwords PPC traffic comes from using mobile technology.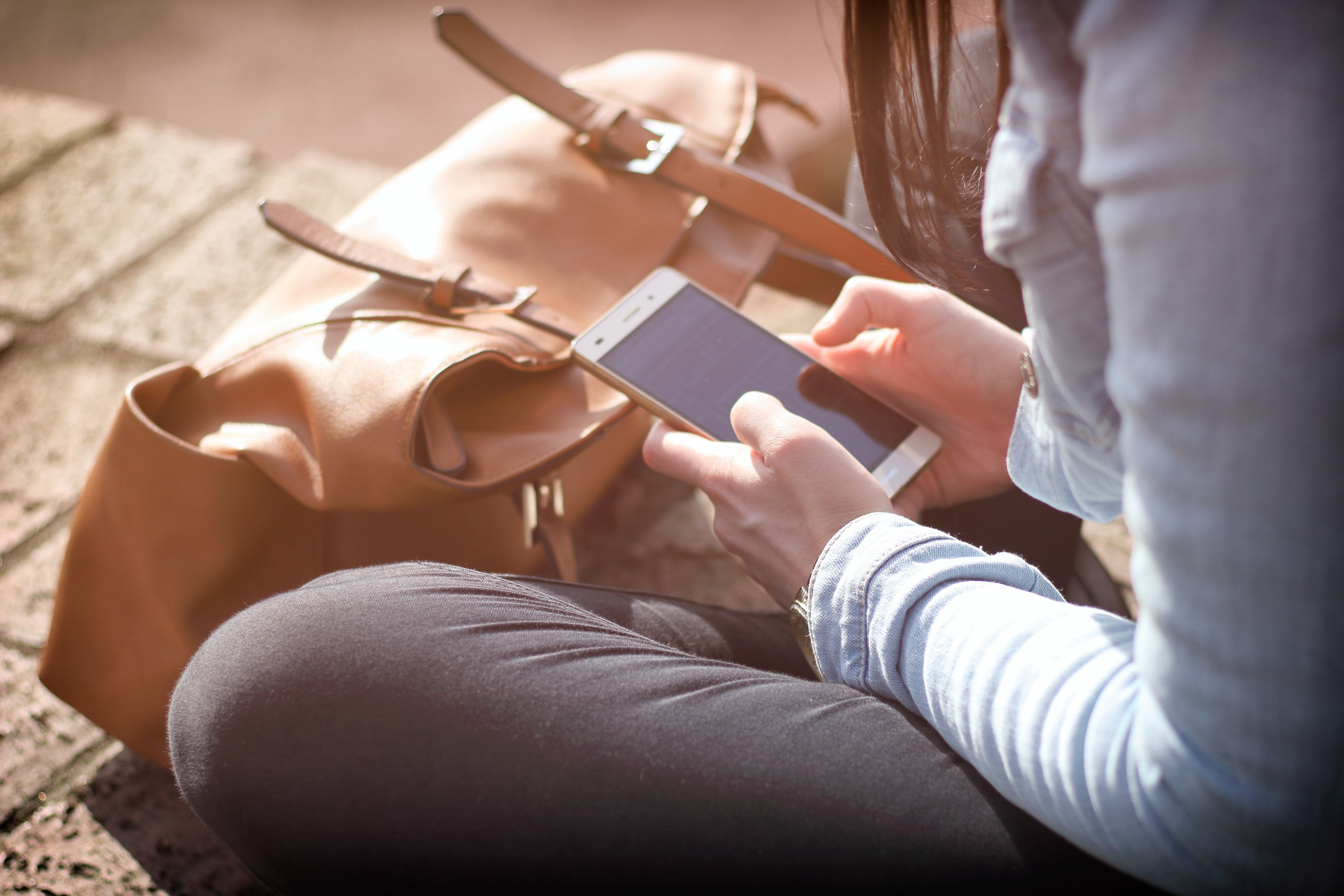 It means looking at your PPC marketing in a slightly different way. Here's how:
1. Be Mobile First to Convert Mobile PPC Advertising Traffic
Current growth in PPC advertising is coming almost entirely from mobile advertising, so it makes sense to tailor your campaign to people on the move.
Make sure that your PPC landing pages are mobile friendly. That might sound like an obvious thing to say, but having an adaptable landing page will make all the difference to users trying to access information.
And, as people are contacting you from their phone, make sure that you have a 'click to call' link set up on your PPC ad.
Put as few barriers between you and your potential customers as possible.
2. Use Customer Match
Use Customer Match to identify your customers, and tailor their experience. Customer Match allows you to identify customers by their email address, giving you the ability to re-market to them.
Because this facility is cross-platform it means that you can show them an advert of the product or service they were investigating on their desktop at home; and we all know that the more often a customer sees something, the more likely they are to give in and purchase.
3. Utilise Ad Extensions
Google have also recently announced that ad extensions, which allow you to add extra information to your advert, are not only shown for adverts in the top rank positions. If you are putting the effort into your PPC marketing campaign to get to the top spots, make sure that you are fully taking advantage of this.
Ad extensions allow you to include a map with your business location, perfect for user access from a mobile device, use sitelinks to point customers to internal pages on your site and link to reviews, among other things.
With the rise of mobile technology, PPC is becoming more relevant than ever. By grasping the opportunities that the mobile internet brings, you'll convert mobile PPC advertising like a boss!