Search engine optimisation (SEO) is important for any ecommerce site, as it increases numbers of visitors and, of course, associated sales. If you're worried about the performance of your ecommerce site, it's highly likely you haven't invested enough time or allocated any marketing budget into building a viable ecommerce SEO strategy.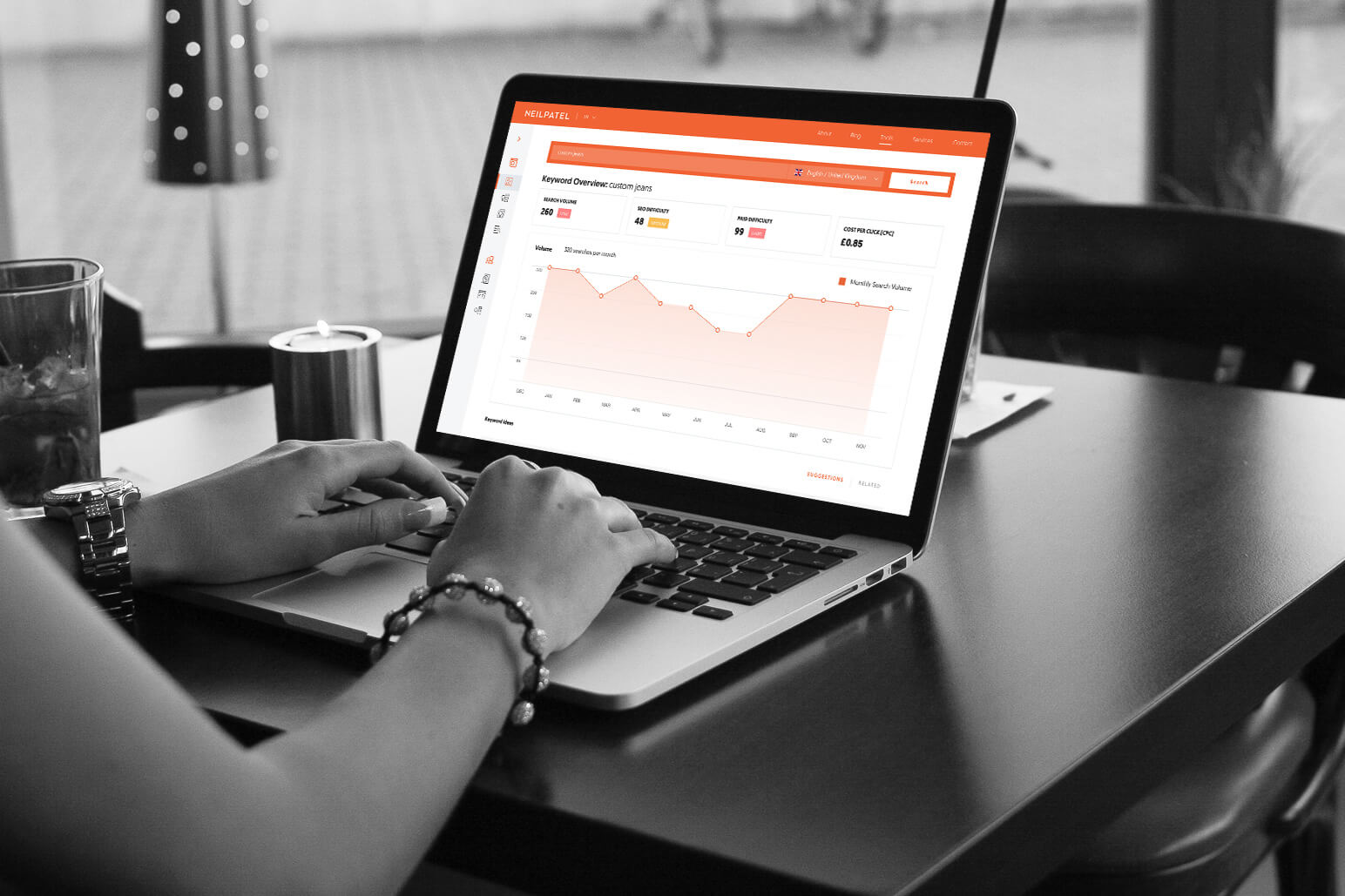 So, What is the Secret to Great Ecommerce SEO?
A great ecommerce marketing agency can provide the SEO "whizz" needed to bump your ecommerce site higher in Google rankings and, at the same time, encourage more visitors to make a purchase from your site.
If you plan to go it alone with a DIY makeover of your ecommerce site, you may find the advice below helpful.
1. Keywords
You need to source the keywords specifically targeted towards the products you are showcasing.
Keywords are vital for marketing, according to Google keywords are "words and phrases that are used to match your ads with the terms people are searching for" (here is a link to Google's webpage about keywords). However, keywording is not just essential for ads, it is an important aspect to consider for attracting readership, viewers and potential customers to any website.
Extensive keyword research is essential for successful ecommerce SEO. It's not just a case of finding the most relevant keywords for your products, though. You need to source the keywords specifically targeted towards the products you are showcasing.
UberSuggest is a free keywording tool from marketing guru, Neil Patel, and can be a great resource for keyword and phrase suggestions that don't flag up in Google (here is a link to Neil's tool).
2. Long Tail Keywords
Long tail keywords are short phrases that generally contain three or more words. Finding the right long tail keywords for your ecommerce site may be much easier than you think.
A quick Amazon search for the types of products you sell will bring up Amazon results for a wide range of similar products, defined by their attributes. Using these key attributes alongside your product keyword can help you create the long tail keywords that customers are searching for within your specialist field.
3. Keyword Repetition
Once you've found a keyword that works well on your ecommerce site, don't be tempted to use it across a wide range of pages on your site. This is known as cannibalising keywords and Google search crawler robots will reduce your site credibility if you use the same keywords for similar products.
Instead, try to source as many separate keywords as possible for all the different products showcased on your ecommerce site.
4. Check out Competitors Regularly
Keep a watchful eye on the types of keywords that competitor brands are ranking highly for. You can use the Google Keyword Planner tool to check out competitor rankings.
Once you've accessed this Google tool you simply need to enter competitor website landing page details to receive a summary of the highest performing search terms used to access your competitor's site. This gives you a really good idea of the types of keywords that will perform well on your site.
---
Site Optimisation
Once you have the research to define the keyword's you want your online shop to get found for, it's vital that you pepper the right content throughout your site.
Constant optimisation of your content will ensure your traffic increases month-on-month, and so will your sales.
1. Optimise Your Ecommerce Product Pages
A few simple optimisation tips can make all the difference to ecommerce sites. You should consider optimising the images on all your product pages to improve SEO. You can do this by adding tags for each image, or changing the image title. Carrying out both these activities should improve your eCommerce SEO immensely.
Using high ranking keywords in your product titles is also a good way of optimising product pages to the fullest.
2. Product Descriptions
Google rankings can also be improved if your product descriptions are at least 500 words in length. The search crawler robots crawl your ecommerce site on a regular basis, so increasing the content on your ecommerce site will have almost immediate results.
Ideally, aim for a minimum of 500 words for each product description, with a maximum of around 1,000. This helps you incorporate even more great keywords into each description and provides the long-form content that's preferred by Google.
Your ecommerce site is crawled by Google on a regular basis, so increasing the content, in the right way on your ecommerce site will have almost immediate results.
There are hundreds more ecommerce SEO tips that can help you achieve maximum search engine visibility. All these will improve search engine rankings considerably and increase visitors to your online store.

---