The world of ecommerce is shifting at an incredible pace and sometimes it feels difficult to keep up with the latest in ecommerce website design trends.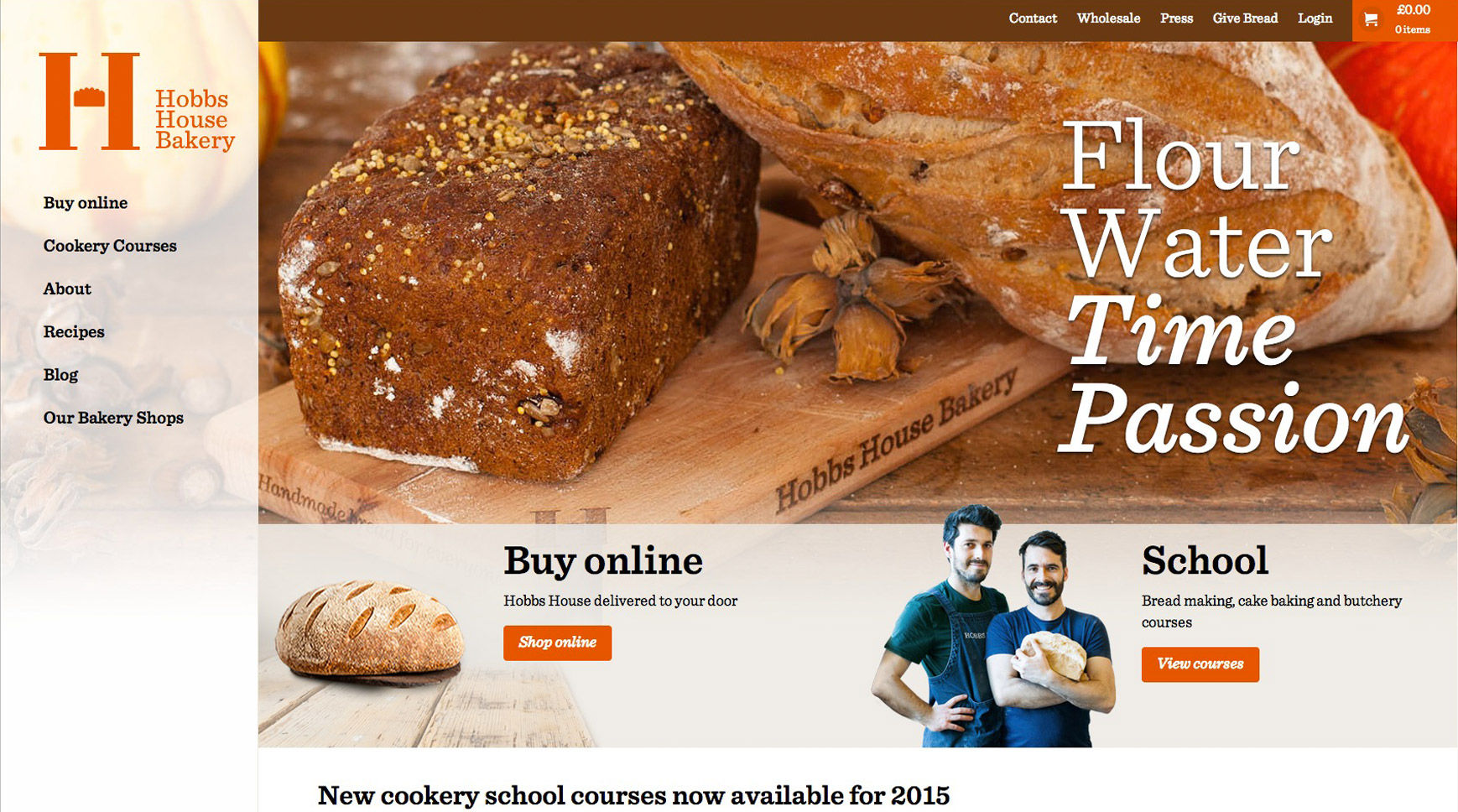 Web design plays a huge role when people are considering buying from you, that's because it increases the perceived value of your products or services.
So when it comes to your online shop you need to make sure that your site is bang on trend and looks stunning.
7 Ecommerce website design examples
For your inspiration, we've put together some great examples of the latest in ecommerce design. This should help you with your next ecommerce project or if you're thinking about redesigning your current site.
Enjoy.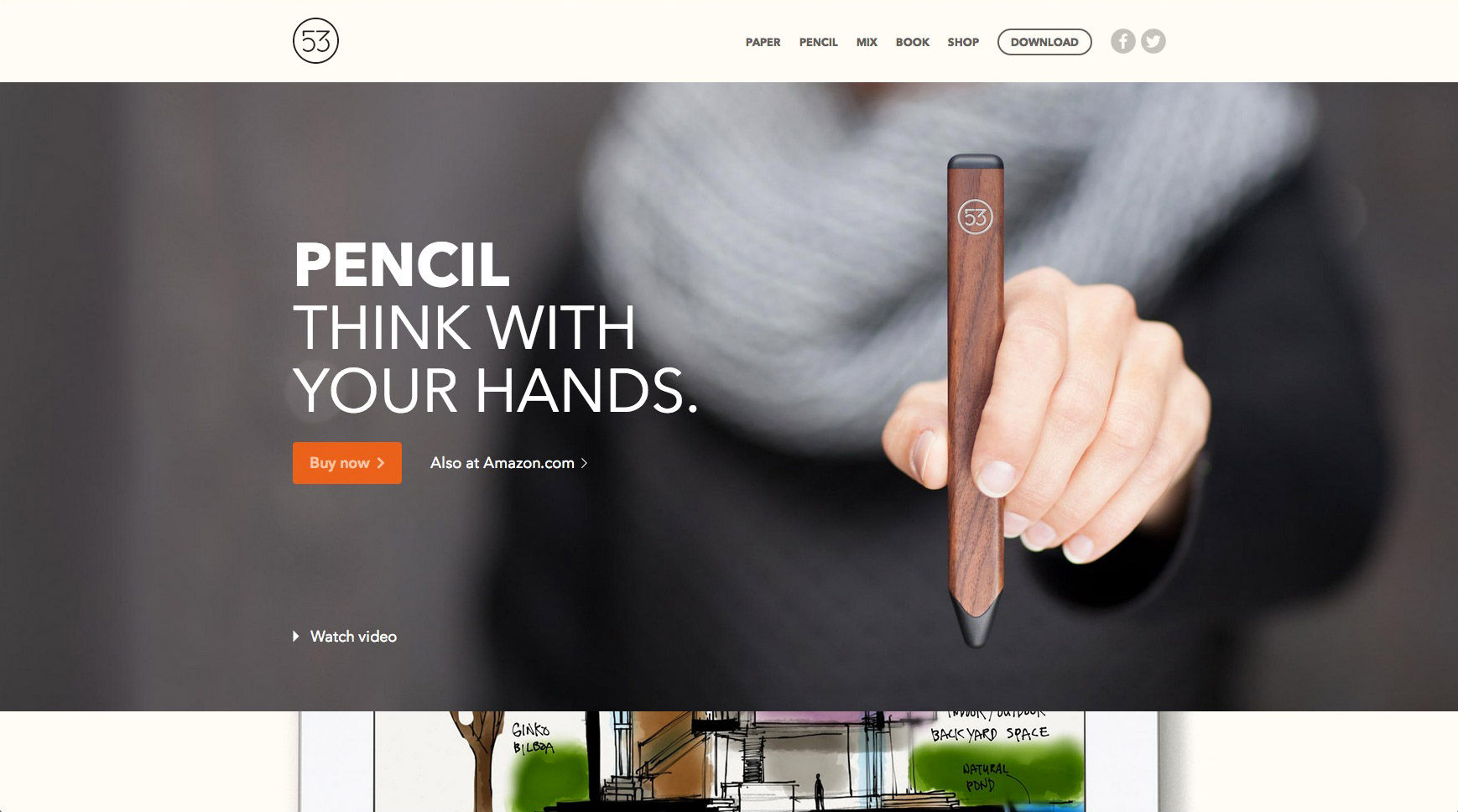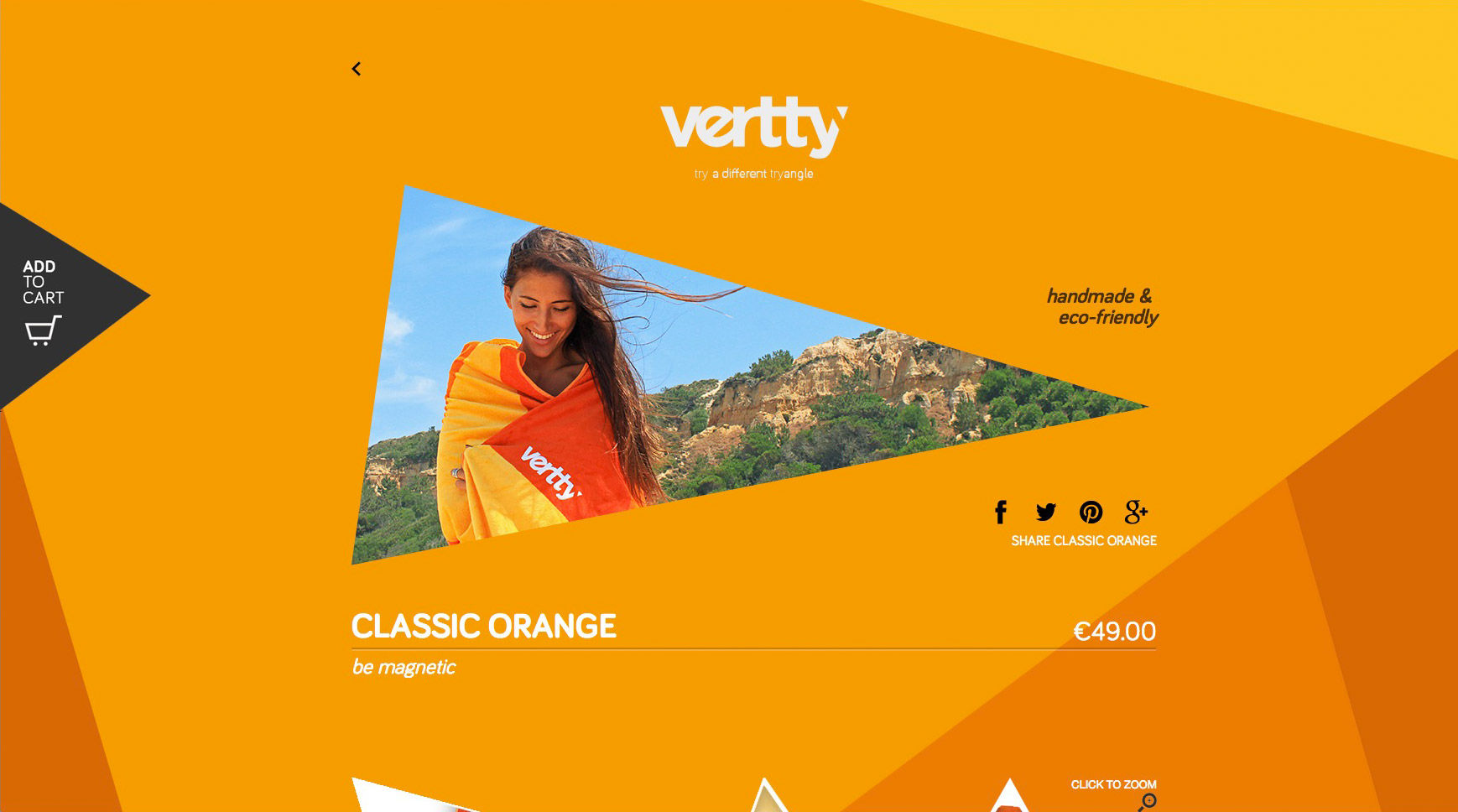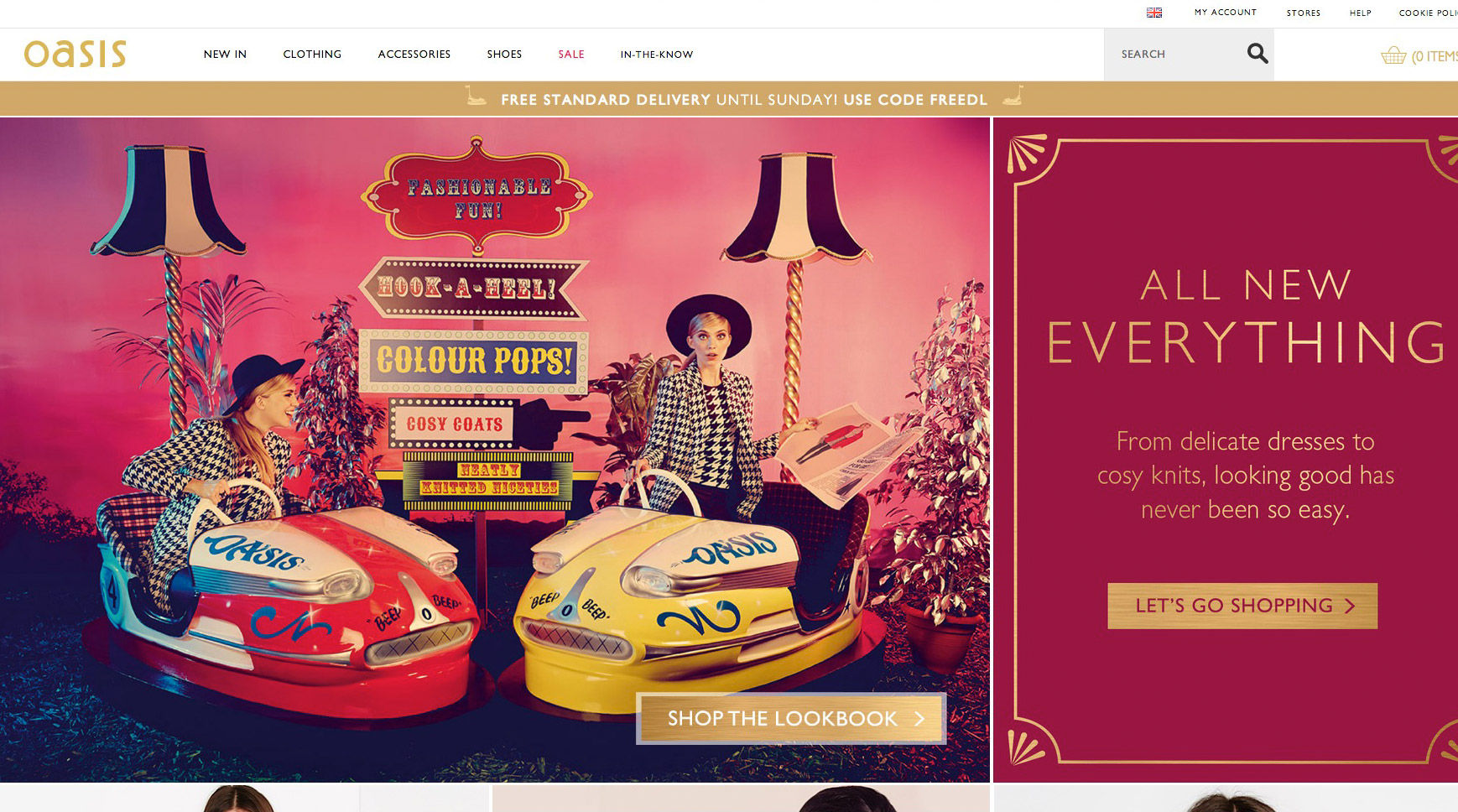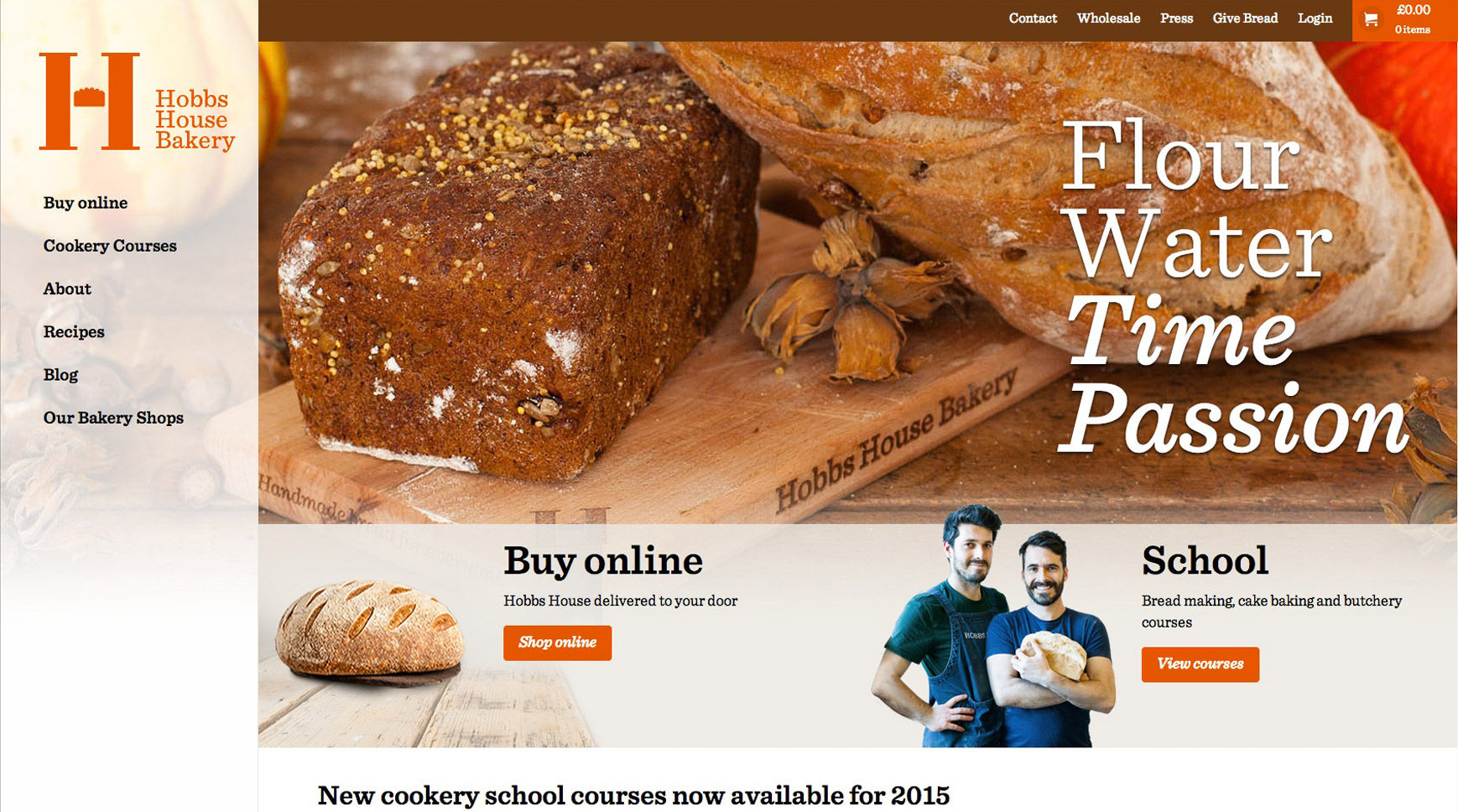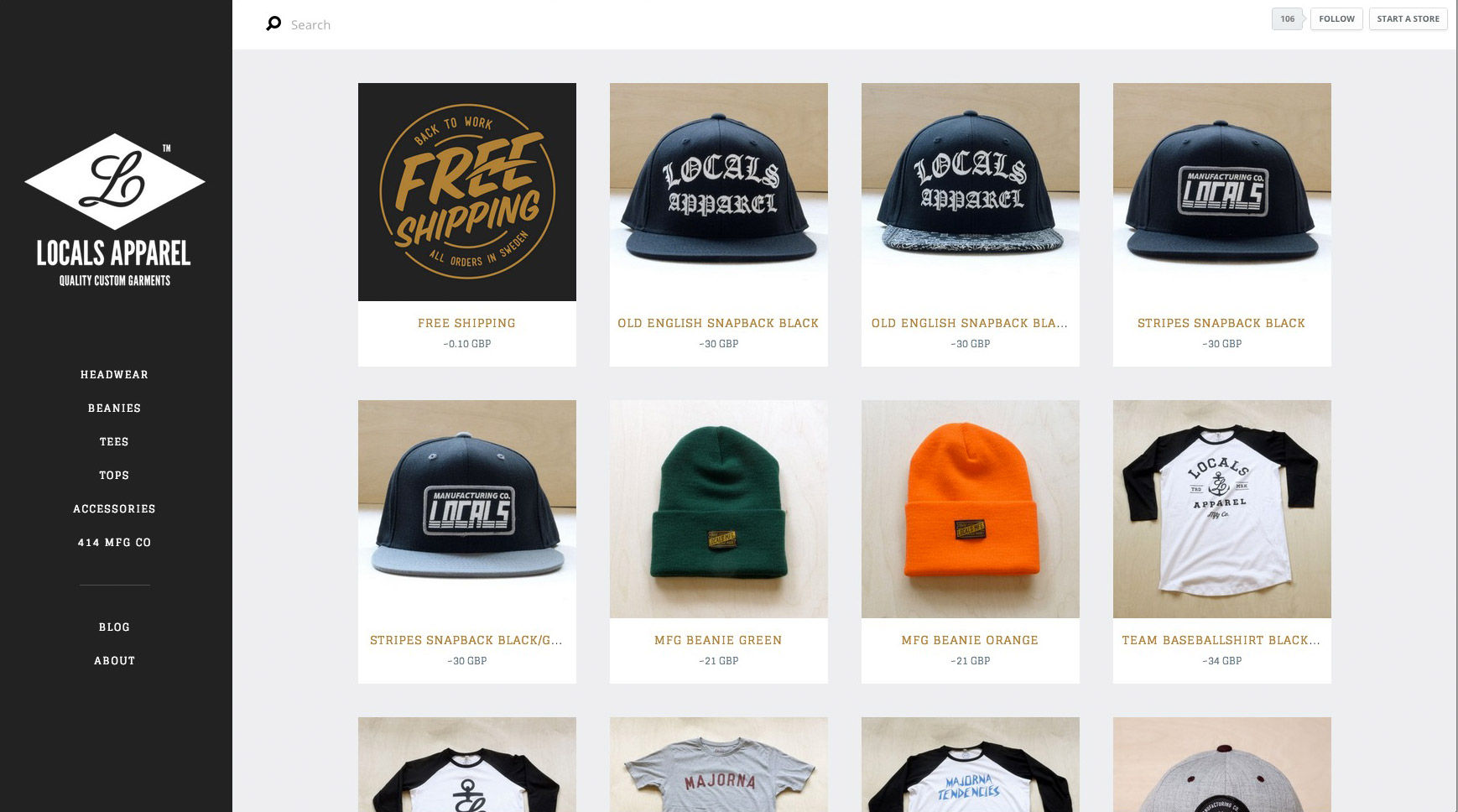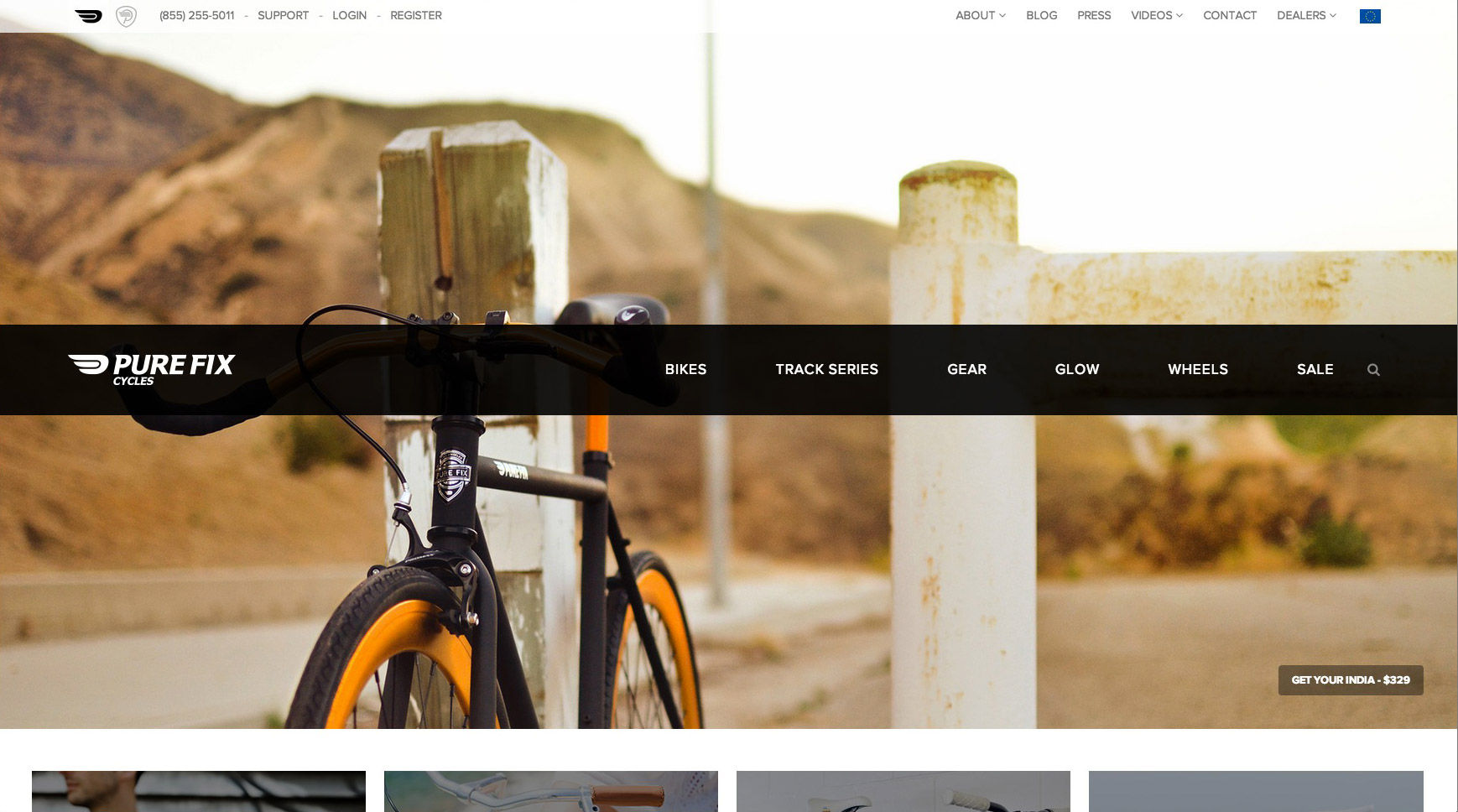 7. 53