By 2021, there will be over 2.14 billion people buying goods and services online. That's one heck of a marketplace. Yet, a high proportion of online business start-ups fail, quickly! Let's look at some more great insights on how to build website performance and grow sales digitally.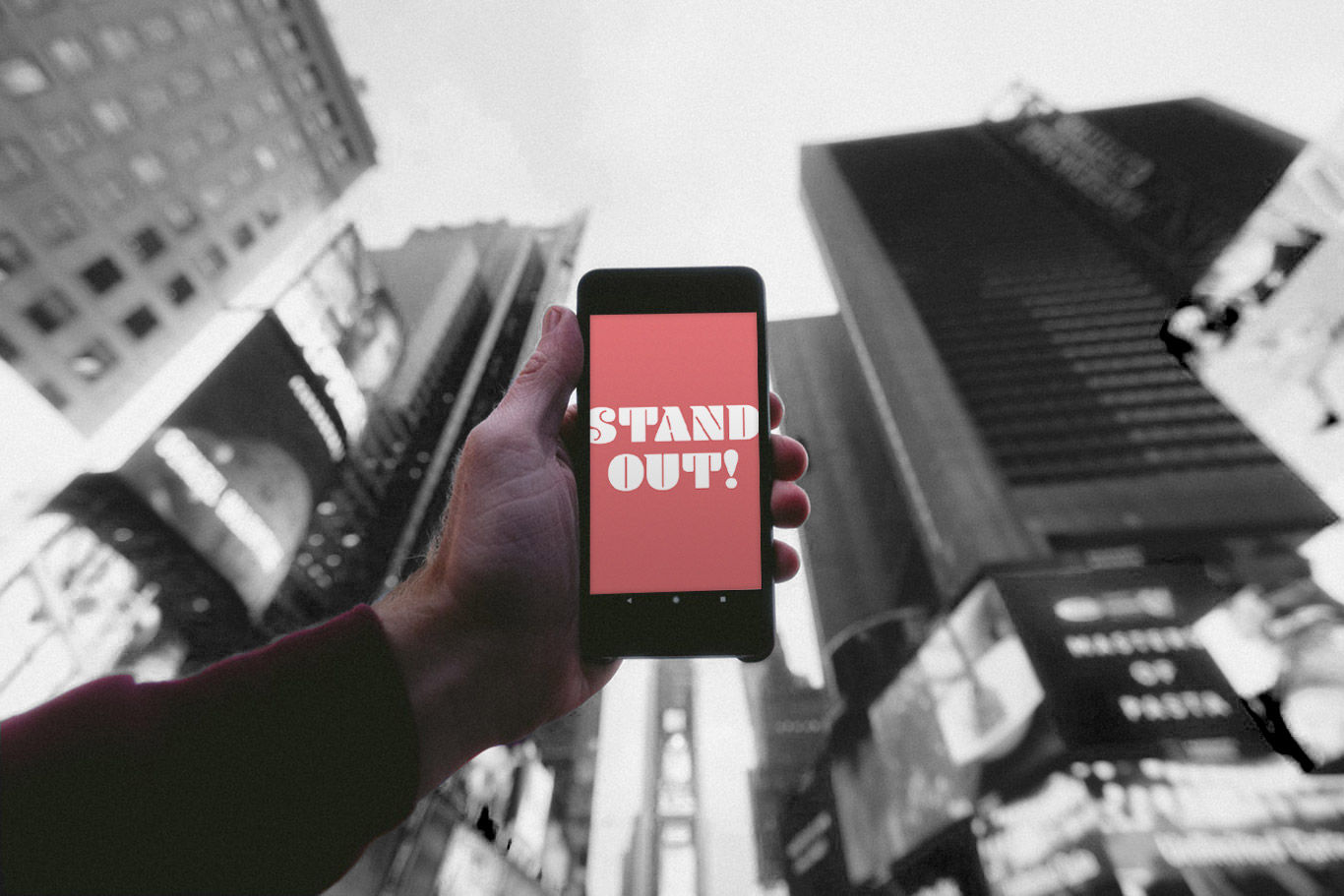 Make a plan – and be ready to change it!
This sounds common sense but it's not always something digital entrepreneurs keep on top of. Work life gets busy and online marketing becomes disjointed, sporadic and "knee jerk". The irony is, that a well-maintained strategy and timetable for your online promotions can save you time. So, it pays to think ahead.
Decide what products and projects you're going to focus on in the coming weeks, and any unique selling propositions you want to push out. This can dovetail with the seasons or national milestones such as Mother's Day, for instance.
Put together blog posts, discounts and social media ideas that reflect each theme or promotion. Then, work your way through the timetable of online marketing, measuring the effectiveness of each strand.
Now comes the tricky bit – be ready to ignore your ecommerce marketing plan sometimes!
Spontaneous and reactive marketing is great, if you then adjust your plan and return to a more strategic approach afterwards. You will feel a lot more relaxed about digital marketing if you stick to the plan!
Social media strategy
Does anyone find social media a mystery when it comes to boosting your sales? Does it suck up all your time, with poor results? You're far from alone.
Take a quick look at headlines and activities connected to your product or service each morning, then repost or comment on those to keep your social media fresh, fact-filled and engaging. This will drive traffic to your website, so long as you include good links. This important topic links to the above point – don't ever underestimate digital marketing, planning. If you have a schedule of themes and promotions, your social media activity can be built around that. This saves a lot of head scratching or random and "empty" posts.
Social media and website integration
A strong social media game can also help boost your website in other ways.
Having your stream of Facebook and Twitter posts appearing on your home page keeps that dynamic and engaging.
It helps with your SEO and shows what a well organised and informative business you are too!
Don't dismiss emails, and SMS
With so much emphasis on social media, it's easy to neglect some of the more traditional and personal ways to communicate with your customers. Email campaigns do work! Texting your customers (SMS messaging) or using app messages (such as WhatsApp) is a great way to offer individual customer service. So, why are you not doing these?
Some companies steer away for fear of noncompliance to the GDPR rules on data management and privacy. However, that comes down to three simple steps.
Make sure you have a data privacy statement on your website, that links to your Terms and Conditions.
Make sure your database is clean, with only customers who have opted in (which they could do be doing simply by buying from you). Give clear opt-out pathways – including asking customers to indicate if they don't want to be contacted by email or SMS.
Make customers feel like VIPs
Keeping in contact with customers in a friendly and non-pushy way is a great personal touch in digital marketing, as ecommerce can sometimes seem over automated and hands off.
A few simple measures to personalise customer care can bring people back to buy more, and more often! For example..
Follow up sales transactions with a quick email or app message that mentions their name and initial purchase.
Then asks if they are happy, you could then slot in a few low key cross-selling ideas.
Optimise your website for mobiles
This one is crucial. It's shocking how many online businesses fail to realise the significance, and have websites that look poor on smartphones! Think about it, two-thirds of the world's population have a mobile phone.
One of the most popular ways to use them is to research and buy products "on the move". So much so, that in the next two years it's believed online sales on mobile phones will be well over 50% of all ecommerce activity!
You must make sure your online selling site is fully optimised for mobile technology.
Don't be afraid of feedback
The phenomenal rise of social media has led to one inescapable fact; your customers will be talking about you! There are many ways to compare notes, share tips and review products online.
It's important to "work this" in your favour. This is a complex topic (which we can go into in more detail in a future blog). However, the basic premise is that you should invite customer feedback and sharing of opinions. Use a relevant review platform or your own social media to root out their views.
This enables you to celebrate the good ones, and tackle the negative points head-on. Dealing with some negativity openly and honestly makes it far better to stop poor reviews undermining your reputation.
You may also get some great new product ideas and customer insights from feedback, that you can use to grow your online business.
Goodbye – Pop-up!
Lastly, in this blog, a quick note on a great way to say "goodbye" (see what we did there?).
Pop-ups on ecommerce websites can be intrusive and annoying if they aren't carefully designed and delivered.
One of the best ways to use them – if not THE best way – is when customers click off the website.
A website exit pop-up can serve various valuable purposes. It can thank the site visitor and warmly encourage them to come back soon. You can use it to invite them to revisit an abandoned shopping cart with a fresh incentive (such as free delivery). Or, you can throw in a product enhancement or discount to encourage them to return to browsing.
Now it's our turn to issue a verbal "pop-up"! Come back to our website soon, for more great online selling tips. Or, contact Factory Pattern for a more personalised support service to get your online sales buzzing.