Search Engine Optimisation (SEO) is a concept that has been around virtually as long as search engines themselves (Google launched in 1998), and it's all about placing your website at (or near) the top of search results to attract more traffic. But does SEO still deliver results like it used to back in 1998? Let's find out in this article.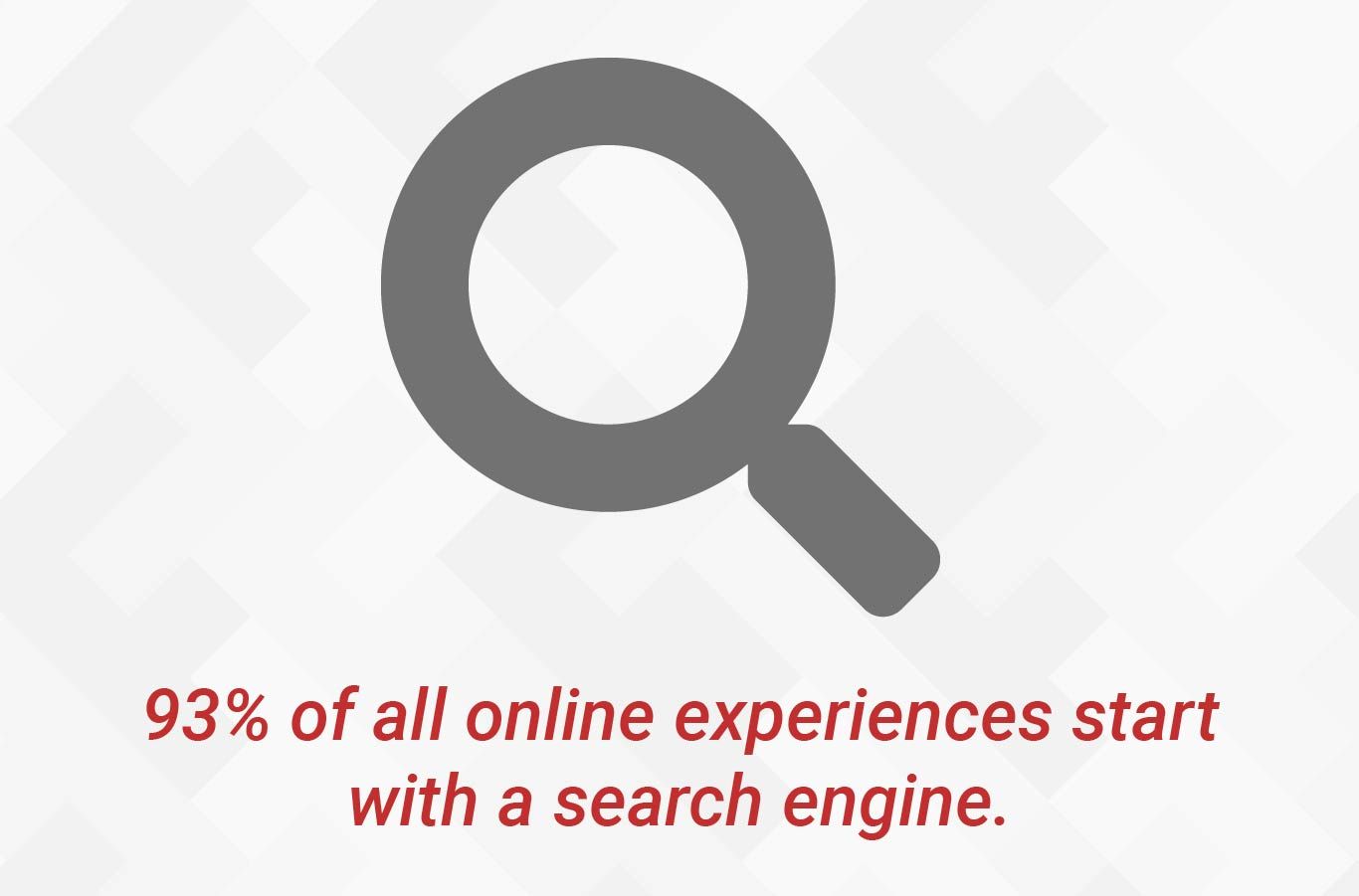 It is known that Google is not a huge fan of people abusing the concept of SEO, and there have been bad examples through the years of people creating spammy pages with lots of keywords in an attempt to draw traffic. Google has had to update its algorithm continuously to try and eliminate this type of manipulation of results, making SEO an increasingly complex process.
So it's worth asking whether SEO is still worthwhile in 2019.
A key question…
The answer, in a word, is 'Yes'. Sure, Google's algorithm updates have made it far more difficult to cheat the system, but every one of these updates merely moves the practice from a manipulative hack to a sophisticated art form.
Today, SEO involves branding, quality content creation and healthy promotion to drive nothing but the highest quality visitors to your website. And by 'high quality', we mean visitors who are specifically searching for products/services like yours, and who are your target audience.
This is what makes SEO so essential for small businesses. Without the marketing budget to launch massive campaigns on the most-viewed channels, you rely heavily on search engine traffic to get customers onto your site and help them discover what you have to offer them.
As many as 93% of all online experiences start with a search engine, and 75% of users never scroll past the first page when browsing search results. So without top-notch SEO, the people searching for the precise terms that represent what you're trying to sell will never find you.
Delivering an excellent customer experience
Quality SEO on your website does more than just pushing your online presence higher in the search results. Once potential customers arrive on your site, the good practice applied through your SEO efforts will continue to work on them. This means all copy on your website looks professional and accurate, with no careless grammar and spelling mistakes. And it means having great content.
47% of consumers will view between 3 and 5 pieces of content that you present before deciding to proceed by either making contact or making an online purchase.
Thanks to Google forcing SEO experts to focus on creating high-quality content, optimising your website will automatically make it more appealing to potential customers, and thus more effective.
Of course, quality SEO takes an investment of time and money, and there are various factors that can impact how long it takes to rank. On average, you can expect to start seeing results around 6 months after the start of a comprehensive SEO plan. This may seem like a long time, but it is definitely worth it in the long term. Once you start ranking, you will stay there as long as you continue with the good SEO practice.
70-80% of people skip the paid search results to choose the organic ones.
So if you rank highly without using PPC, you get much more quality traffic. If you don't have a strong SEO plan for your website, you will be at a distinct disadvantage over your competitors who do. And with so few consumers bothering to look past the first page of results, you need to be at the top to get the customers.
Final thoughts
SEO is more alive than ever in 2019, with Google's algorithm updates filtering out the spammy garbage to ensure the practice has become refined. It's all about providing a great experience for visitors with quality content that is professional, and that they will find useful. If anyone tells you SEO is no longer necessary in 2019, you can tell them that the facts and statistics say otherwise.