UX and SEO are both a key factor when it comes to optimising your website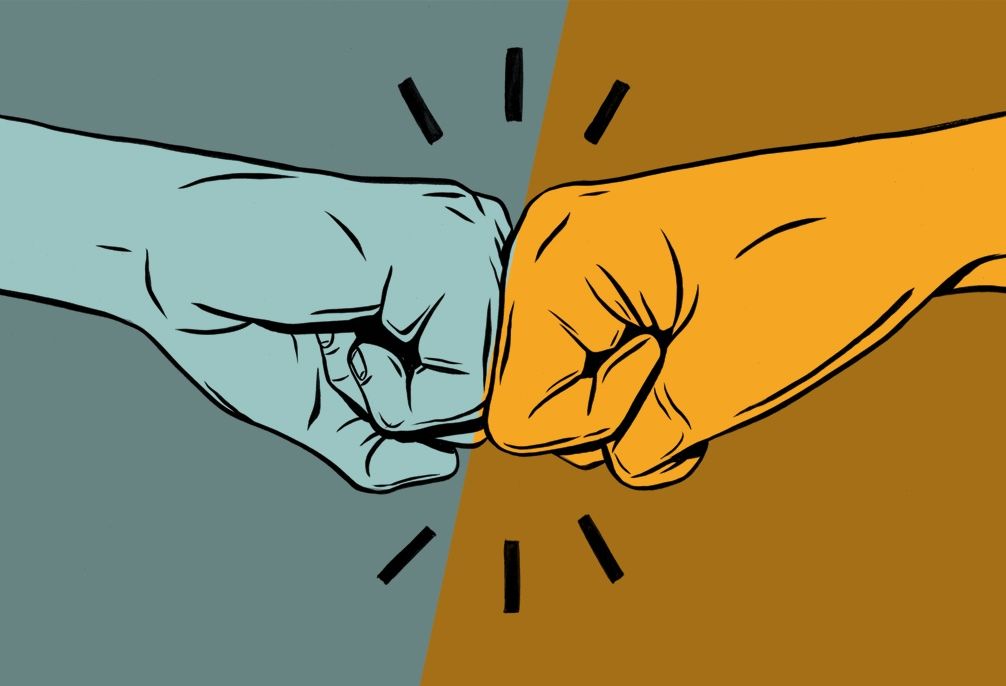 To ensure your reach extends to all the right places, it's important to find a balance between creating pages that will get picked up on search engines without neglecting the user experience of your prospects, because in actual fact the two are far more inexplicably linked than you may realise.
Google now considers UX to be a huge ranking factor – and where Google goes, most other search engines generally follow. Wth that in mind, you can expect an increased emphasis on user experience in the near future, with some of the more old-hat SEO techniques taking a back seat.
UX and SEO Landing Pages
While a great landing page will certainly help with CRO (conversion rate optimisation), it will also be a deciding factor in how your PPC advertising performs.
Landing page UX has long been a confirmed ranking factor for Google Adwords, and with good reason. #UX, in most cases, will determine whether your prospects convert or not.
A trustworthy, transparent, and concise landing page with images and easily understandable product or service information goes a long way towards improving UX and SEO.
[bctt tweet="UX is a confirmed ranking factor for Google Adwords. #UX will determine whether your prospects convert." username="factorypattern"]
Expressing Yourself to Enhance UX
While the concept of eCommerce being a "virtual storefront" has existed for decades, it's something many of us rarely put into practice.
Most businesses generally have a distinct way of greeting customers and discussing requirements in a brick-and-mortar setting, and conveying this digitally will let prospects know what you're all about – for example, the admin of a store specialising in skateboarding apparel might want to take a laid-back approach that communicates on the same level as its potential customers.
While this might mean breaking a few traditional SEO rules, putting your personality into your pages lets your prospects know what you're about and helps to create brand familiarity.
Less is More
It can be easy to throw the kitchen sink at a website and fill every conceivable space with promotions or calls to action. However, this can be detrimental to UX as your audience will find it hard to concentrate.
Studies have proven that white space helps to increase user attention by approximately 20%.
Try to find a balance between effectively conveying your message and overloading your customers with information.