Move away from creating an environment in the way that you want visitors to interact with it, and creating an experience based on the way that they want to use your site.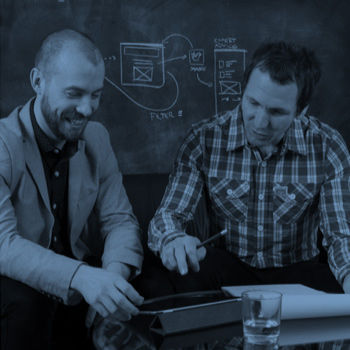 That is the cornerstone of the Anticipatory Design principle.
Here's a great article from Richard Howe, who tells us how the anticipatory Design principle works.
Read about the anticipatory Design principle