Conversion Rate Optimisation, or CRO Marketing, is the process of using marketing analytics to fine tune your customer's journey to increase the percentage of online visitors that take a specific predefined action, increasing your conversion rates.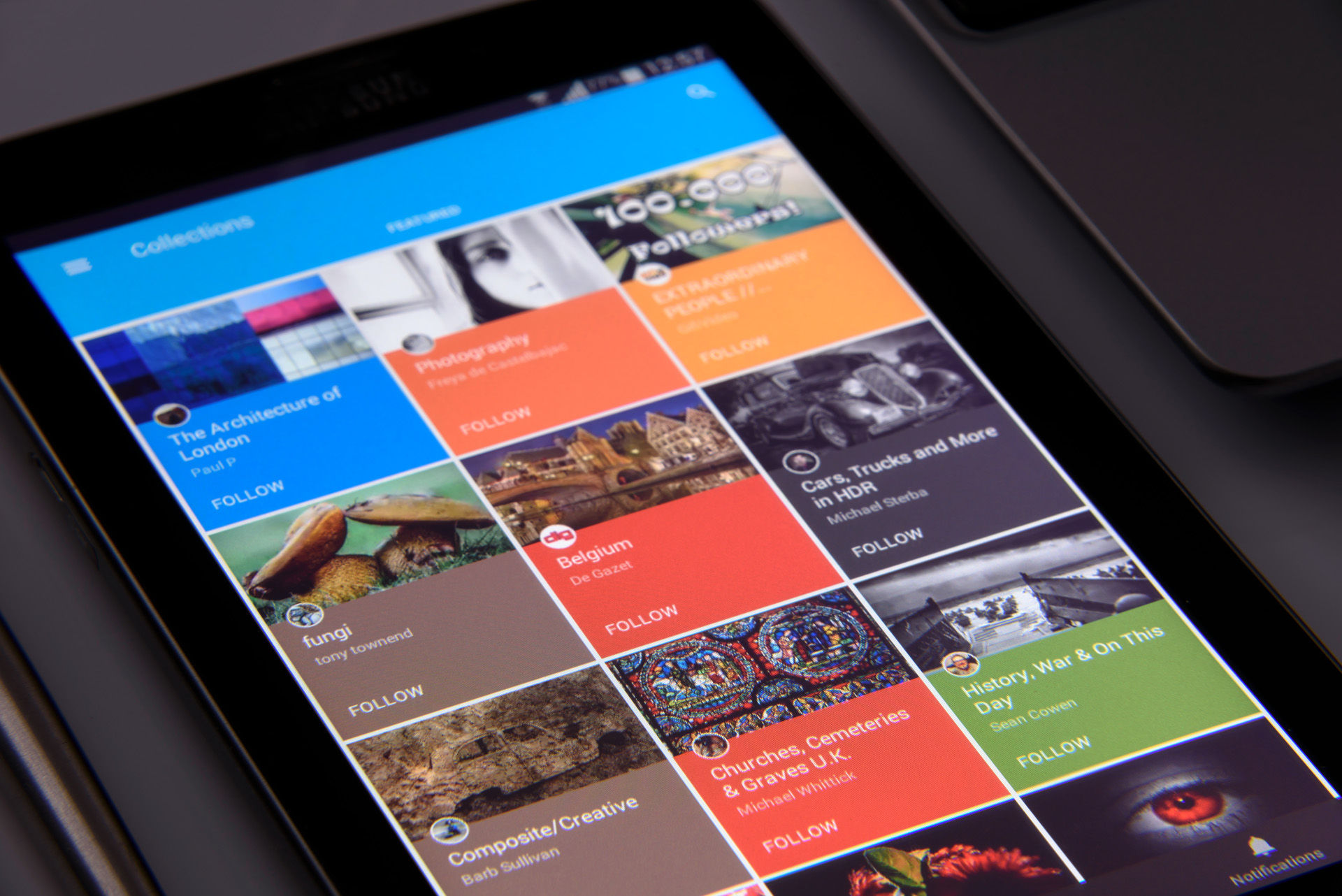 You may as a brand be active on a whole range of platforms that each receive substantial levels of traffic and engagement. But when reviewing your analytics are you asking yourself this one simple question: could I get more of my users to convert? In all likeliness, your answer to this question will be yes. If this is the case, then read on!
The CRO Marketing Process
Our time tested and industry proven CRO processes work to achieve the same simple aim: to alter elements across your marketing mix to enhance your customer's user journey. This data-led tweaking leads to increased levels of engagement, more appealing call to actions and an enhanced digital brand purpose.
By optimising your website's conversion rates, in effect, you will be driving more people to take more quality actions without spending more of your marketing budget. In other words, our methods will result in you reducing the amount spent by doing more with less: every business's dream, right?
The most significant benefits of CRO are as follows:
A rapid increase in the number of sales
A sharp boost to your return on investment across your pre-existing campaigns and activities
A steady climb in customer retention figures
If you would like to see any of the above in your next marketing report, then CRO is for you. A tailored CRO strategy can vary hugely depending on your brand, business and marketing activities already in place.
However, the most common methods used to optimise your conversion rates are User Experience (UX) testing, user interface (UI) analysis, split testing, design tweaking, CTA refinement, customer feedback requests and a review of your overall tone of voice.
Each of these processes are simple, cost-effective and reliable marketing tactics to start seeing results where you want them. By listening and adapting to your audiences, CRO Marketing allows you to reap a greater reward from your pre-existing customer base, and who wouldn't want that?
If this sounds like a service for you, please get in touch with us today to discuss how we can help you boost your ROI through Conversion Rate Optimisation.