UX (User Experience) is an often misunderstood practice, it can be considered both a science and an art and there are many different factors involved in creating a truly intuitive interface. One of these factors, which it can be easy to forget about, is the role of a UX copywriter.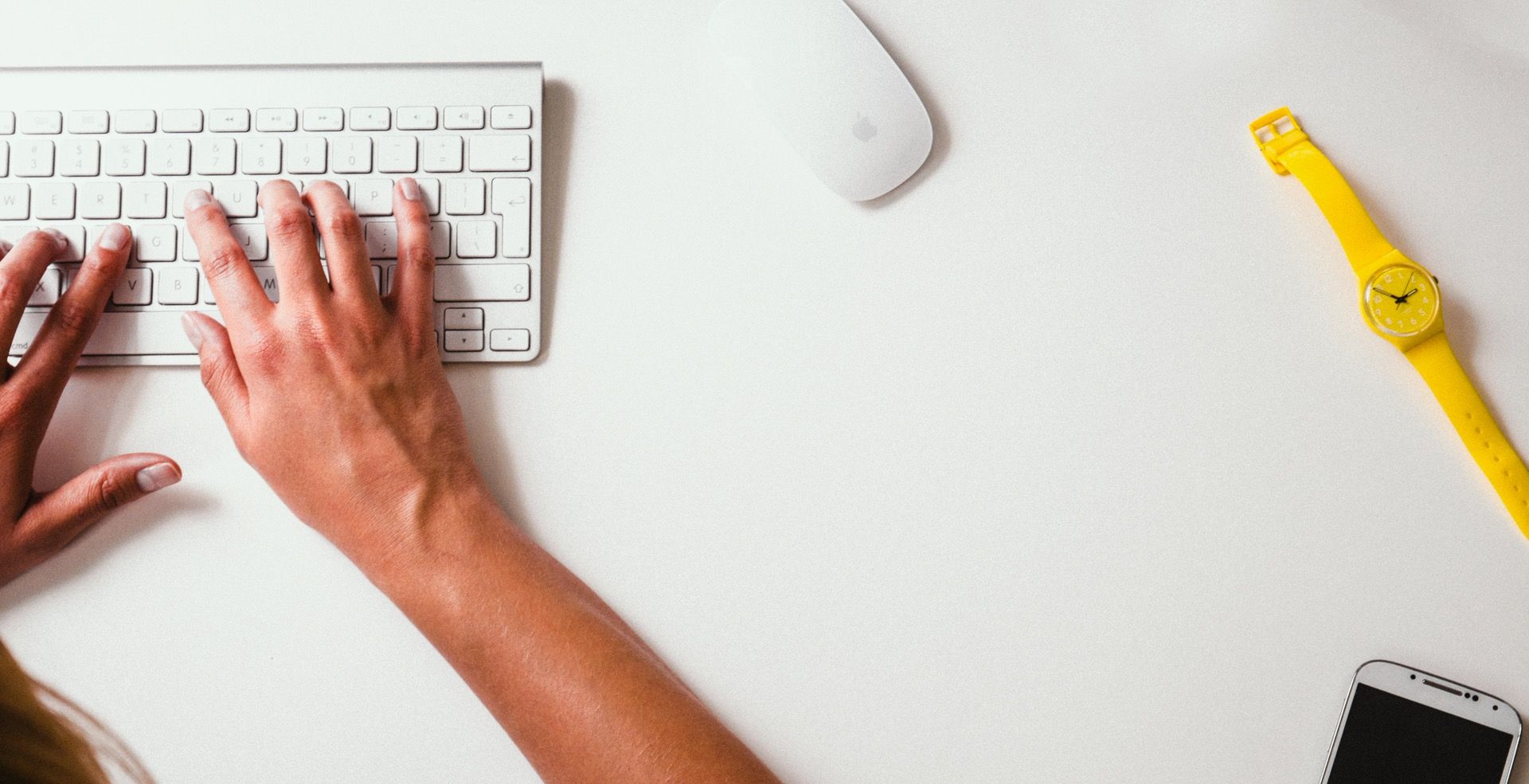 The Rise of the UX Copywriter
Recent trends have led to the rise of a relatively new type of copywriter, a UX copywriter who excels in writing conversational copy that helps users to navigate websites and digital products in a user-friendly way. A UX copywriter often works alongside a UX designer to combine their skills for maximum effect. This is of a massive benefit to your website as it ensures you have experts working on the individual elements of your project.
With ever changing technologies, such as virtual assistants like Apple's Siri and Amazon's Alexa, it's increasingly important that projects have an authentic narrative with which users can engage with.
So, What Exactly Does a UX Copywriter do?
Unlike most copywriters, UX copywriters liaise with the design and development teams and are expected to speak the complex language they speak. They are expected to write amazing copy that makes the users life easier. This could be in the form of a subtle tool tip that explains how to use an interface or in a longer form piece of content with more detailed instruction. Brevity is key for a UX copywriter for whom a key skill is to use as few words as possible whilst conveying the maximum amount of information.
How Does Copy Improve Your Overall User Experience?
The benefit of having a UX copywriter on hand is that it results in better, more intuitive narratives and ultimately allows the designers to focus solely on the tasks they are comfortable with. Proof of the demand for this new job role is showing up around the UK and US as tech giants, such as Google and YouTube, are posting job advertisements asking digital savvy copywriters to join their ranks.
Where often the verbal and narrative aspects of a UX project were secondary thoughts, it appears they are now being brought to the forefront, allowing for a much better overall user journey and a more streamlined and efficient design process.
For more information on how we could help you improve your UX design, view our UX services or contact us at Factory Pattern.