If you're relying on a website to pull in leads or sales you can't afford to ignore UX: User eXperience.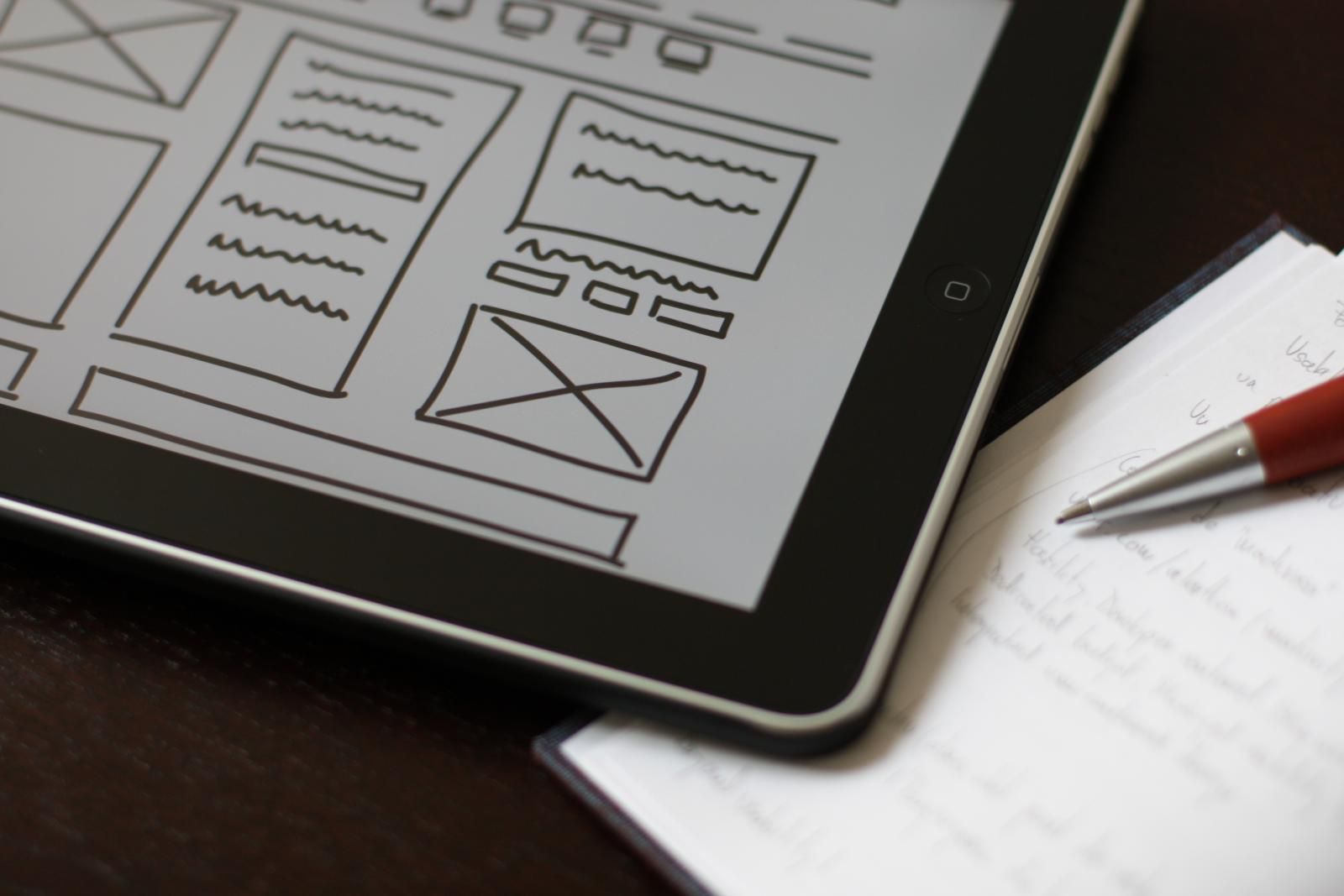 But what's involved and how does it help your business?
User Experience (UX)
UX is about making your website easy to use and more efficient, leading people to the information they want and the calls to action you want them to follow.
UX is being talked about more these days because websites need to be designed for mobile phones and tablets as well as laptops and desktops. In the UK, mobile browsing overtook computer browsing for the first time in 2016, so to ignore these issues is commercial suicide.
What's Involved in UX?
User experience is related to usability but a lot wider. It's about the way the user feels when using your website.
For example, a page can be clearly laid out and easy to use but leave a bad taste in a customer's mouth because it takes an age to load.
The Following 6 Factors Achieve Great User experience:
Design – does it look good and lead the eye well?
Utility – does it work? Is it well behaved and helpful?
Speed – is it fast enough to satisfy customers?
Marketing – is the purpose clear? What about calls to action?
Ergonomics – are the points of interaction easy to find and use?
Usability – is the site clear and intuitive to use?
Get all these factors right and you'll be a long way down the road to great UX, giving more repeat visits and better conversion rates.
How's the User experience of Your Website, and What Can You do?
Excellent UX is best built in at the start of a website project, but at Factory Pattern, we are used to assessing websites and significantly improving conversions by improving UX on existing sites.
For those who want to find out more about UX and improve your conversion rate, why not take a look at some of our conversion rate optimisation service?
If you think your website's user experience could be improved, and have your conversions improve as a result, why not drop us a line?