Successful websites (businesses) are those that convert visitors into direct sales or leads. The metric for tracking your sales or leads is known as your conversion rate.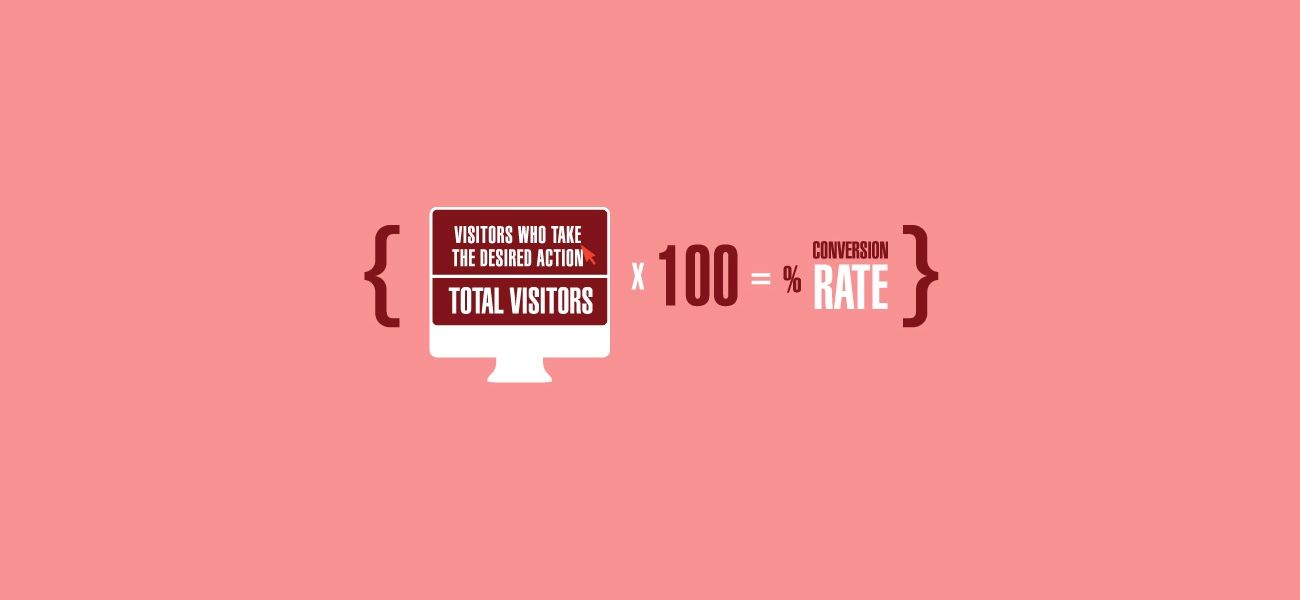 So, do you know your conversion rate…?
Fear not, we can help with our free webinar. On Thursday 6th October at 2pm (GMT) Andy Thorne be hosting a free 15 minute webinar (or in plain english an online presentation) to help you do the following:
Find out what your conversion rate is
How to monitor your website conversion rate using Google Analytics
Tips on how to improve conversion rate
For B2C and B2B business
We'll be taking questions after the webinar
Signup free
Use the form below to signup and let us know your preferred date.