Need to increase the number of sales leads on your site or improve your online sales?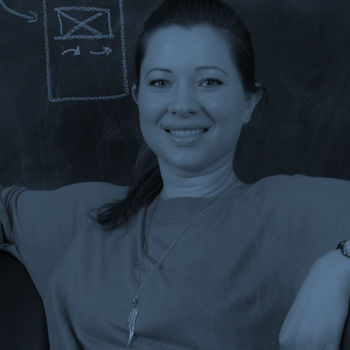 Start by improving the website forms that your customers have to use. Are they easy to fill in? Are there too many fields? Do people understand what the form fields mean?
Marc Schenker delivers some website form design best practice advice and brilliant examples on how to get your online forms right.