Quick! Think of some random piece of industry news, cobble together a blog, then upload it! There, you've got a website that's constantly updated. Job done. Or is it?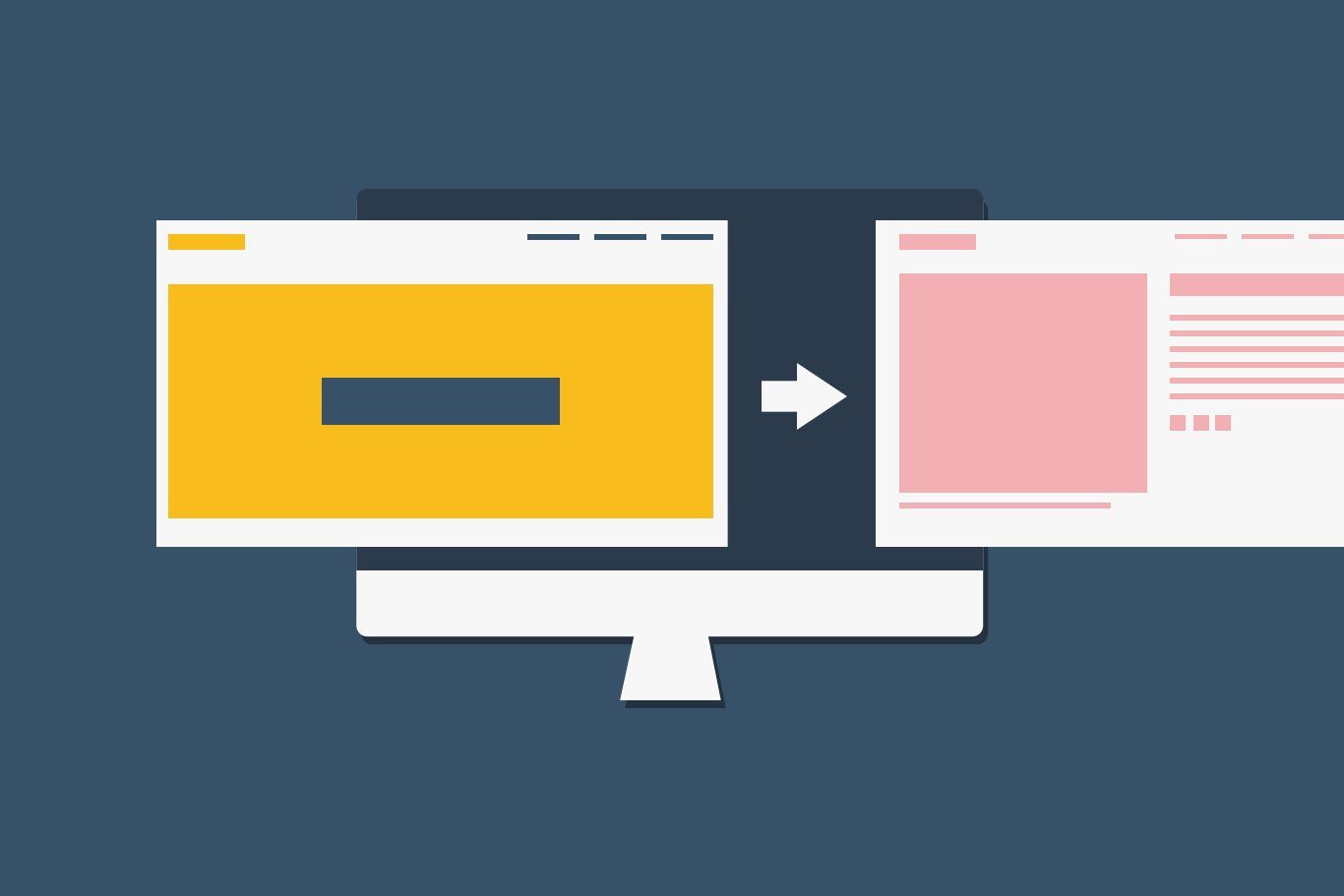 Let's explore the importance of why you should keep your website updated regularly.
Which is worse; a website full of news from 2012 or a website updated sporadically, with no insight or true purpose?
Both can be equally insidious, undermining your reputation and website lead conversion.
Not updating your website – or simply 'going through the motions' with no clear strategy – can be storing up some big problems too. Especially if it's not just your content that's stale. If you're complacently clinging to a 'perfectly serviceable' website, there are missed opportunities to stay compliant and safe too!
Fresh content helps customers find you, and stay!
Constantly updated – and relevant – text and images on your website are central to its success.
Google's algorithms assess the merits of your website content as they periodically crawl around billions of sites. If you don't 'feed' them with dynamic and unique material, you start to become increasingly invisible. So, when potential customers search for your products or services, you appear low down in page rankings, passing gradually to one of the search results pages where no one ever ventures!
As the Americans would say, updated content is SEO 101!
It serves another vital purpose too. It holds the attention of website visitors and guides them through to a positive transaction. Regularly updating content makes your organisation user experience (UX) savvy!
Website design to hold attention
You can find a similarly positive UX benefit from freshening up your website design periodically. This is especially vital if you rely on people coming back regularly, such as an ecommerce business.
Simple but effective web page design changes can create a new perspective. This could work better for some website visitors or show 'regulars' that you're a lively, energetic company with new things to offer.
Keeping the same page layout for months at a time says dull and outdated!
Security improvements
This is the most important reason to update your website regularly. Cybercriminals and the legislative pressures on data management make online complacency or neglect potentially catastrophic. It's vital to have your website checked and updated regularly, to keep all security and data privacy controls up-to-the-minute.
Technology never sleeps
In the time it takes you to blink, a new piece of computer code, device, software or data science technique goes live. It's impossible to overestimate the rate of change in the world of technology.
This puts you under notice to conduct regular assessments of your website's structure, design and performance. Or, you can get left behind, and lose ground to competitors, on many different fronts. Not least, having a website optimised for various devices and browsers.
Website speed
Talking of things that move rapidly, one of the most off-putting things for modern consumers is a website that's slow to load. These days, no one has time for that!
Website performance diagnostics – on computers, laptops and mobiles – are crucial. Does it load up swiftly and offer seamless navigation? When you make other changes to your website, you can inadvertently impact on things like speed and layout clarity.
Website update strategy
There's a central theme to all the reasons for regular website updates. They each have a knock-on effect on each other, and they can't be done in isolation – or ignorance!
You need to know what is and isn't working and what your target audiences are looking for, including Google algorithms. Then, you can create a clear strategy and plan to keep your website looking and performing brilliantly.
The more complex your website, the greater the need to keep both your analytics and website updates in fruitful synergy.