By now, most companies understand that they need a website. However, most don't understand exactly why they need a website, and how they can improve their business with it.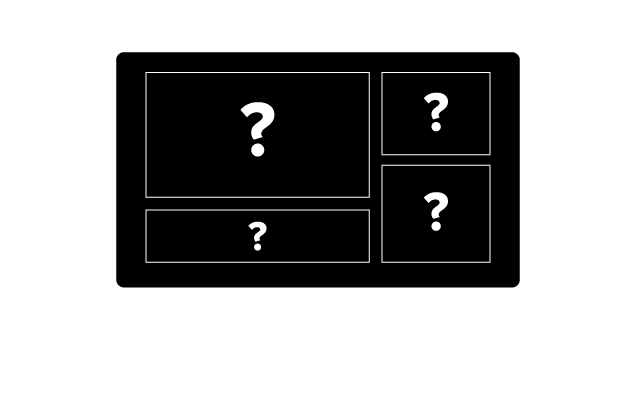 The result is that most companies copy what others are doing and end up with a site that doesn't reflect your brand and doesn't give you a return on investment.
Below are 4 things to consider when getting a website created.
1. The Common Mistake
The common mistake is to think that your website needs hundreds of pages of content, and it's something I see many companies doing.
Too much content dilutes your messages and makes it hard work for people ti understand what you do in an instant.
Think about the most critical and persuasive content, and then nest it succinctly in bite size chunks.
2. Understanding Goals
The rush of getting a website live can result in costly, ineffective websites with overlooked opportunities.
Slow down and evaluate what goals your company needs to satisfy.
For example, usual goals are to generate leads and provide information for existing customers. So with persuasive content, a great design and lead capture forms would be the most effective route toward these goals.
3. Content Choice
As most companies won't need a website with too many sections, it's important to be selective over what content you use to market your brand.
A blog is a great place to start, is simple to integrate and can act as the voice for your company.
Also use real-time social feeds from Twitter and Facebook. The combination of a blog and social media should, for most small companies, be the right mix of marketing content.
4. Design is Key
We are visual readers, when presented with large chunks of text, readers can't find the information they want and will likely jump to another more visually pleasing site.
Design is the key to ordering chaos and ensuring readers don't get lost in sea of content. Design not only orders chaos but ensures your site stands out from the crowd.
But design isn't just about the finished product, it's also a big part of the planning process and ensures both functionality and aesthetics meet to create an engaging and interactive website.
In summary – focus on a design that is aligned with your brand, reflective of your company's character and is planned to meet your goals.