We've recently designed and built a new website for Alison Taylor Cosmetics and it's now live – alison-taylor.com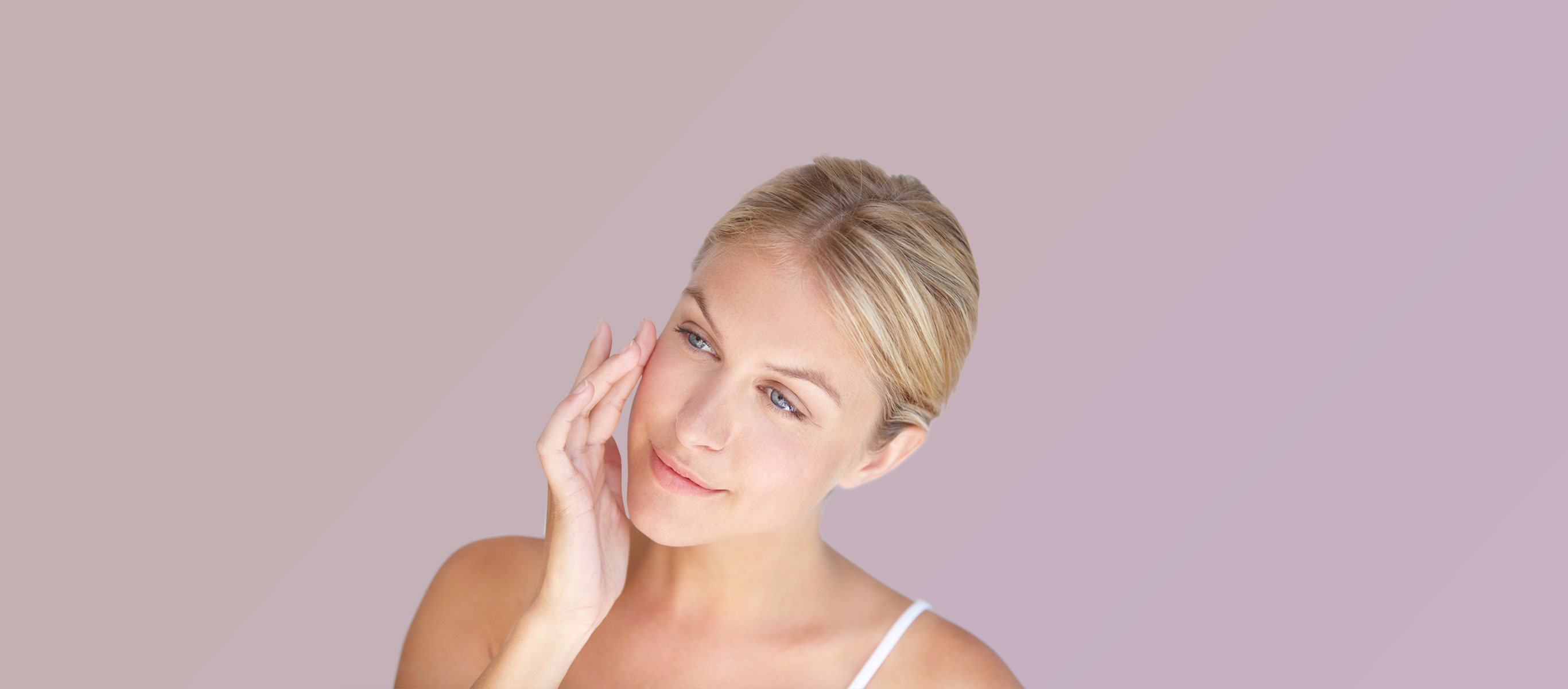 Working with Alison Taylor has been great. We've designed a website to showcase Alison Taylor's cosmetic treatments and to generate new business.
Within the first few days, Alison Taylor Cosmetics have had 4-5 enquiries; which is a great start.
Features of the Alison Taylor Cosmetic website include:
Allows visitors to find new treatments via an easy-to-use interface, treatment categorisation and search tool
Easy content management with WordPress
High speed website loading – the site loads in 3.94 seconds – faster than 41% of the world's websites
A specific design for mobile; not only responsive, the website is redesigned so that visitors using the mobile version of the site get a great user experience
View the Design of the Alison Taylor Cosmetic Website