Adding credits to photos in your website, such as images in blog posts is vital if you're using an image or illustration from an external site.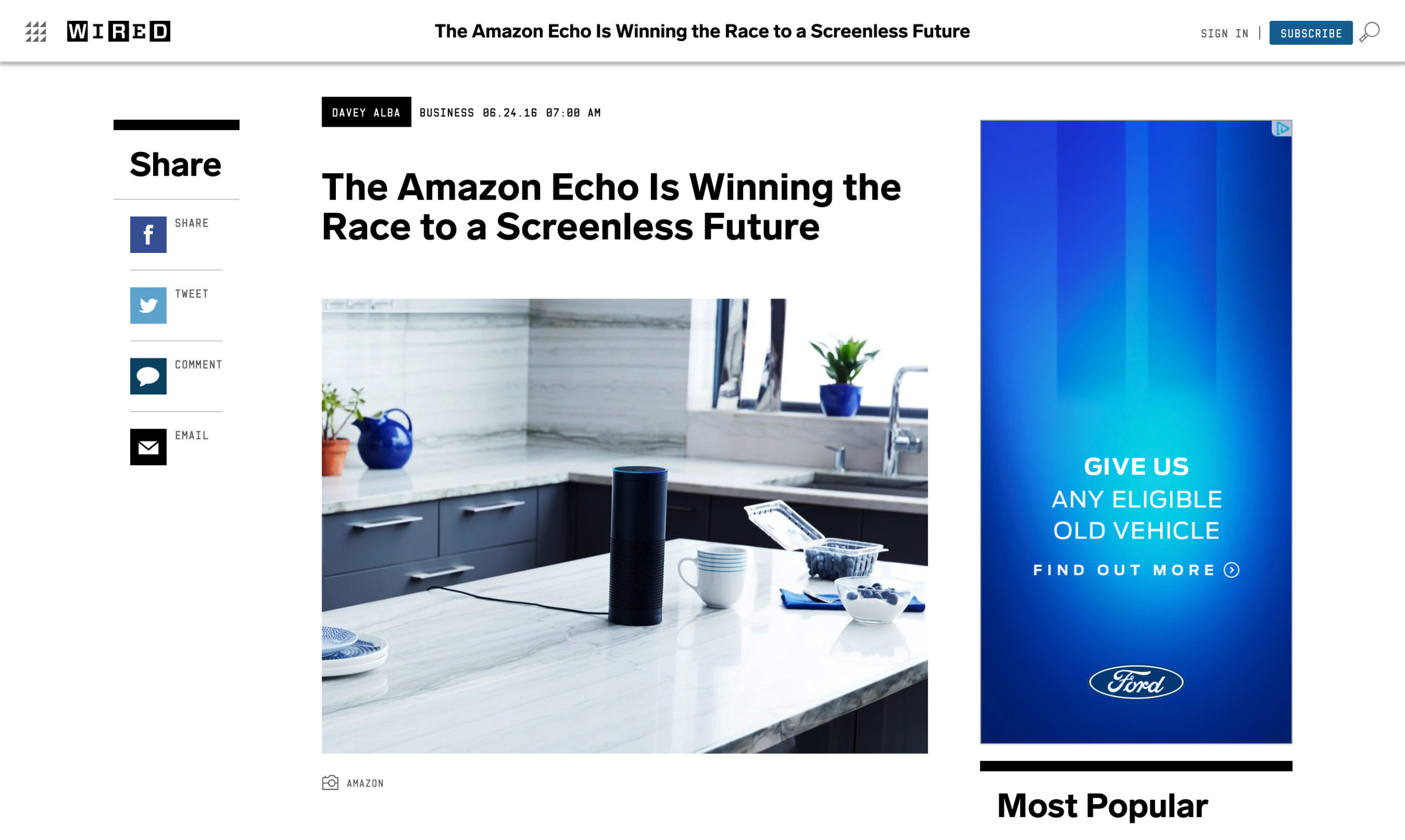 However, photo credits can sometimes appear ugly as they're just placed alongside or below a photo as plain text.
The clever designers at Wired Magazine have a lovely way of crediting their photos by adding a simple icon and name of the site where the photos from. The icon is inline with their website design and doesn't look ugly or out of place.
Well done Wired Magazine. Head here to see it in action.