With the next decade just a few weeks away, it's no surprise that technology experts, website designers and industry workers alike are looking towards precisely what 2020 will bring in terms of website technology.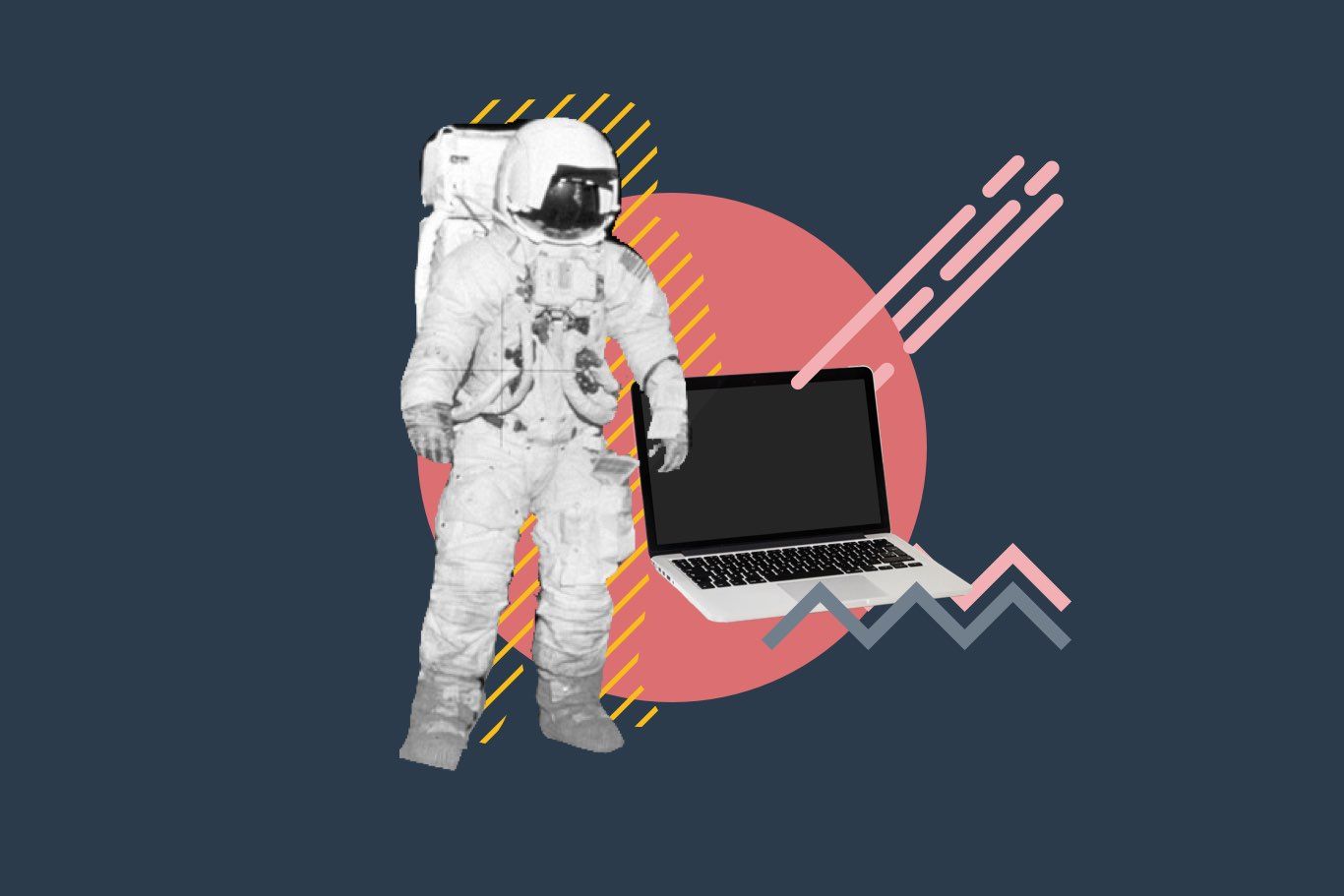 After all, over the last ten years, websites have evolved from functional, yet essential, tools to complex and highly productive systems that provide anything from places to shop to basic customer service, insightful information to answers to just about any question we might have.
2020 is set to be another incredible year for website technology and development, with new insights and inventions already cropping up in late 2019 that are sure to evolve, carry over and be expanded upon the following year.
From AI to chatbots, design elements to visual style, website technology is a field that's developing faster and more extensively every year. It's a new era when it comes to programming, design and technology – so why not get a head start by understanding the trends that are likely to crop up in 2020 before the new year even begins?
Here are just three of the most significant areas of website technology that we can see evolving and changing throughout 2020:
1. Artificial Intelligence
Artificial Intelligence may have been a buzzword in website technology for the last few years, but 2020 is where this functionality is going to come into its own.
While, in the past, AI has primarily been applied in more of an experimental fashion, in the past year real leaps have been made in both the capability and affordability of AI in the past year. This has resulted in anything from automated customer service to virtual healthcare, with countless brands now implementing artificial intelligence or placing it firmly on the table for 2020.
AI isn't simply a gimmick for website technology anymore.
Instead, it's an integral part of countless digital strategies to provide additional services and personalised experience to each customer. AI allows for businesses to understand the behaviours and requirements on your specific audience, which makes it incredibly valuable in terms of reporting.
While 2019 has been a big year for AI-specific technology as a whole, 2020 is going to be when those projects and implementations are taken to the next level.
2. Single Page Applications
Single Page Applications, or SPA, is a technology that has mostly been in the testing and experimentation phases in 2019, with very few businesses yet fully understanding or implementing this system.
An evolution from single-page websites – think the one-page marketing pages, usually for local business, often created on popular website design platforms – SPA further enhances the user experience by reducing the hitches and interruptions currently caused by navigating between pages on a website. In a world where providing a seamless experience is key to retaining an audience, SPA can really make all the difference.
In 2020, it's likely that the appearance of SPA websites will become more and more widespread, especially as understanding and implementation of this new method of coding become less obscure. In essence, sites utilising SPA will be dynamically rewritten into the current page, instead of requiring loading between individual pages.
This also ensures appropriate and complete reactivity on devices of all shapes and sizes, an even more vital inclusion with the creation of new phone sizes and resolutions as of the end of 2019 and beginning of 2020.
SPA is here to stay, and 2020 is likely when it will become well-known for the first time.
3. Chatbots and Virtual Customer Support
Chatbots aren't a new thing when it comes to website technology, but they are certainly more advanced than they have ever been. Primarily utilised for customer service, many platforms and brands are already implementing basic chatbot systems into what they offer to customers.
However, in 2020, more and more businesses will likely be investing in chatbots not just for 'one-on-one' service, but also for the automation and marketing and the collection and data.
The customer experience is a big focus for 2020, and advanced chatbots can offer a better experience in multiple ways. Whether it's resolving problems, answering questions or automating the collection of customer data to better processes, chatbots are only likely to become more essential.
This is especially true for smaller businesses, as the cost of these systems reduces dramatically to make it a far more accessible technology for most.
Overview
With 2020 just around the corner, it's no surprise that many of 2019's most significant technology hits are carrying over to achieve bigger, better and newer things. These are just a few examples of where 2020 might bring us for website technology, but there are sure to be innovations and improved systems on tap. Whatever the new year might bring, technology certainly isn't something we will lack.