We don't know what was more exciting about launching the new Hobbs House Bakery website, meeting the Fabulous Baker Brothers or enjoying our cake fuelled meetings!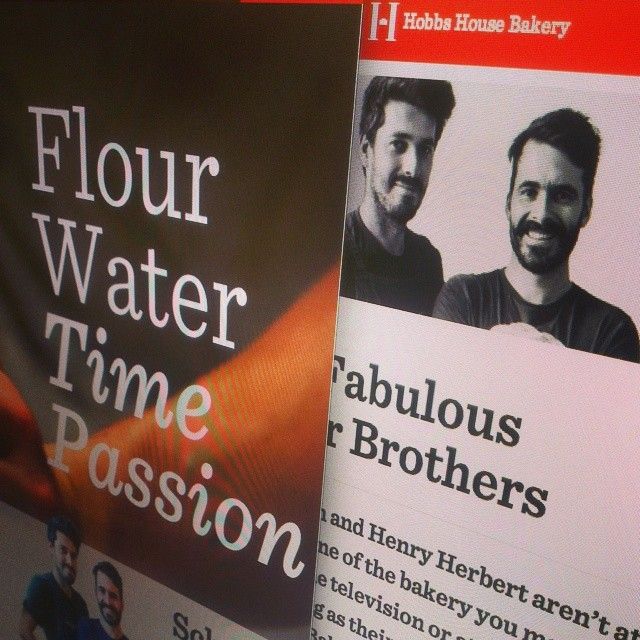 The Hobbs House Bakery gang are a great bunch, and it was brilliant to work with all the family. Tom & Henry (AKA The Fabulous Baker Brothers) were very encouraging and it's very inspiring to work with such a creative duo.
Without further ado, take a look at our creation (Hobbs House Bakery website) here.