This April (2013), for the second year running, design gets a showcase in Cheltenham. The Cheltenham Design Festival, centred around the question "Who Cares About the Future of Design?", runs from the 11th to 14th April and boasts over 40 speakers including Neville Brody and Sir John Hegarty.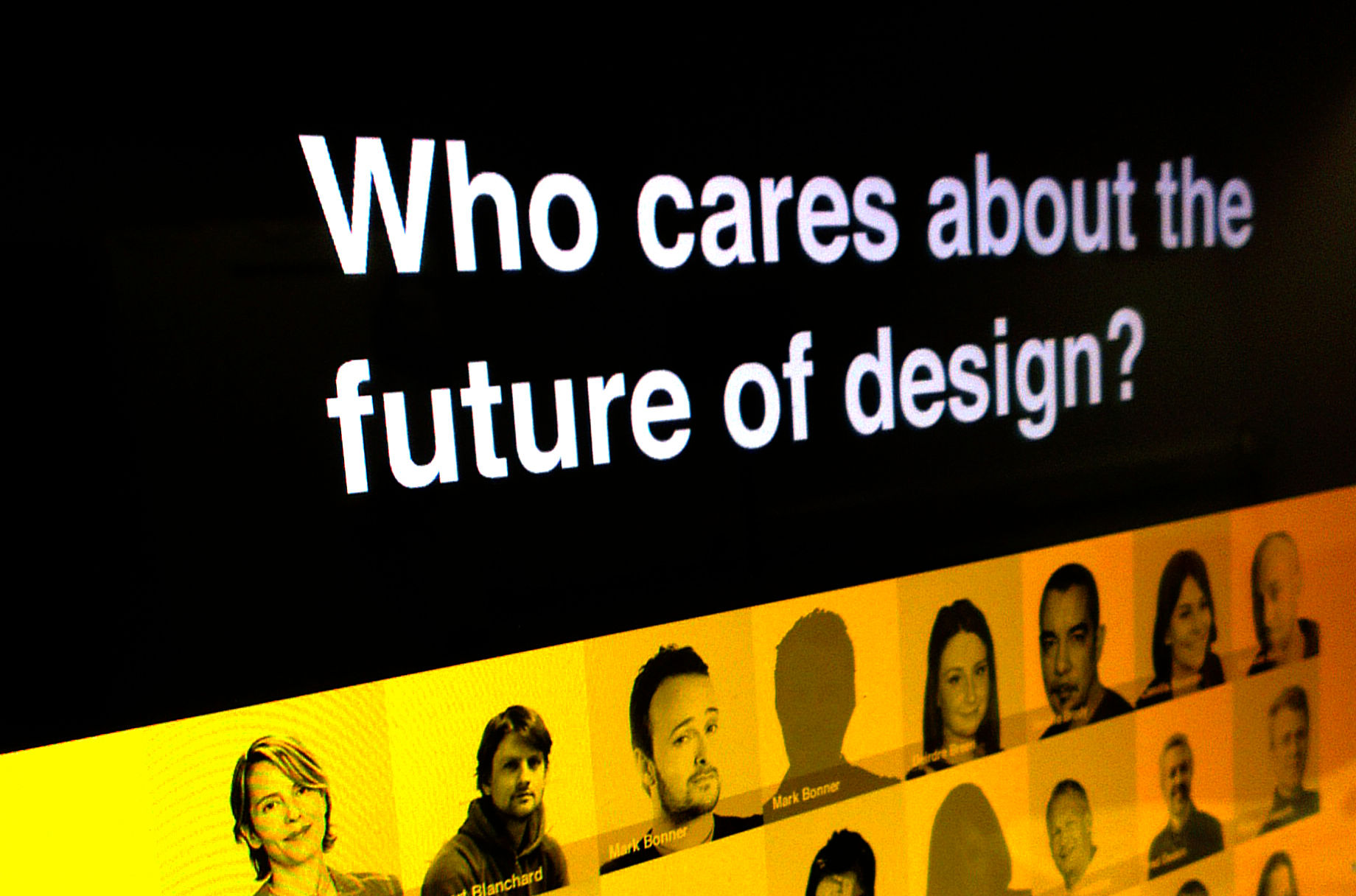 We've been so inspired by the festival that we've taken the existing web design and have put our own spin on it.
"We attended the Festival last year and feel it's an amazing showcase for both UK design and Cheltenham. We feel honoured that such a high calibre of speakers will be doing talks at the event" said Andy Thorne, Creative Director.

"We felt that the speaker list was strong enough to lead with.", says Andy of the redesign, "Equally, it's what people will be looking for when deciding wether or not to attend the event. The bold nature of the statement behind the festival also needed to be placed front and centre."
The re-design
Head here to view the re-designed home page.
Let us know what you think.