In this guide, we show you how to add a new post to WordPress.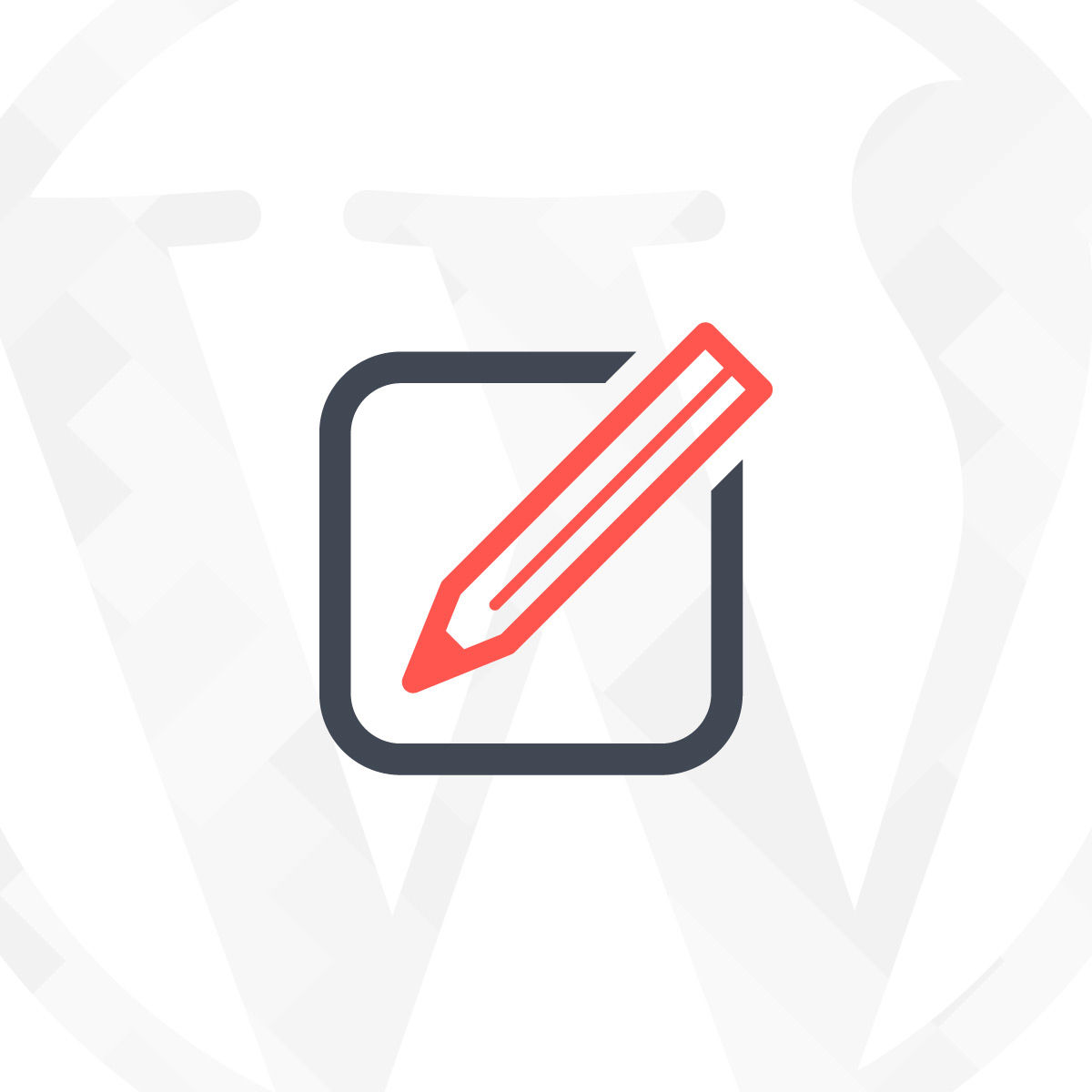 At the core of WordPress is it's fantastic blog. We show you how easy it is to add a new post and also give some guidance on best SEO practices as well.
Here's how to post a blog on WordPress
Log in to your WordPress Admin Panel (Dashboard) – the URL is generally like this www.yoursite.com/wp-admin

Click the 'Posts' tab in the main menu
Click the 'Add New' sub-tab

Enter your post title in the upper field, and enter your post body content in the main post editing box below it

Once you're ready to publish, click the blue 'publish' button
Give your WordPress post a category
By default, your new post will be added to the 'Uncategorized' category.
You can add more categories by:
Clicking +Add New Category
Give the category a name
Click the 'Add New Category' button
Then click the blue 'update' button to update your post with the new category
Pro tip
When we setup WordPress, we usually rename the 'Uncategorized' category 'blog' or 'news'. So, when you create your new post and forget to give it a category, it will have blog or news applied by default.
To edit post category names do the following:
Click the 'Posts' tab, then click the 'Categories' sub-tab

Click the 'Uncategorized' category, this will take you into the edit window
Change the Name to 'Blog' and the Slug (the URL friendly bit) to 'blog' (lowercase)

Once you're finished click the Update button at the bottom of the page
Set a featured image
Every post should have a main image, it makes the most more attractive, and therefore user friendly, plus it's good SEO practice to have a mix of content i.e. images and text.
Scroll toward the bottom of your post edit screen and find the Featured Image section

Click 'Set featured image' and the Add media window will popup

To upload a file, click the 'Select Files' button and find the image you want to upload
When the image is uploaded fill in the Alt tag field
Pro tip: In the Alt tag field make it Google friendly by inserting a keyword or key phrase. In our case we insert 'a New post in WordPress'

Click 'Set featured image' and your all done
Now click the 'Update' button and your post is ready to be released into the wild! Have fun.
---
Need some WordPress help?
Struggling with a theme, plugin or general WordPress conundrum? Just comment below or contact us we love WordPress challenges!