WordPress is no longer just a platform for blogs and small businesses only, WordPress' 3.0 Thelonius release is establishing the platform as an enterprise-class content management system.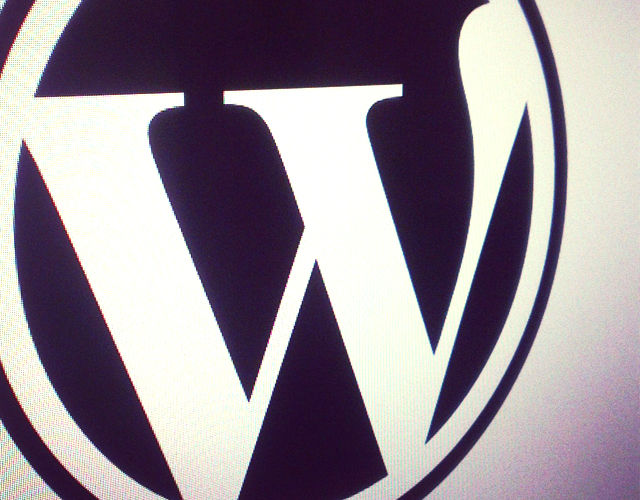 Even some of the biggest brands are now publishing their websites on the platform; such as People Magazine, Wall Street Journal, NYTimes, Flickr, Ben and Jerry's, Samsung, Playstation, CNN Political Ticker and Forbes to name a few, shattering previous notions that WordPress was suitable only for smallish sites focused on blogging.
6 reasons why you should consider using WordPress?
1. It equals savings
Your website should be making you money, not costing you more than you're gaining from it. WordPress is an open source CMS, for which you will never pay a licensing fee.
2. It's the most user-friendly CMS (Content Management System)
One of the reasons it's been so widely adopted is that it has a very easy-to-use, intuitive backend. WordPress' plugin architecture and templating system are also well-known for being simple to customise.
It won the most Popular CMS in Technorati's Top 100, as well as Overall Best Open Source CMS Award in 2009.
3. A thriving development community that keeps on growing
WordPress is a solid platform for any large or expanding business to build on, and it's constantly improving. The best part is that improvements to core security, bug fixes, and general upgrades will always be available to you at no cost.
4. Plugin capability is highly extendable
Want social networking on your site? Want forums? E-commerce? Event management? All of these features are available through the WordPress plugin architecture.
5. E-Commerce solutions are available for any business size
Whether you need a small corporate store or a large-scale international enterprise with complex selling needs, WordPress has the e-commerce solution to suit your business.
6. SEO-friendly and easy peasey to optimise
WordPress is built with SEO (Search Engine Optimism) in mind, but on top of that there are hundreds of plugins available to help promote your site's content and SEO.
Conclusion:
WordPress proves that there's no need to re-invent the wheel. And because it's an open source, many of the features you'll need will have more than likely already been built for you.
So, If you've recently said those famous words, 'I really need to get my website sorted out so I can manage it more…' then this is exactly the kind of website we can build for you.
---
We make things super-easy to understand too and your website will start to work the way you always wanted it too.
Give us a call 01242 702735, email rich@factorypattern.co.uk or why not pop by and meet the team?  Making your new website doesn't need to be scary, and neither are we.