Services
Community Management
We manage your social media platforms on your behalf, posting regular content and engaging with your followers and other accounts in your niche. Establishing brand consistency across your channels and building an engaged and loyal following.
Community Engagement Helps Build Meaningful Relationships
We use community engagement to break through the noise on social media, creating meaningful connections with your audience. We talk with your audience, not at them. We want to engage and build your social community.
Drive More Leads
Community engagement is used to help create opportunities to connect with your audience. We'll ensure your brand is at the forefront of your audience's mind when the time comes to buy. Benefitting both existing customers by reinforcing the reasons why they love your brand, and potential customers by building trust and familiarity.
Improve Brand Loyalty
The more you engage with your community on social media, the more touch points your audience has to interact with your brand and its values. The more often your audience interacts with your brand, the stronger your presence is in their lives, making them more loyal to your brand over others.
Increase User Retention
Whilst attracting new people to your brand is important, retaining existing customers is just as, if not more important! It's far more cost effective to retain existing customers than it is to gain new ones. We'll give your existing customers a reason to keep coming back and engaging with your brand.
Related Project
The Signal Post - Community Engagement
We worked with The Signal Post to grow their wine brand organically and build customer loyalty through social media.
7 Social Media Tactics to Drive Traffic to Your eCommerce Site
Companies are using social media as a central pillar of their marketing because of its ability to drive traffic to their website and increase visibility online, and that's just the start!
Sarah
The Signal Post
The team at Factory Pattern have been a great asset for our business
The team at Factory Pattern have been a great asset for our business running Facebook campaigns. They've understood every assignment we've given them and provided in-depth analysis for every campaign run. We've thoroughly enjoyed working with them.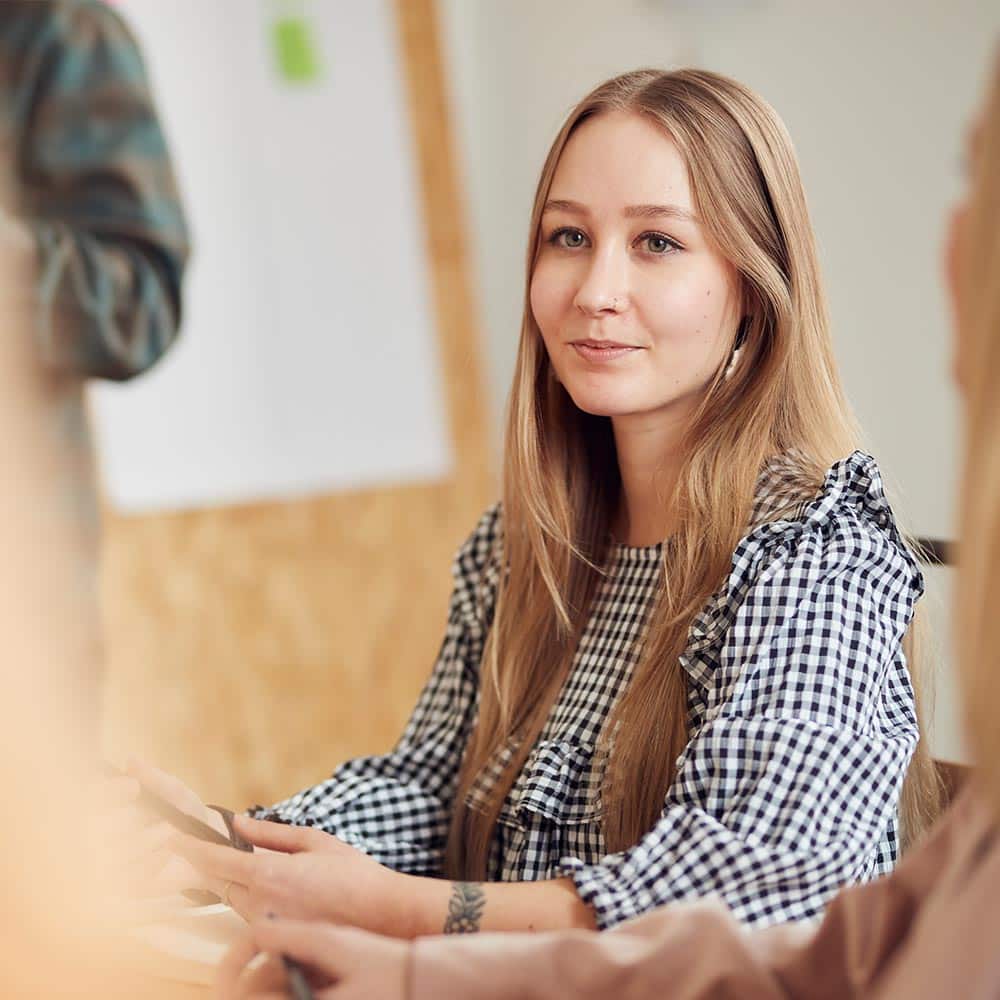 Annie Malham
Digital Marketer
What to Expect
Fill in the form and let our team handle the rest. Here's what will happen next:
Discovery

We'll ask you a bunch of questions about your business and the market you want to serve during a 30 minute discovery call.

Analysis

We'll audit your website to find out where and how we can help you. Then plan what we can do to improve your website and grow your business sustainably.

Over to you

Your proposal will include a review of how we can help your business, pricing options, a provisional timeline, and a detailed view of what it's like to work with us.
Start a Conversation
Andy, our Founder is on hand to answer your questions.
What is community management in social media?
Community management is all about relationships and how your brand uses the tools to interact with your community. It's centred around being active in discussions that relate to your brand and building important connections.
Why is community management on social media important?
So, you've created your posts and published them out to the world, then what? Community management is the next layer, where you monitor feedback, listen and engage in conversations.