Services
Ecommerce Email Marketing
Email marketing for ecommerce stores is a powerful tool to boost sales and revenue. In fact, we find that email marketing is the best converting channel for our ecommerce clients.
Is your email marketing fulfilling its full potential?
Email marketing for ecommerce businesses has the potential to turn a subscriber into a high-value customer. We'll audit your current email marketing to identify opportunities for growth across newsletter campaigns and email automation.
From Idea To Inbox
Our team of copywriters, digital marketers, designers and user experience experts all collaborate to design, create and send your email campaigns for you.
Automated Emails Drive Revenue
One of the biggest email marketing assets for ecommerce businesses is the automated emails. From abandoned carts to welcome series, we create email automation flows that drive revenue for your store. 
We prioritise email capture
We don't just focus on sending emails. We'll also work with you to build your email database with our best-practice approach to capturing emails.
Related Project
Safe Industrial Email
Find out we ecommerce emails to nurture leads and engage current customers to generate more sales.
What Are The Benefits Of Email Marketing?
No business can afford to ignore a largely free marketing tool. Rumours of its demise are unfounded, and every organisation can use this brilliant, personalised communication option. We outline the benefits of email marketing for 2020.
Tommy
Safe Industrial
I would highly recommend Factory Pattern to anyone.
They are an extremely friendly bunch - I have liaised with Andy and Becca regularly and they are both great people, as are the rest of the team! I would highly recommend Factory Pattern to anyone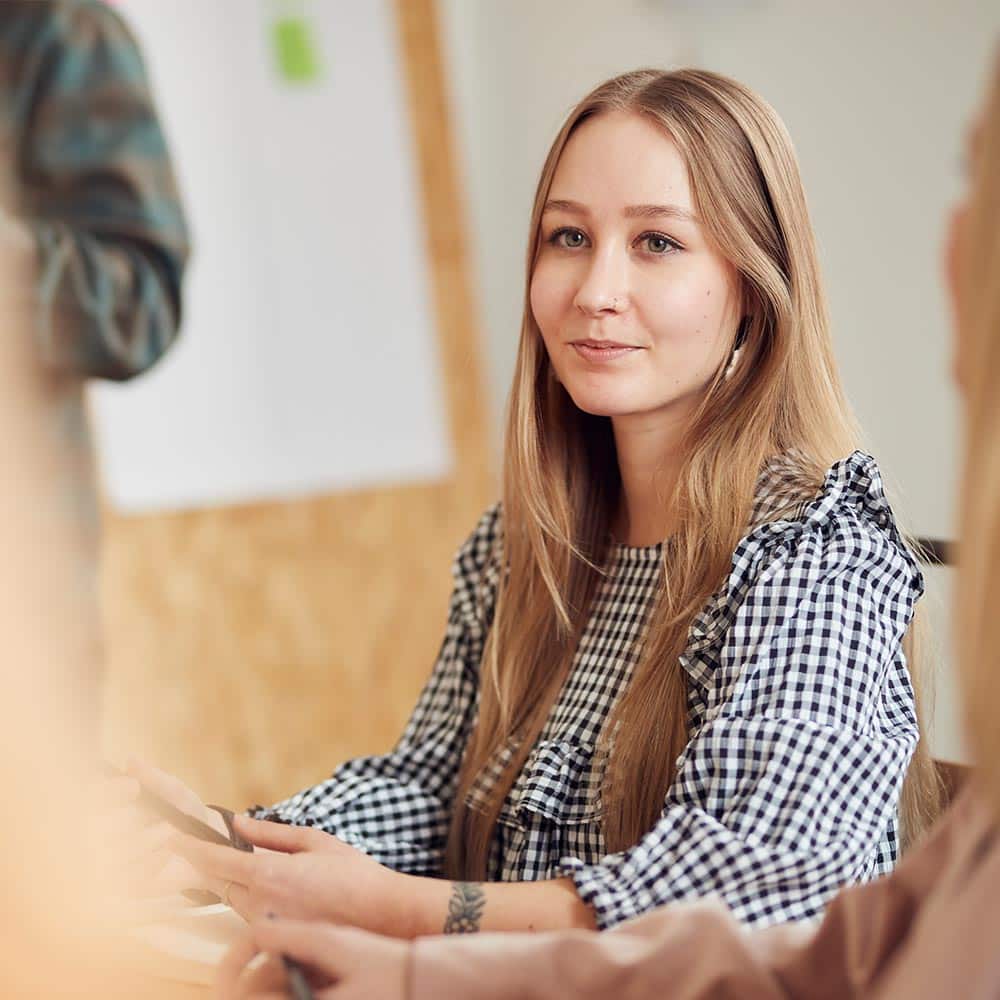 Annie Malham
Digital Marketer
Olivia Buckley
UX Designer
Sam Brooks
Digital Designer
What to Expect
Fill in the form and let our team handle the rest. Here's what will happen next:
Discovery

We'll ask you a bunch of questions about your business and the market you want to serve during a 30 minute discovery call.

Analysis

We'll audit your website to find out where and how we can help you. Then plan what we can do to improve your website and grow your business sustainably.

Over to you

Your proposal will include a review of how we can help your business, pricing options, a provisional timeline, and a detailed view of what it's like to work with us.
Start a Conversation
Andy, our UX Director is on hand to answer your questions.
What is email marketing for ecommerce?
Email marketing for ecommerce is used mostly to promote products to existing customers. However, email marketing has lots of other uses, such as lead generation, creating a strong brand presence, converting non-purchasers.
What are automated emails for ecommerce?
There are many different types of automated emails you can run. Some of these include: welcome emails, browse/cart abandonment emails, confirmation emails, feedback & review emails, promotional emails and many more. Email marketing can be a great resource to redirect people back to your website, thus increasing the traffic to your site.