Just 2% of online shoppers will convert on their first visit to an online shop, making retargeting ads one of the most important tools for an ecommerce business.
Help customers complete their purchases with retargeting ads
PPC retargeting ads on Google and Facebook put your business and products in front of your customers after they leave your website to salvage lost sales.
The Right Message, At The Right Time
Our retargeting strategy for ecommerce websites ensures your ads are shown with the right message, at the right time to ensure maximum return on investment.
Data Driven Remarketing
Using high-quality data captured from your website, we're able to pinpoint the stages on your customers' purchase journey where key decisions will be made.
Recapture Abandoned Baskets
Studies show that around roughly seven out of every 10 shoppers won't complete their transaction. Our retargeting ads drive a user to return to your website and complete a purchase.
Related Project
Ecommerce PPC for Online Safety Retailer
We worked with ecommerce company Safe Industrial to create and execute Google Ads campaigns.
How to Generate Sales via Ecommerce PPC Ads
We share our tips, advice and best practice to help you run PPC campaigns that actually convert.
Tommy Crooks
The Edinburgh Natural Skincare Co.
Our revenue from Google Ads has increased by 115%
We've been working with Factory Pattern on our Google Advertising for the last year and the impact they've had on our revenue from that channel has been significant. This year our revenue from Google Ads has increased by 115% compared to 2020. I can't recommend Factory Pattern enough for their Google Ads services.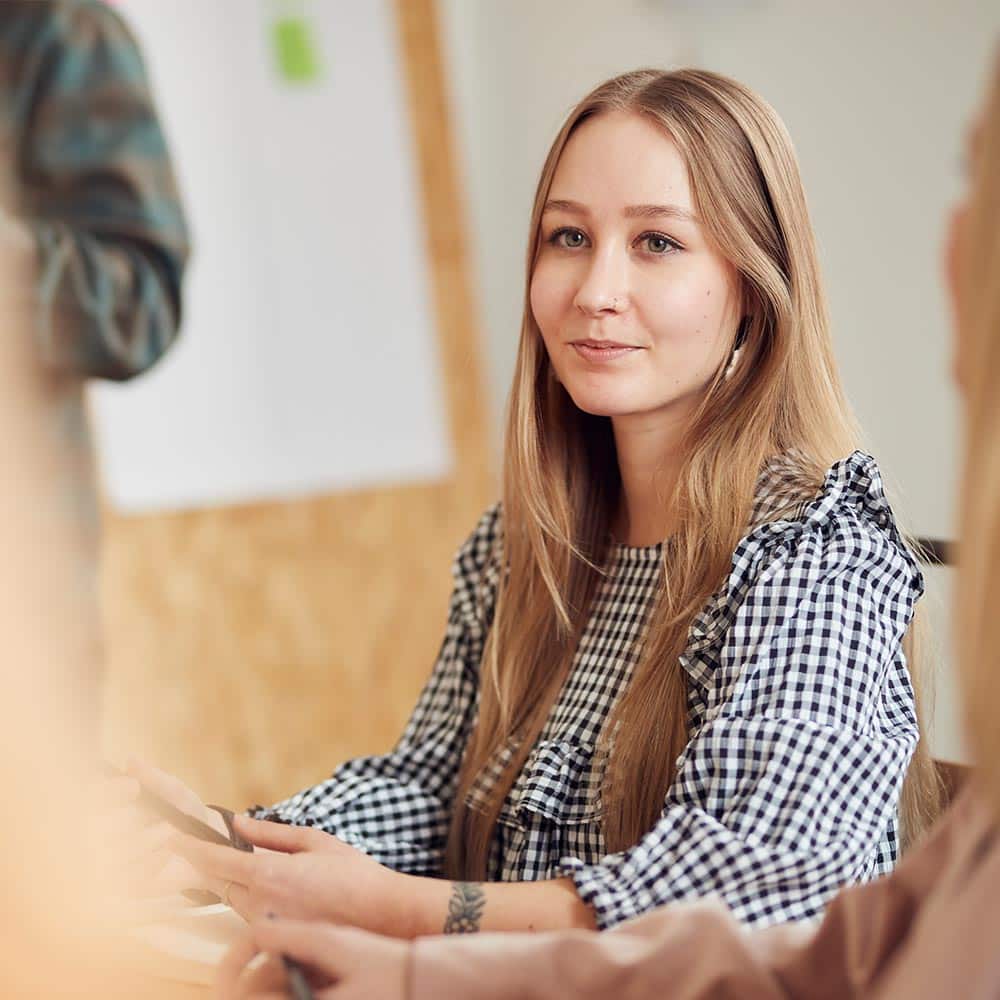 Annie Malham
Digital Marketer
What to Expect
Fill in the form and let our team handle the rest. Here's what will happen next:
Discovery

We'll ask you a bunch of questions about your business and the market you want to serve during a 30 minute discovery call.

Analysis

We'll audit your website to find out where and how we can help you. Then plan what we can do to improve your website and grow your business sustainably.

Over to you

Your proposal will include a review of how we can help your business, pricing options, a provisional timeline, and a detailed view of what it's like to work with us.
Start a Conversation
Andy, our Founder is on hand to answer your questions.
What are the best practices for retargeting ads?
Retargeting ads are great for reaching users that have already engaged with your brand in some way - whether they've bought something before or clicked on your site. There's a few best practices to follow for retargeting ads, a key rule is to limit the amount of retargeted ads a user sees to avoid appearing intrusive.
What should be included in a retargeting ad?
There are many different ways you can market your products through retargeting ads, and therefore many different potential elements to include. Some common approaches are: 'are you still interested in this product?', offering a discount, or showcasing new products.