Ecommerce PPC Agency
An Ecommerce PPC Agency that delivers growth and revenue via paid advertising
 Tired of wasting money on adverts that don't convert? Work with an Ecommerce PPC Agency that generates a return on investment on PPC ads.
Real, Meaningful and Profitable Results
Beyond generating awareness and traffic, our goal as an ecommerce PPC agency is to gather enough data to make smart, informed decisions and drive conversions.
Sustainable campaign results
Our strategic approach means that PPC is a long-term revenue stream. We won't use short-term measure to generate short-term results.
Get more customers
PPC visitors are 50% more likely to purchase something than organic visitors.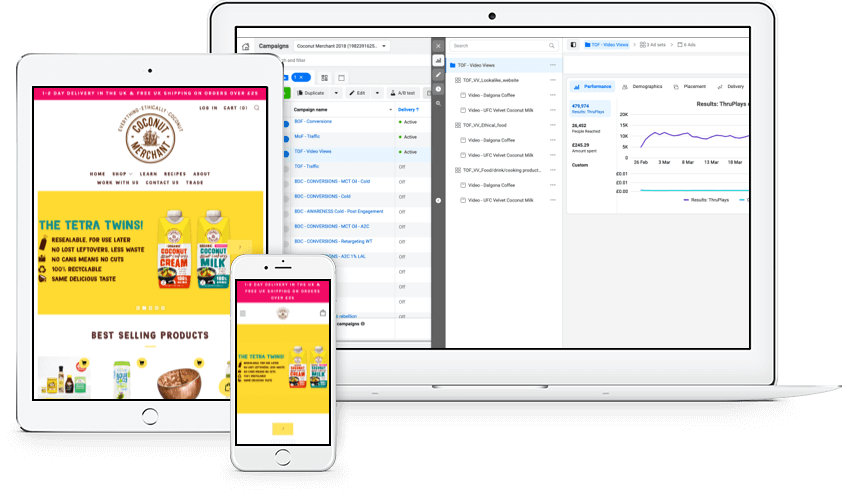 Get Your Free Facebook Ads Cheatsheet To Drive Ecommerce Conversions
A free Factory Pattern cheatsheet to help you drive revenue for your eCommerce store via Facebook Ads! Just subscribe to our monthly newsletter and get your free guide.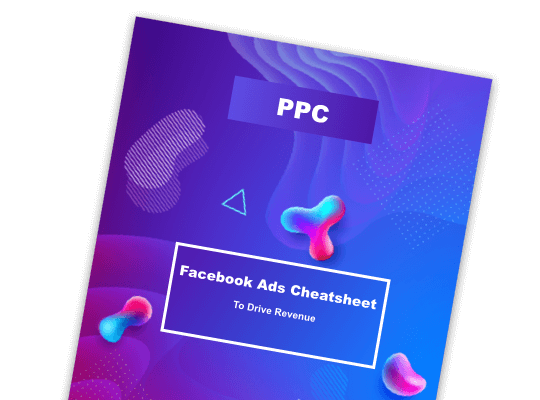 Drive more orders with ecommerce PPC management
But why should you work with an Ecommerce PPC Agency?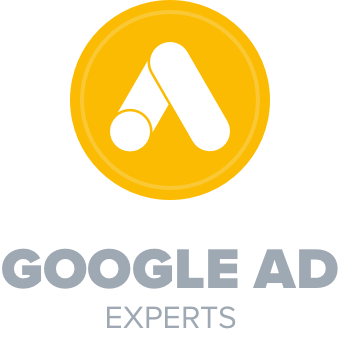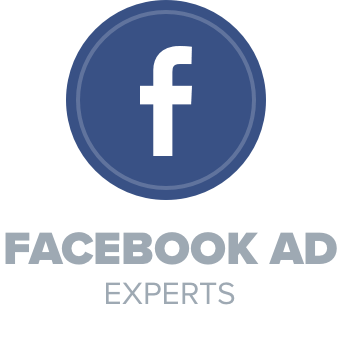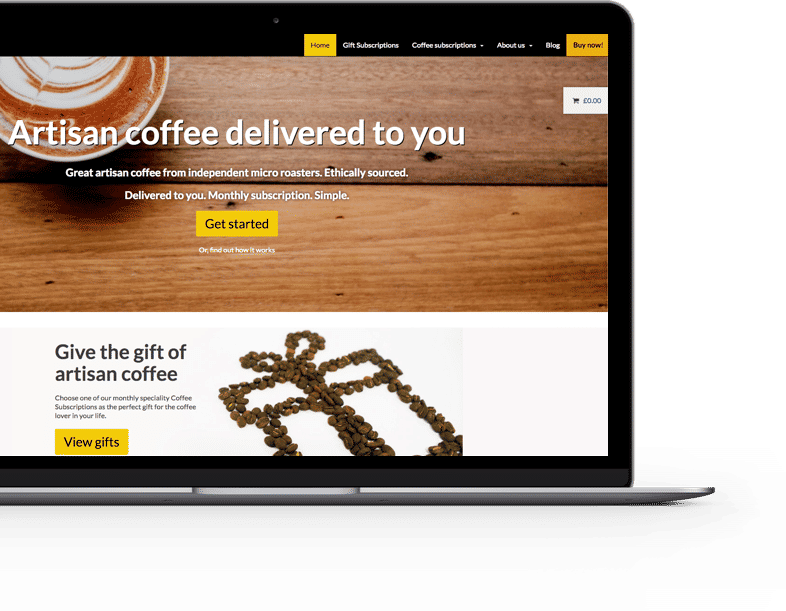 Ecommerce specialists
As a specialist eCommerce agency, we know ecommerce like the back of our hands. We know how to get the right audience to your website – and our UX experts know how to convert traffic into sales.
Get a tailored PPC Service
We know that no two eCommerce stores are the same and no PPC campaign we run will be the same. We tailor each PPC campaign to your needs and goals.
Data-driven insights
Our approach to PPC advertising is evidence based. We only optimise based on what the data is telling us.
Results on every platform
While Google Ads and Facebook Ads are our recommended advertising platforms for eCommerce businesses, we have experience running successful campaigns on the full spectrum of advertising platforms; from Twitter and LinkedIn and everything in between.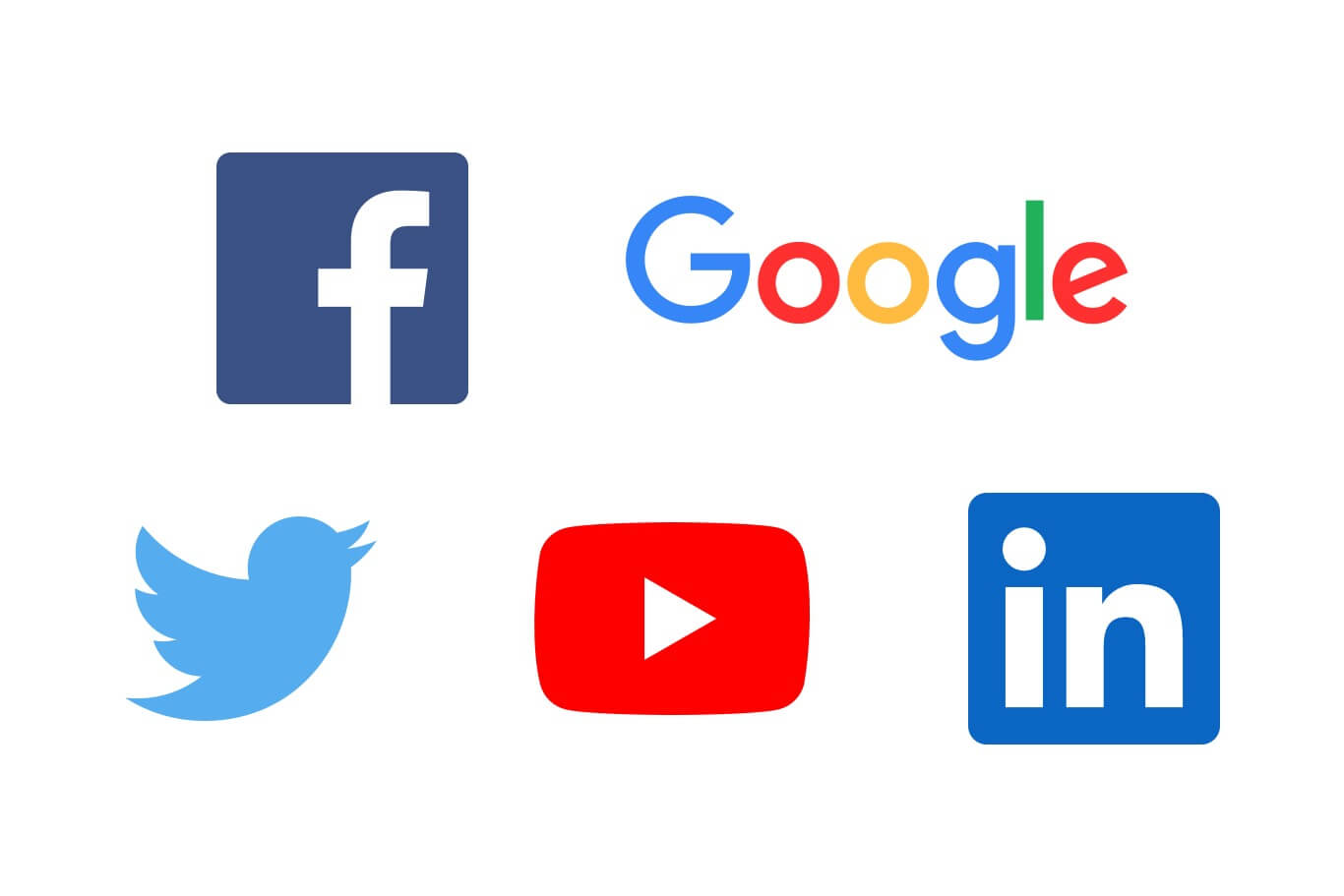 How We Make Your PPC Campaigns A Success
Strategic, long-term thinking
We create an actionable ecommerce PPC strategy to get you up and going and set targets for short and long term goals.
Research and optimisation
We complete extensive research to identify the best audience for your campaigns. From audience characteristics on Facebook to keywords on Google, we go under the skin to find the right audience for your campaign.
Competitor Analysis
We analyse your competitor's website to learn what's working for their PPC campaigns, but also to identify any gaps in that may provide an opportunity for your business.
Bid Spend Management
Bid management ensures that your ad spend is focused on the right keywords and campaigns ensuring you get the most from your budget.
Ad Creative
From crafting text ads to delivering stand-out image-based ads, we make sure that your ads capture your audience's attention and drive traffic to your website.
Our Team
Meet Factory Pattern – an Ecommerce PPC Agency in the UK.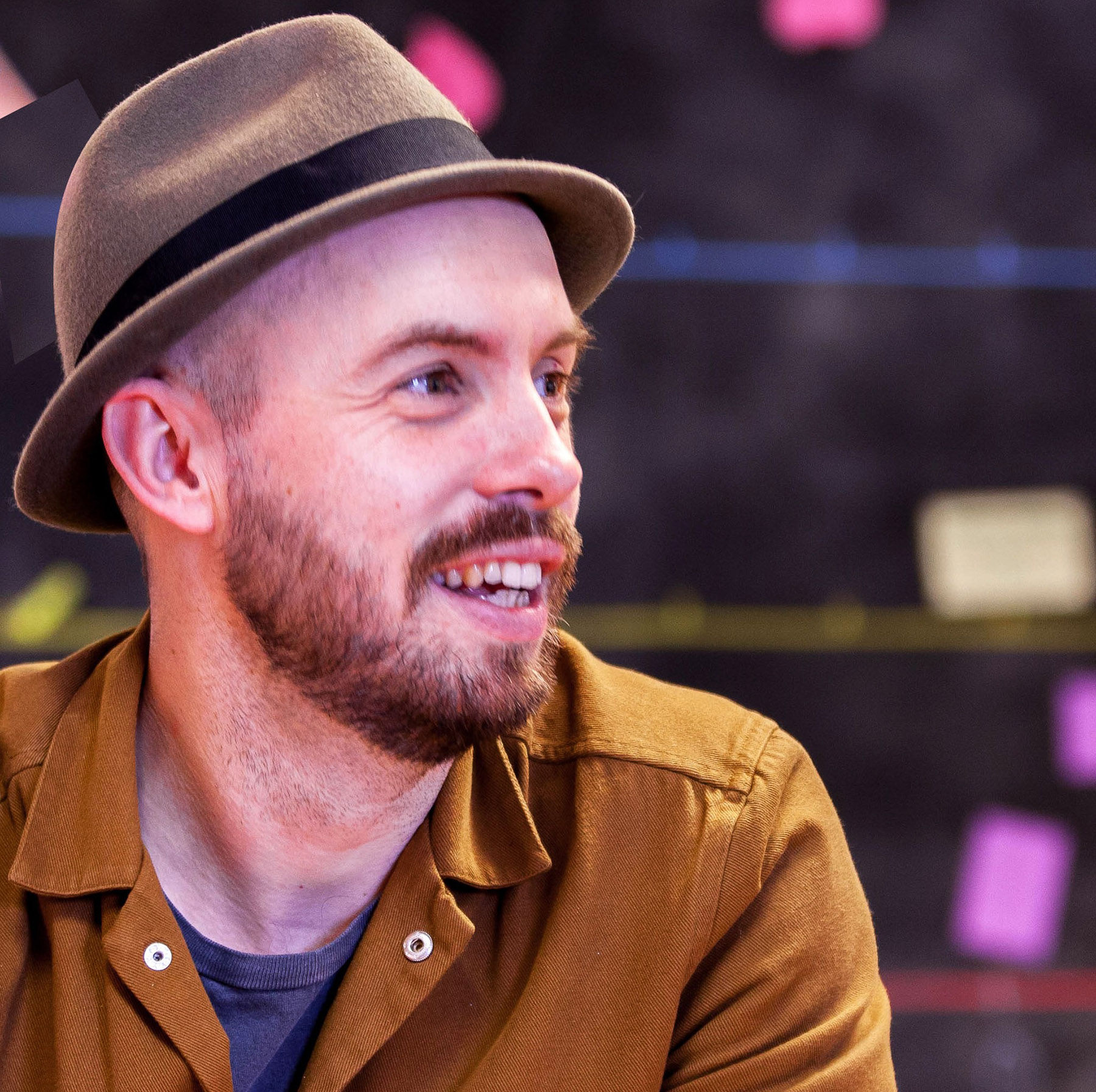 Andy
Thorne
Director / UX Designer / Developer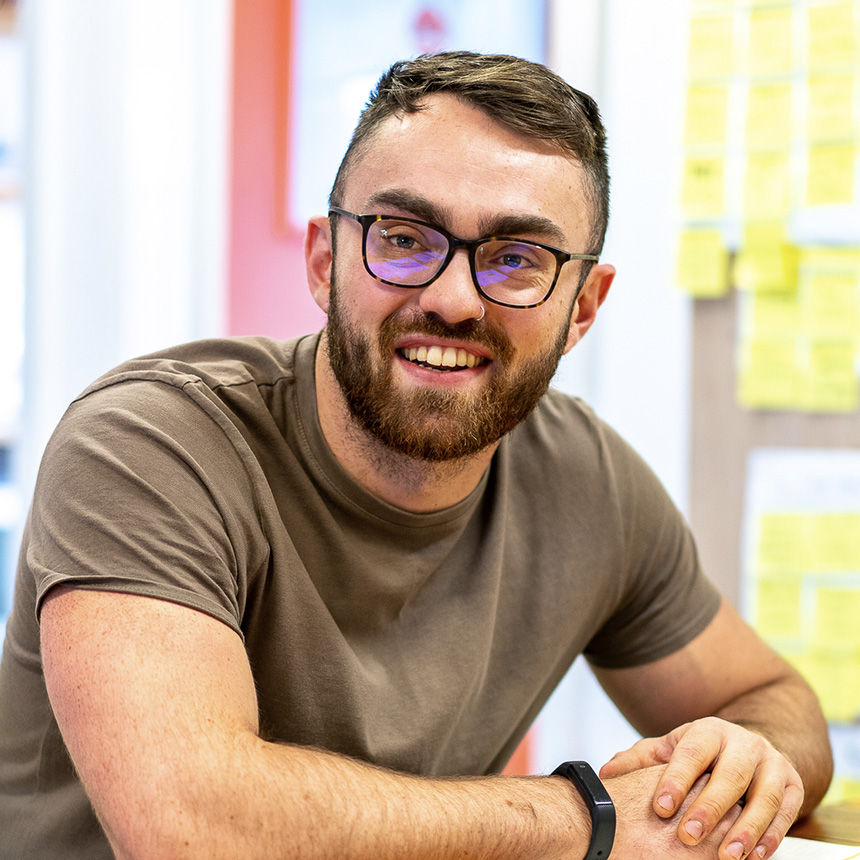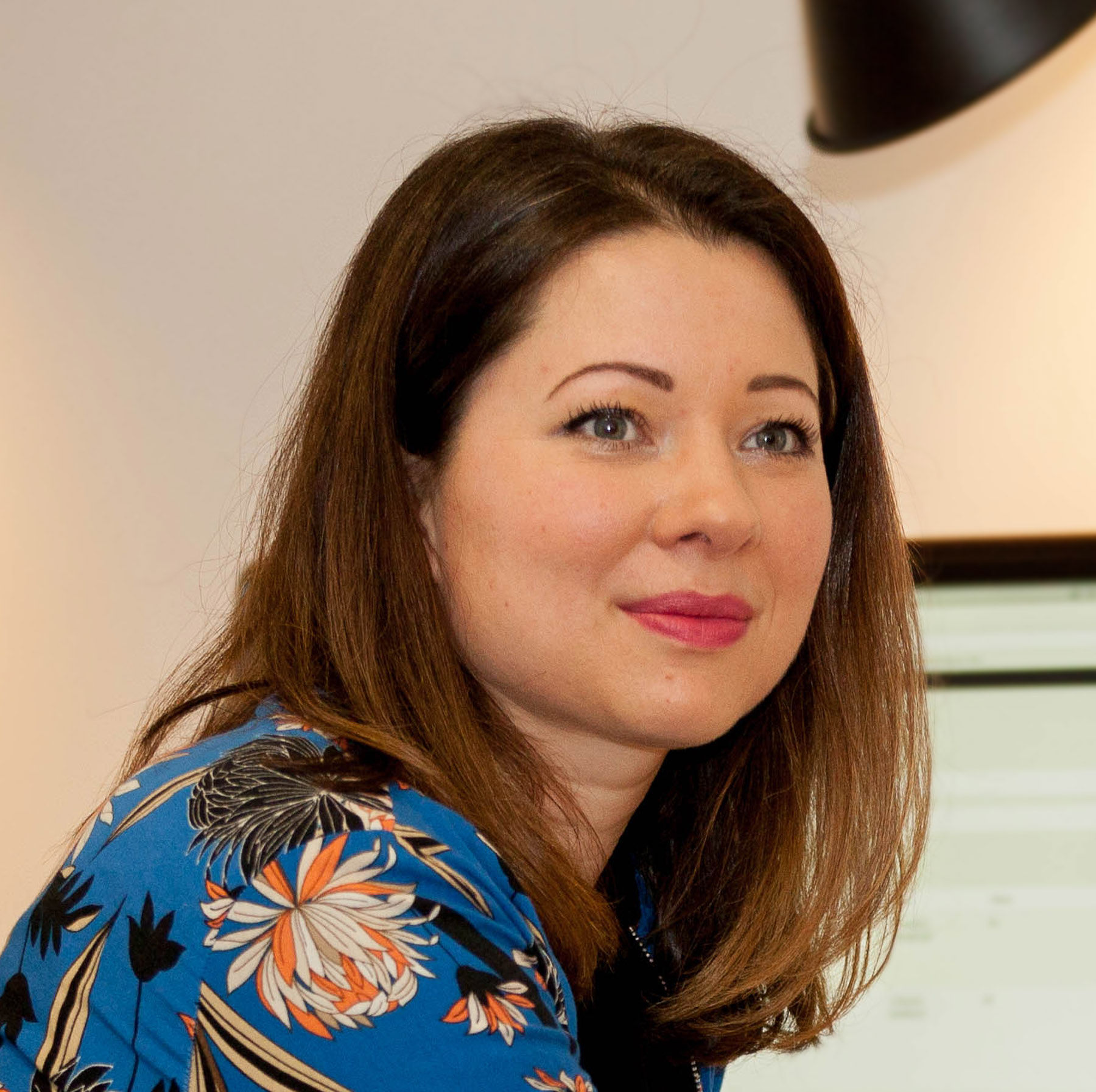 Georgina
Thorne
Director / Research, design & marketer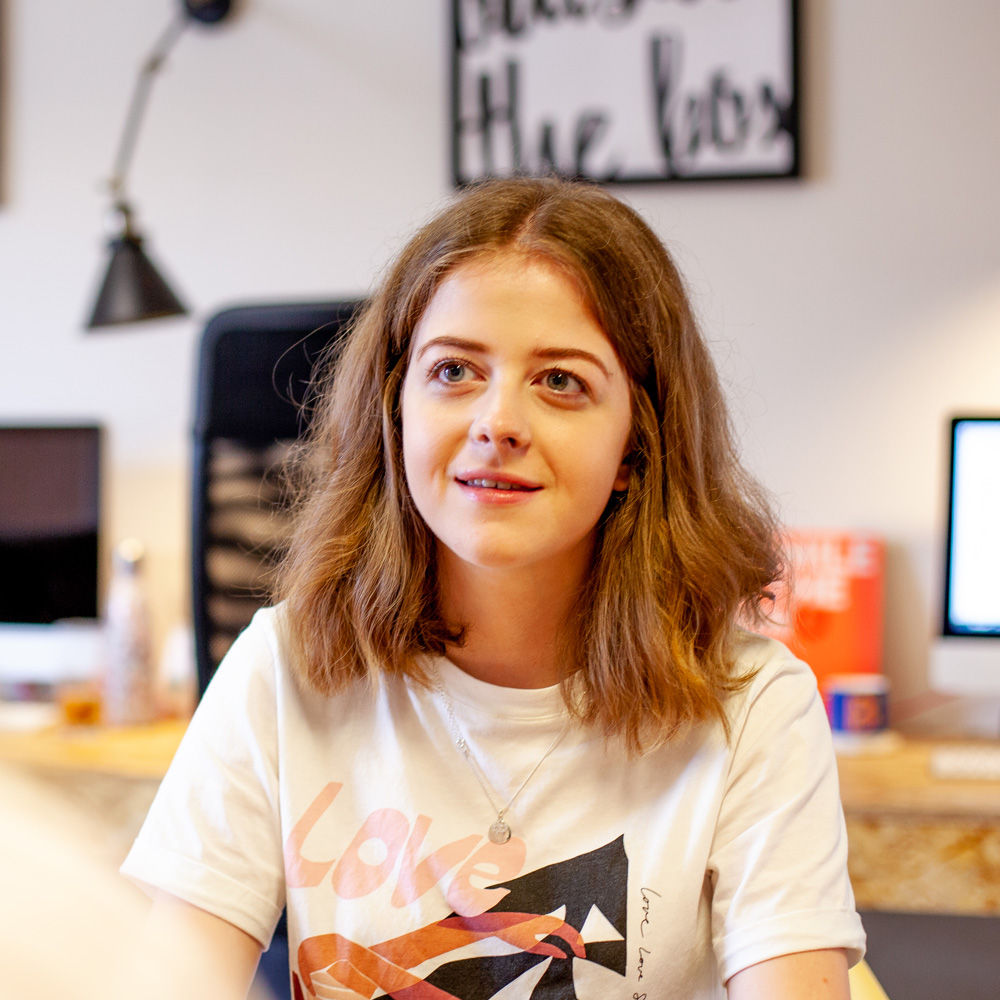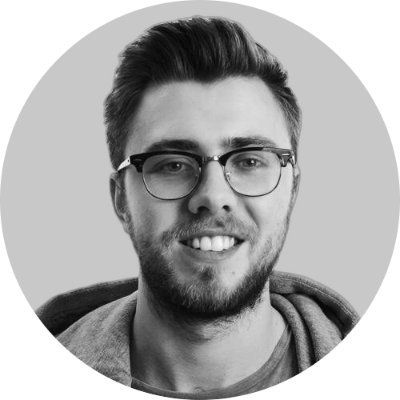 Scott
Salter
Digital Marketing
Manager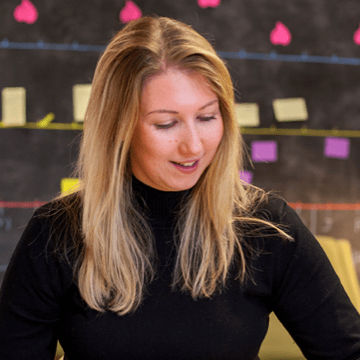 Debbie
Wilkinson
Office Manager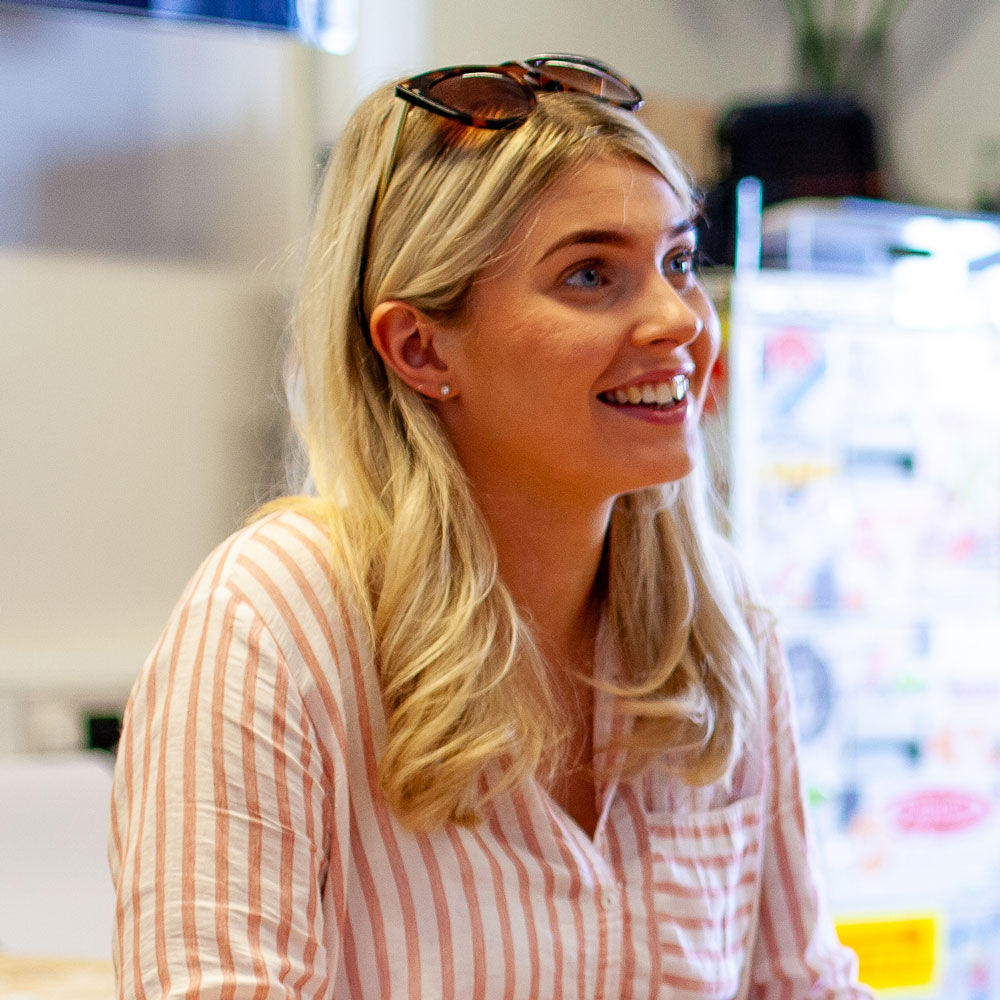 Becca
Stanley
Account Manager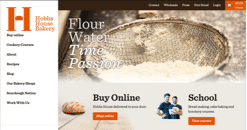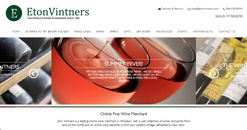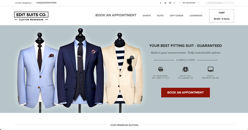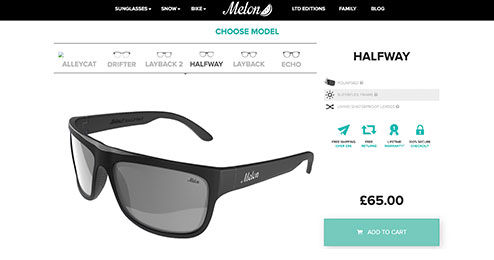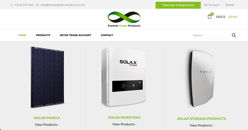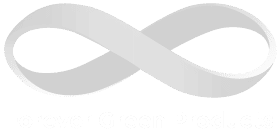 eCommerce PPC for Coconut Merchant
Coconut Merchant are an ecommerce store selling natural coconut products. They instructed us to manage their PPC campaigns with the aim of increasing sales and their newsletter subscriptions.
The campaign to date has been a success, with this month running at a return on ad spend (ROAS) of over 400%.
We also generated almost 2,500 new subscribers for their newsletter, a key revenue channel.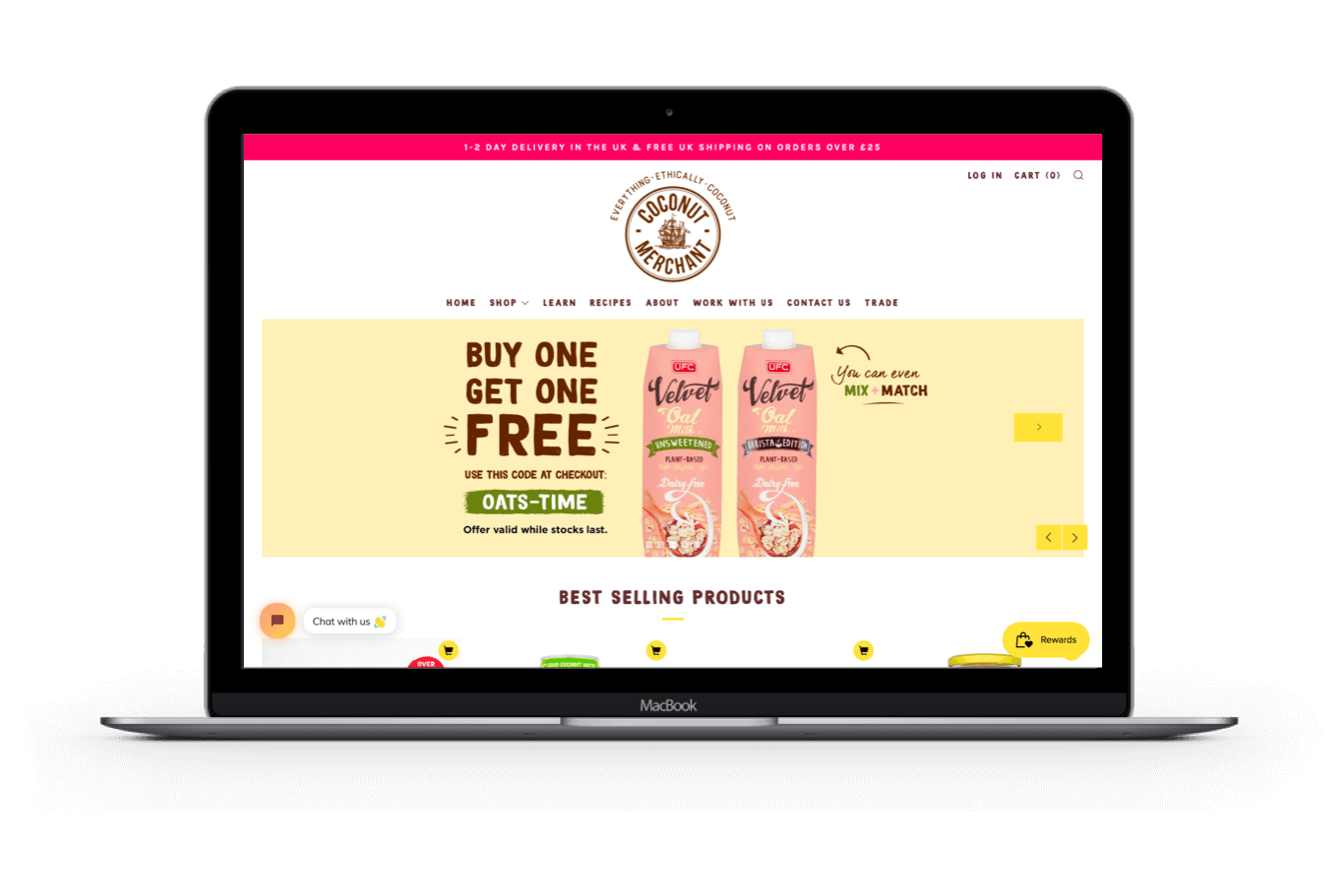 Interested? Get A Free Quote
We'll provide a free PPC audit with your quote.
We will get back to you within hours (Mon-Fri between 9am and 6pm)
How much does PPC cost?
Our Ecommerce PPC services costs are based on the scale of your campaign and the work required. As no two ecommerce stores are the same – and in turn no two PPC projects are the same – we provide a custom cost for your PPC project.
How long does it take to see results from my campaign?
Depending on your business and product, we may even see tangible results in the first 24 hours! PPC shows results fast.
What do I get with my PPC Audit?
Your free PPC audit will review your current PPC campaigns and identify opportunities for growth.
Can I discuss with you for free?
Yes, we offer a free, no obligation call and meeting (via Zoom or Skype) to specify your complete requirements and will provide a formal proposal free of charge, including your PPC audit.
What ecommerce platforms do you work on?
WooCommerce (WordPress)
Shopify sites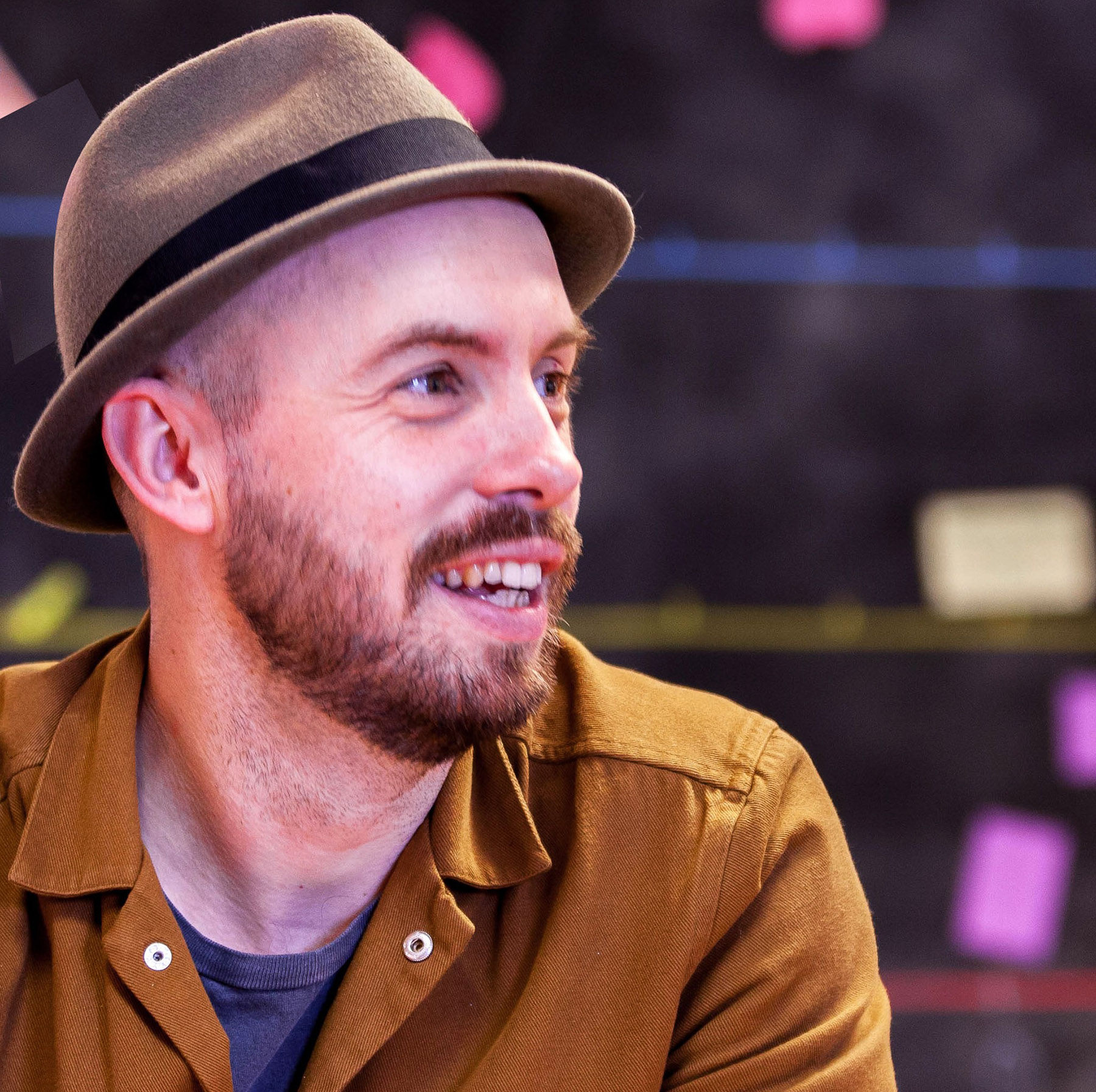 Want to talk to a real person about your PPC?
Call Andy (our ecommerce expert) on 07894 089 828 for a no obligation chat.