Ecommerce SEO Agency
An Ecommerce SEO Agency that delivers organic growth and revenue
 Tired of not getting found on Google? Work with an Ecommerce SEO Agency that generates organic traffic that actually converts.
Results driven SEO
We set SEO goals that align with your wider marketing and business goals to ensure organic search is a valuable channel for your business
Sustainable rankings
Our strategic, long-term outlook means that your organic rankings are sustainable
Get more customers
68% of online experiences begin with a search engine, meaning organic search should be your priority acquisition channel.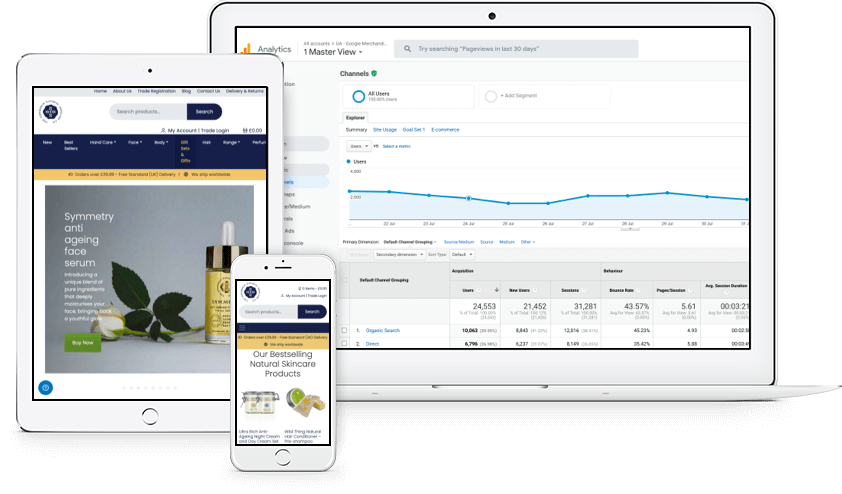 Get Your Free Ecommerce SEO Checklist For Success
A free-to-download Factory Pattern guide to effectively optimise your eCommerce website for SEO! Just subscribe to our monthly newsletter and get your free guide.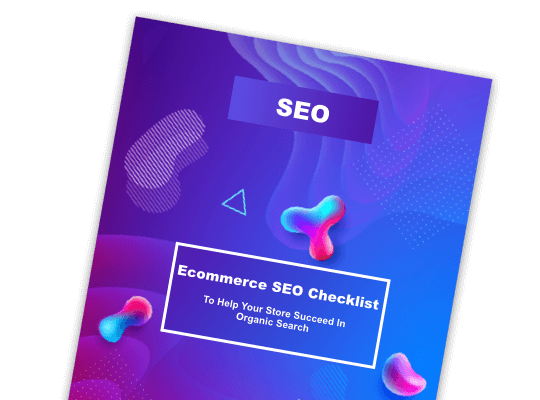 Your Website SEO Is More Important Than Ever
But why should you work with an Ecommerce SEO Agency?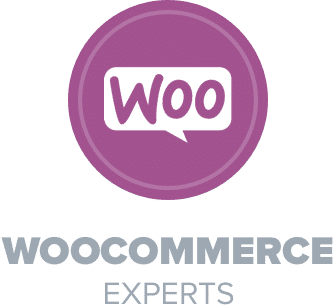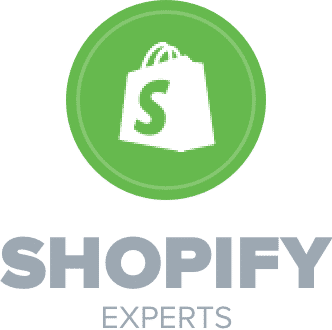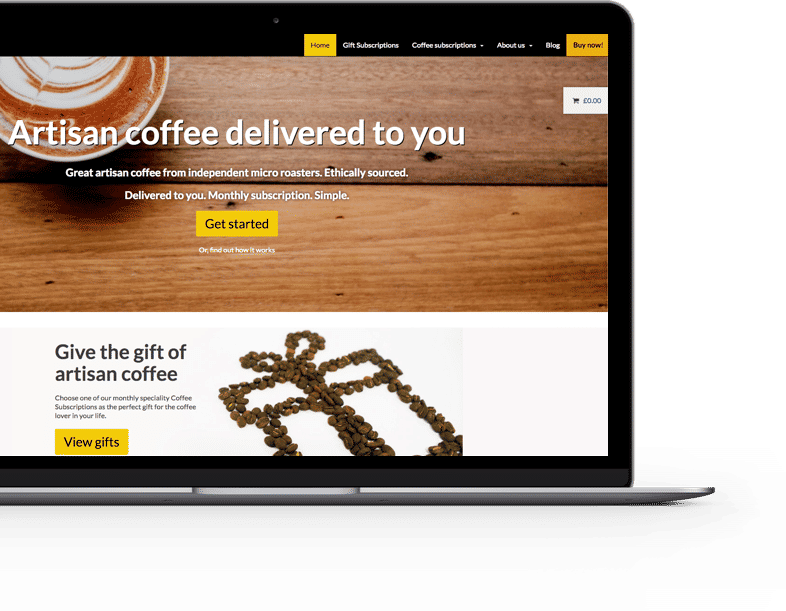 Ecommerce specialists
From WooCommerce to Shopify, we know ecommerce like the back of our hands. Our SEO work is focused on attracting quality not quantity; meaning we target new users that will convert into customers.
Get a tailored SEO Service
We know that no two websites are the same and no two websites will receive the same SEO services from Factory Pattern. We tailor each SEO campaign to the needs and status of the website.
Data-driven recommendations
Feel safe knowing that we only make suggestions or amends based on data. Our approach is evidence based.
A team of experts
We're more than an ecommerce SEO agency. With experts in design, development and user experience (UX), we take a holistic approach to your website.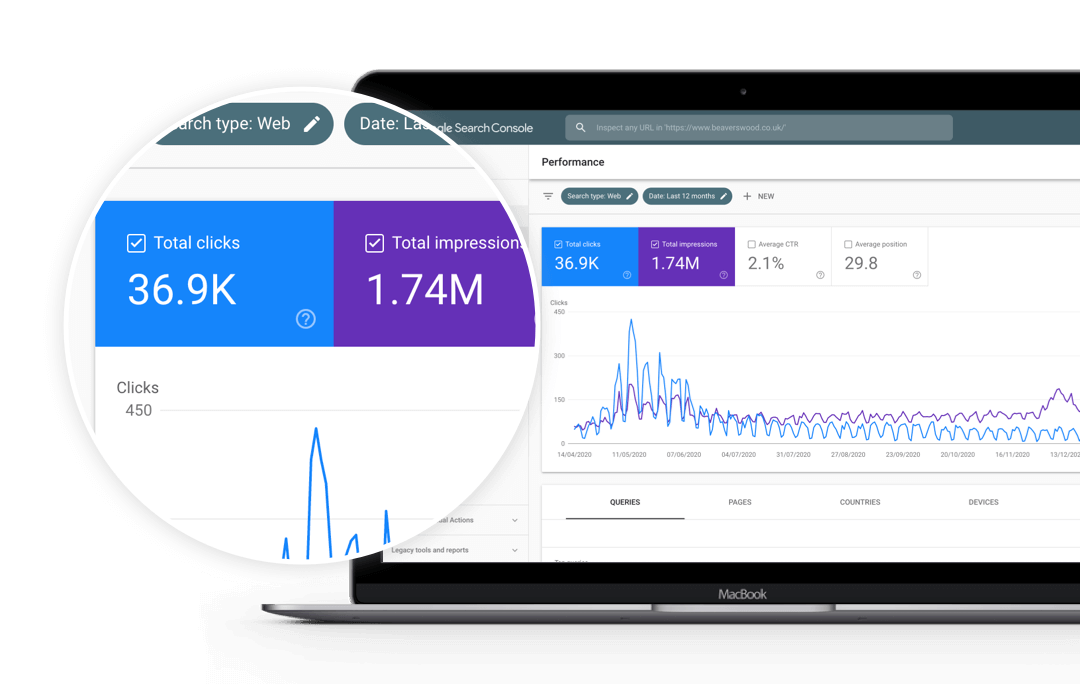 How We Make Your SEO A Success
Strategic, long-term thinking
Our planning process audits your current site to establish any indexing issues, before identifying SEO goals that help achieve your business' goals.
Keyword research and optimisation
We don't settle with identify keywords that will bring volume of traffic to your website. Instead, we dig until we find your money keywords – that is the keywords that will drive revenue on your website.
Competitor Analysis
We analyse your competitor's website to learn what search engines like for your target search terms, but also to identify any gaps in your competitors website that may provide a search opportunity for your business.
Content marketing
Having identified the opportunities for growth, we create quality, relevant content which attracts visitors and search engines alike.
Link building
Links are valuable as they show search engines that your website is authoritative. As an. ecommerce seo agency, we work to generate high authority links back to your website.
Our Team
Meet Factory Pattern – an Ecommerce SEO Agency in the UK.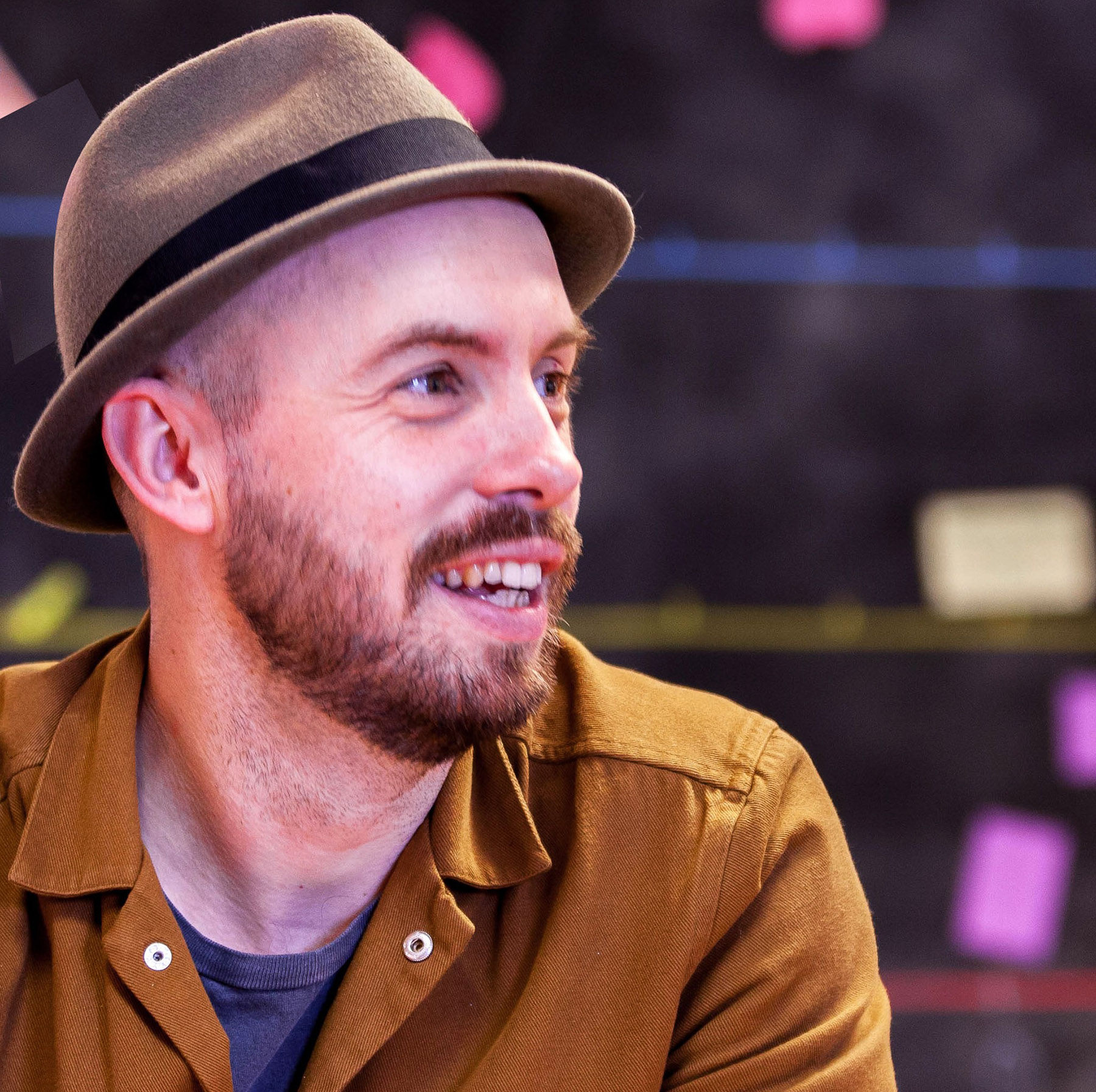 Andy
Thorne
Director / UX Designer / Developer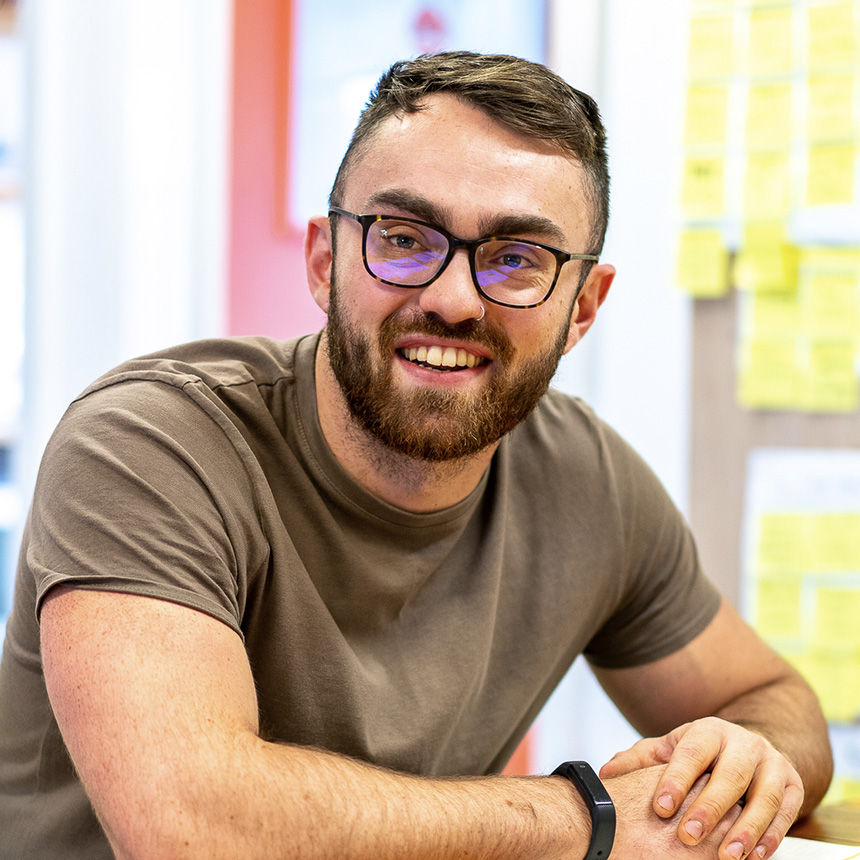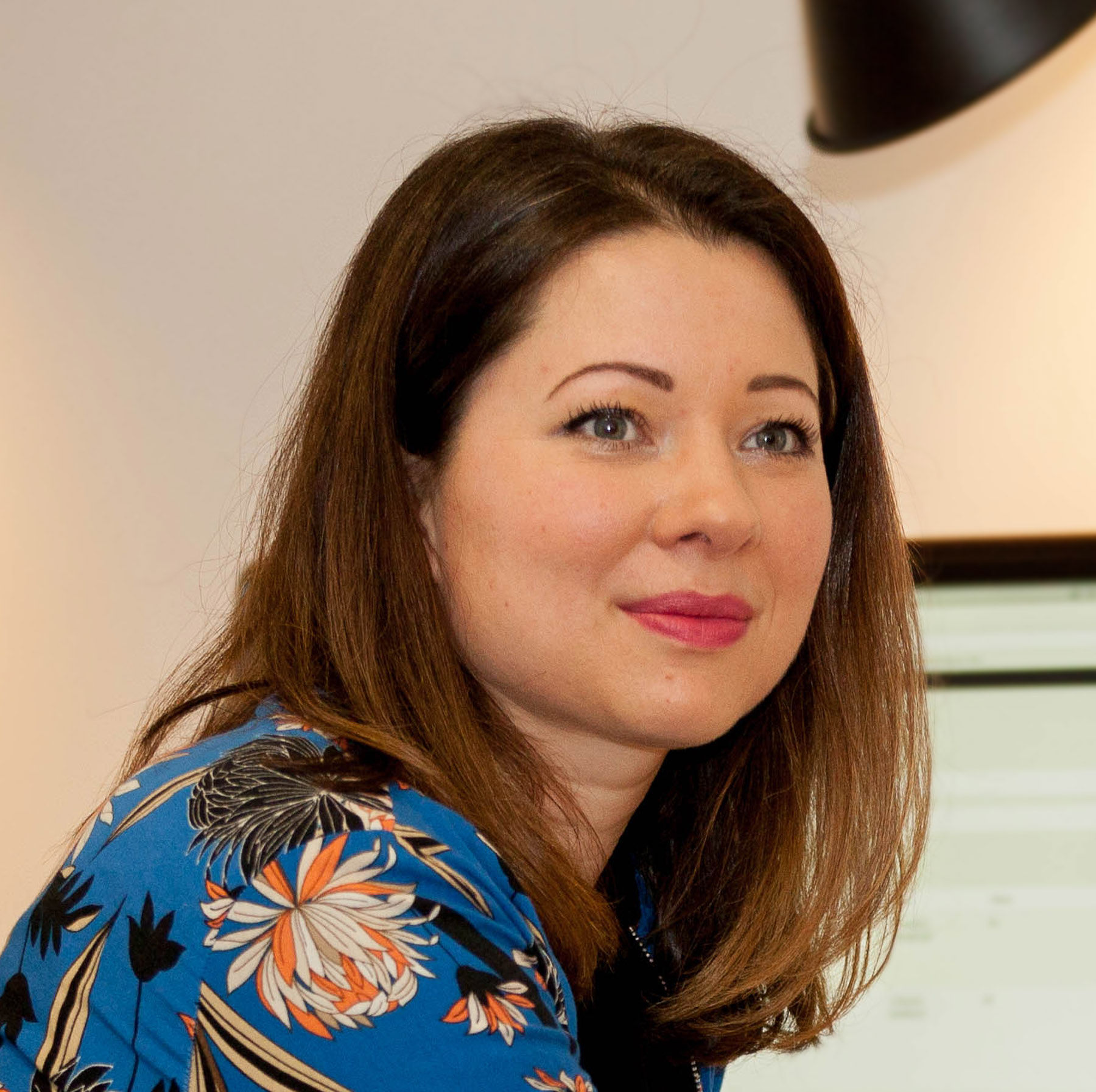 Georgina
Thorne
Director / Research, design & marketer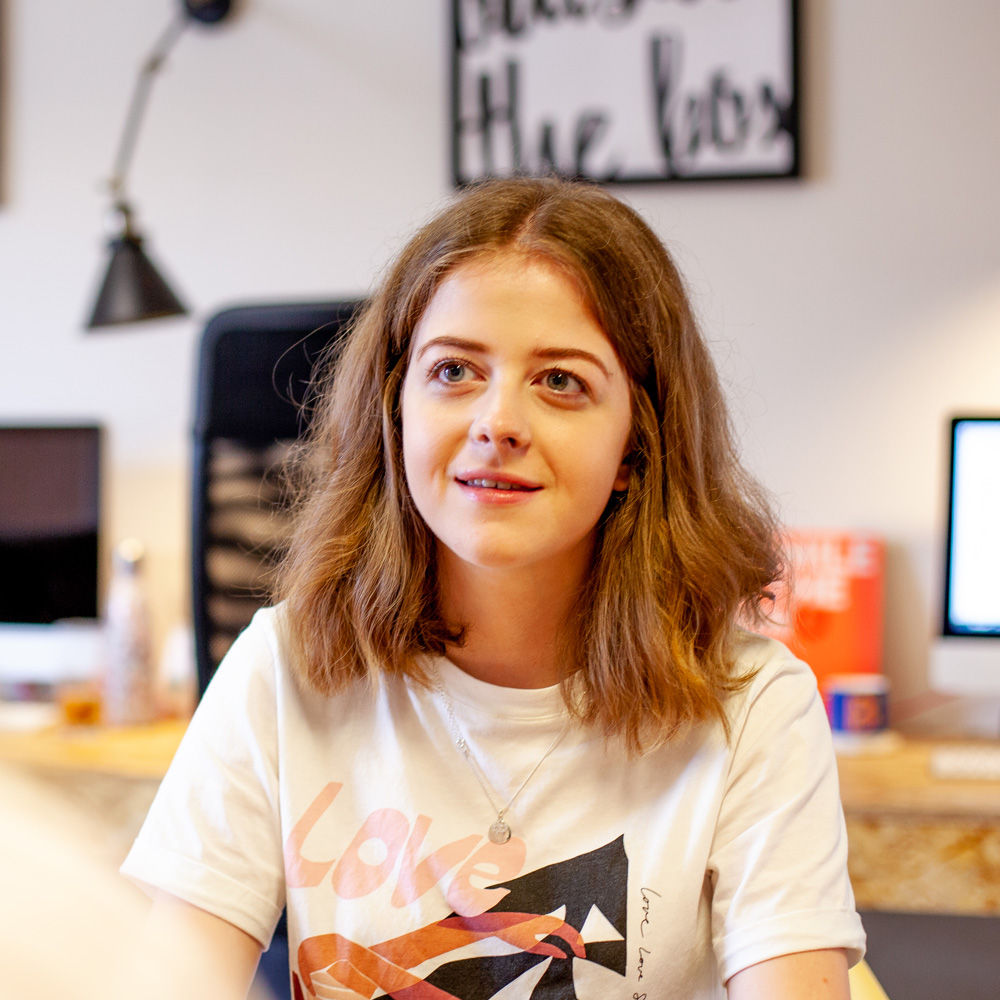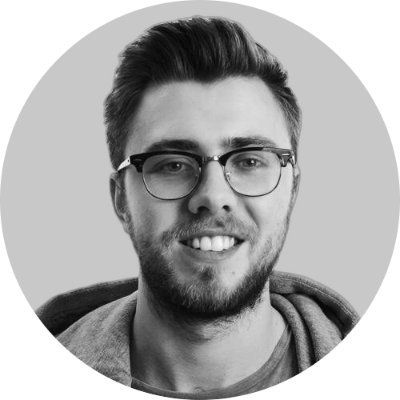 Scott
Salter
Digital Marketing
Manager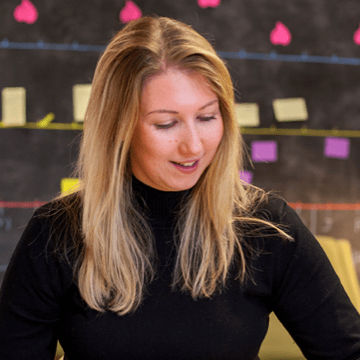 Debbie
Wilkinson
Office Manager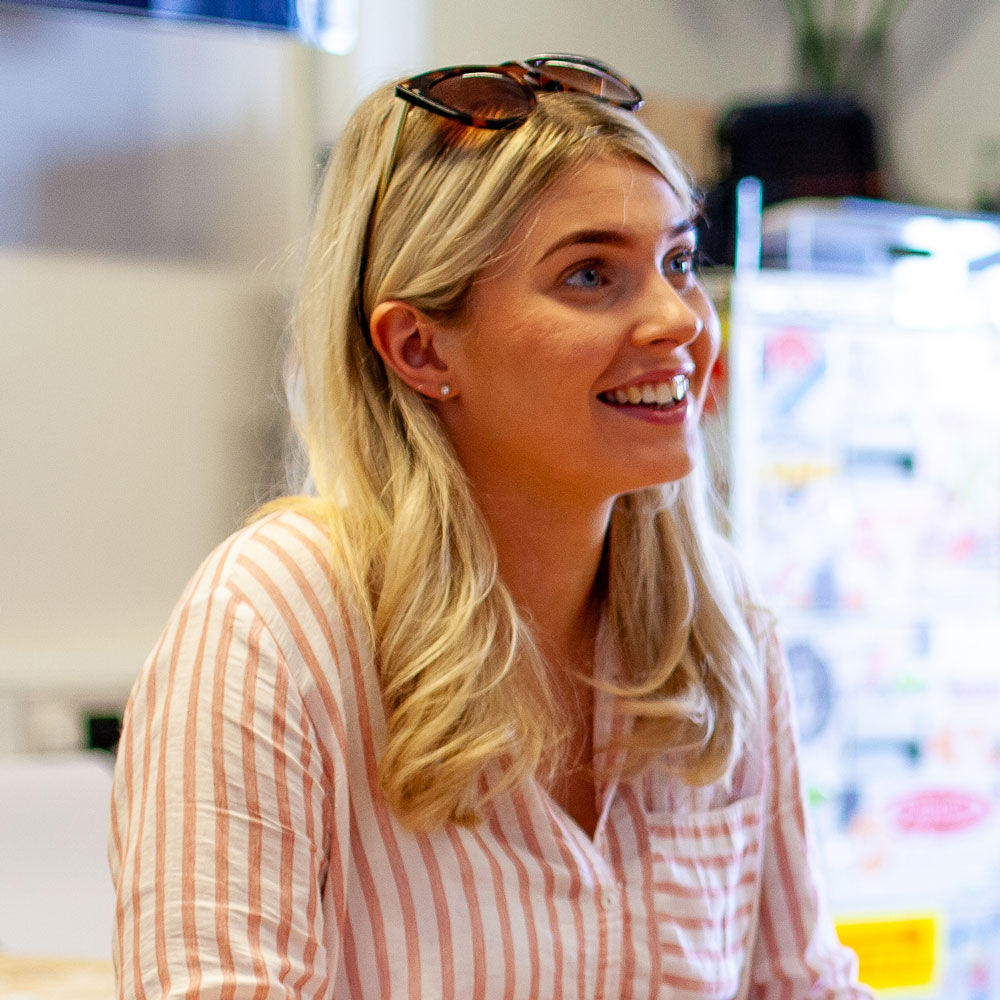 Becca
Stanley
Account Manager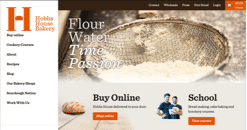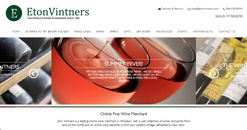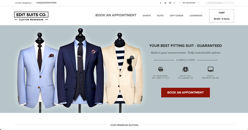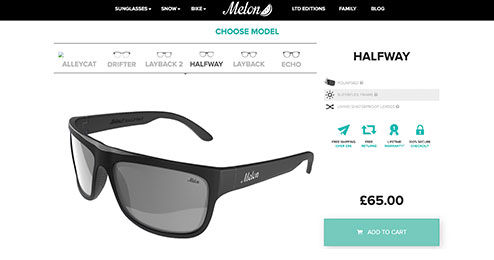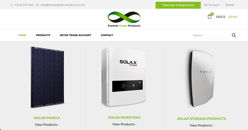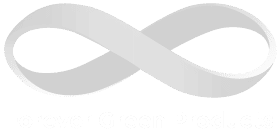 eCommerce SEO for Edinburgh Skincare
The Edinburgh Natural Skincare company are an ecommerce store selling natural skincare. They instructed us to manage their website's SEO with the aim of increasing the number of organic users and revenue from that traffic.
Following on-site and off-site SEO optimisations for Edinburgh Skincare, we saw a 52% increase in organic users.
There was also a 38% increase in transactions from organic search, with a 41% increase in revenue from the same channel.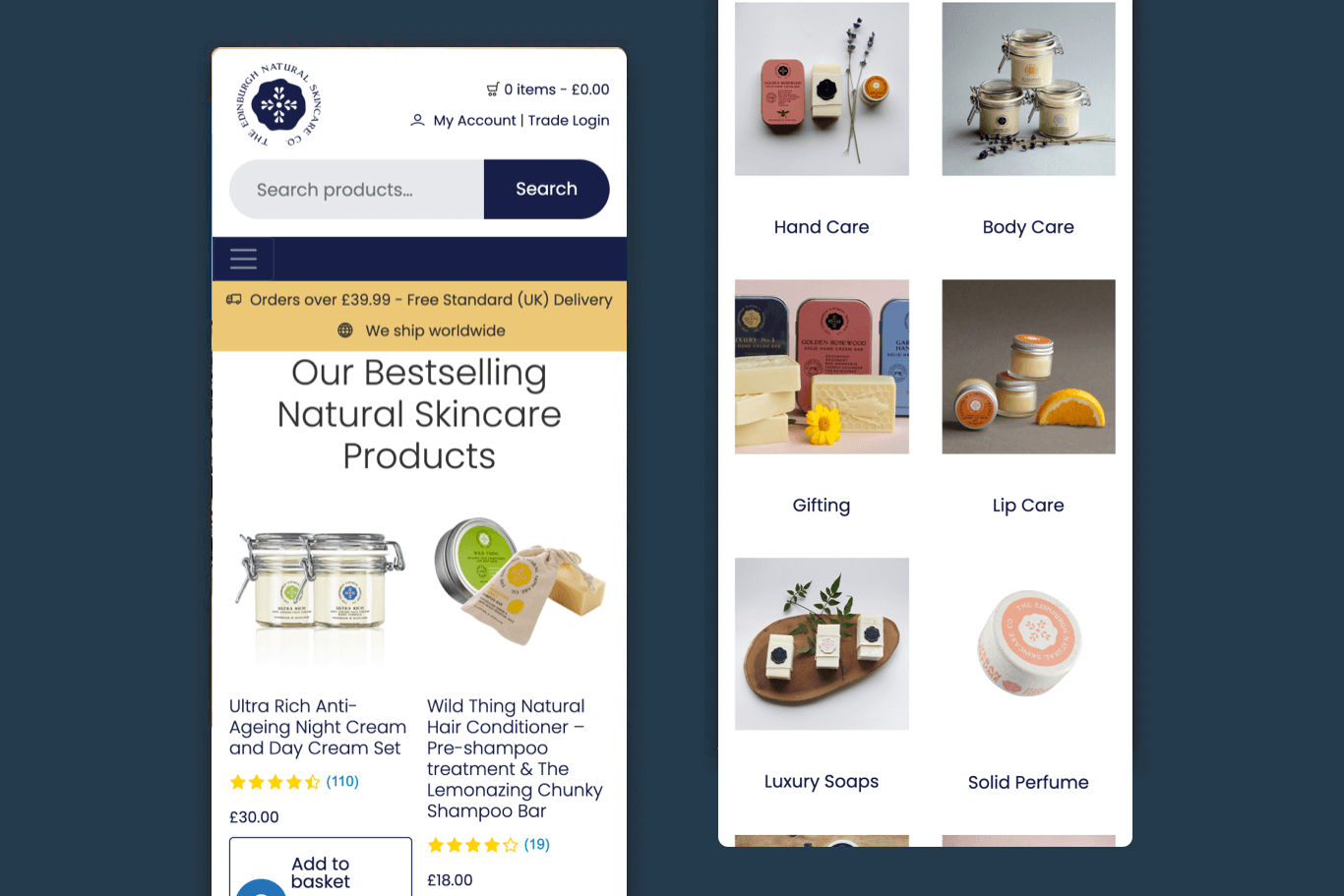 "Working with Andy, Becca and the rest of the team has been a pleasure and a very insightful experience. We've been with Factory Pattern for over a year for the simple reason that they understand our professional requirements and they're highly reliable, not to mention cool headed.
We're happy to give them a wholehearted recommendation to anyone looking for a top class digital media team."
– Tommy Crooks, Founder of Edinburgh Skincare
Interested? Get A Free Quote
We'll provide a free SEO audit with your quote.
We will get back to you within hours (Mon-Fri between 9am and 6pm)
How much does SEO cost?
Our Ecommerce SEO services costs are based in the scale of your website and the work required. As no two website are the same – and in turn no two SEO projects are the same – we provide a custom cost for your SEO project.
How long does it take to optimise my website for search?
Search Engine Optimisation is a long-term game. It can take 3-12 months to see the desired ranking. But with our long-term outlook and sustainable optimisation, we're confident that once you rank highly in Google, you will rarely move down.
What do I get with my SEO Audit?
Your free SEO audit will review your current SEO standing and identify opportunities for growth. Once we begin your SEO project, we will carry out a full SEO audit on your website.
Can I discuss with you for free?
Yes, we offer a free, no obligation call and meeting (via Zoom or Skype) to specify your complete requirements and will provide a formal proposal free of charge, including your SEO audit.
What ecommerce platforms do you work on?
WooCommerce (WordPress)
Shopify sites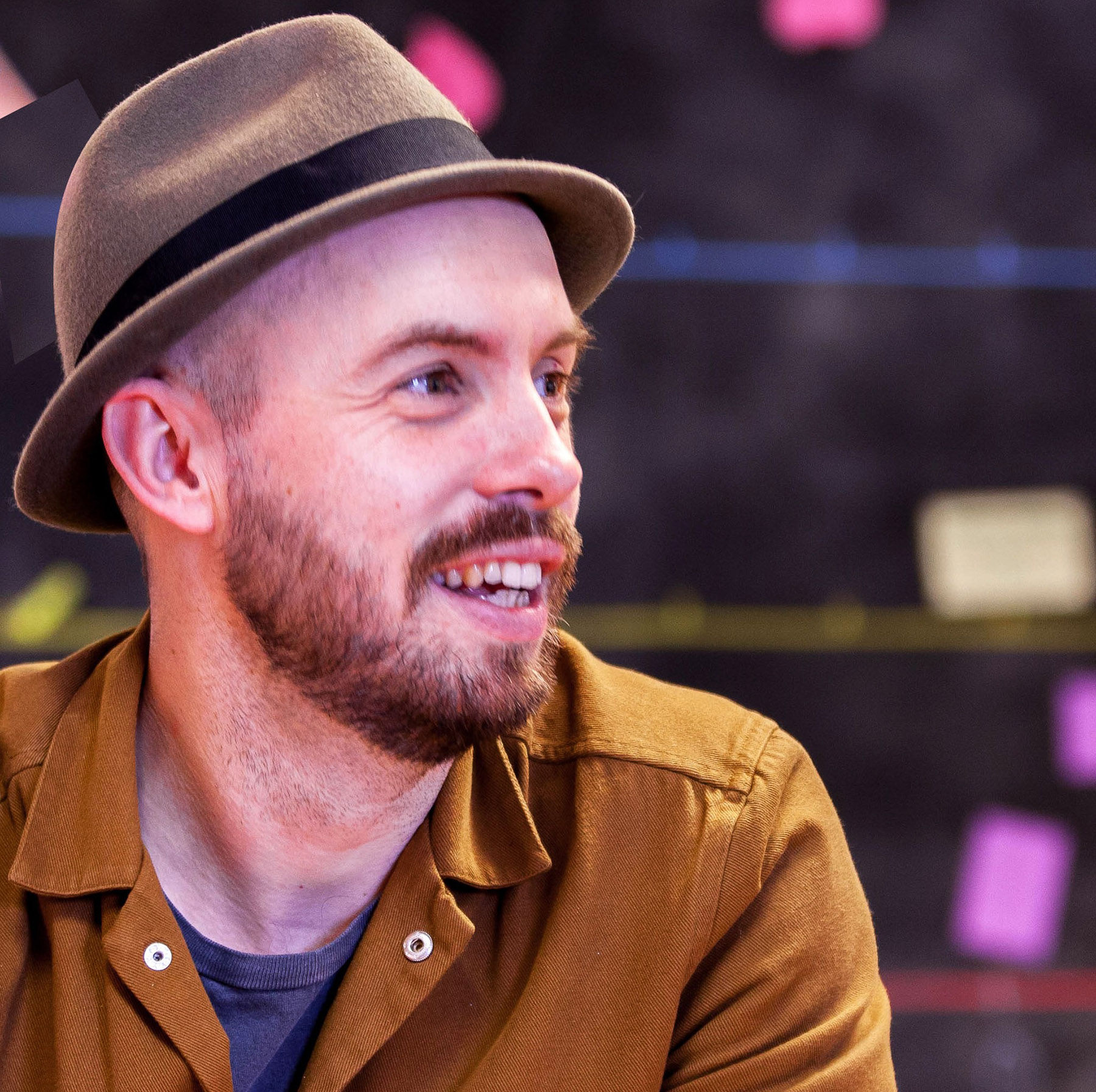 Want to talk to a real person about your SEO?
Call Andy (our ecommerce expert) on 07894 089 828 for a no obligation chat.