Ecommerce UX toConvert.
Does your website traffic convert into sales? Our ecommerce ux design services increase your sales through research, analysis and design.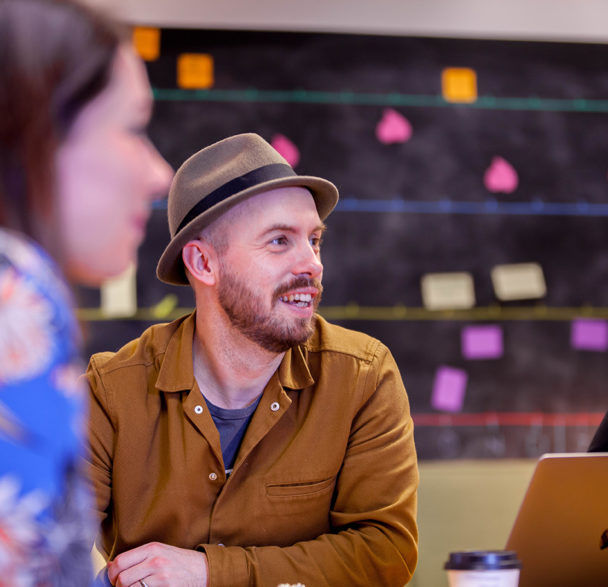 How Ecommerce UX Design
Helps Your Business
Increase Sales
For your visitors to convert into sales it's important that their website journey is as seamless as possible.
Our UX design process uses user insights and identifies points of friction in your website to inform your web design increasing the chances that they'll buy your product online.
Happier Customers
A UX approach to web design improves your visitors' online experience that helps attract and retain happy, loyal customers.
Helping you to achieve your sales targets and grow your business online.
EcommerceUX Services
The experience a customer has with your site has a massive effect on its success or failure. Neglecting UX is like forgetting about good 'ol customer experience. Our best practice UX services are proven to have a measurable impact on your bottom line.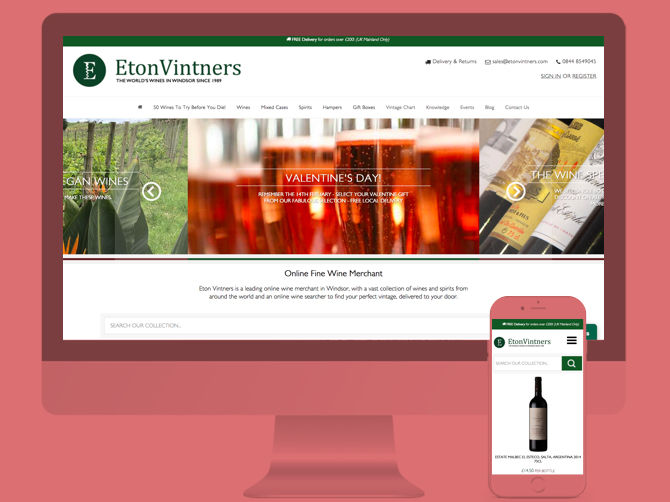 Landing Pages
Stop sending traffic to generic, low-converting web pages. Convert more website visitors with relevant landing pages and lower your cost-per-acquisition.
If you're launching a new product, landing pages are a key part of your marketing campaign.
Landing pages are laser focused on a product, service or product range that deliver relevant messaging and call to action so that you can convert more visitors into sales. They're a must for PPC campaigns.
Open the conversation.
Andy, our UX Director, is on hand to answer your questions.
Get in touch today
To find out how we can increase the sales on your website through using our Ecommerce UX services, use the form to get in touch and we'll get back to you within 1 working day (usually sooner).