WooCommerce Web Designers
Get a WooCommerce Store that drives revenue
 We create user friendly, search engine friendly WooCommerce websites that convert visitors to sales.
Ecommerce sites, big and small
From a handful of products to 1000s of SKUs
Designing with WooCommerce
We design on WooCommerce, so you can manage your online business with ease
Buy now, pay later
Pay monthly, 4 weeks after your shop goes live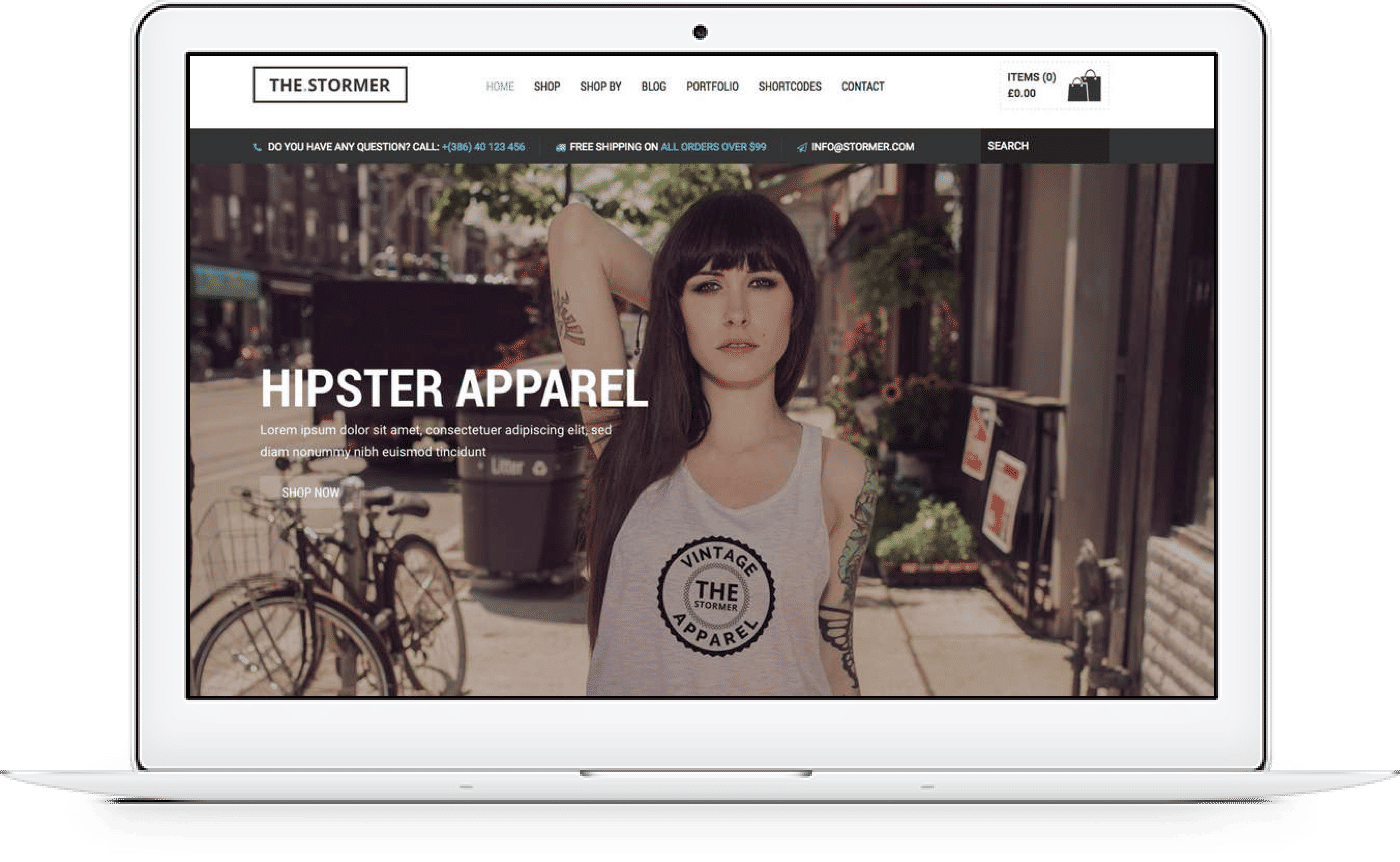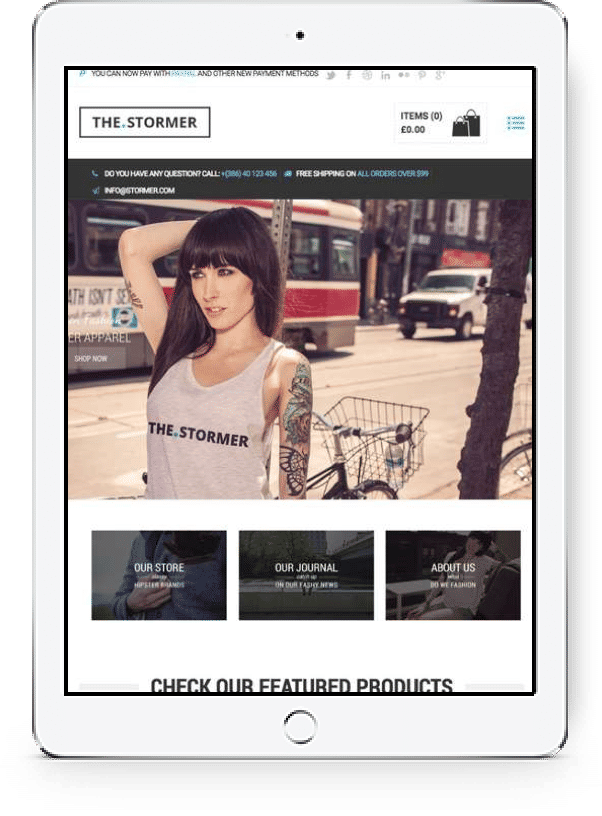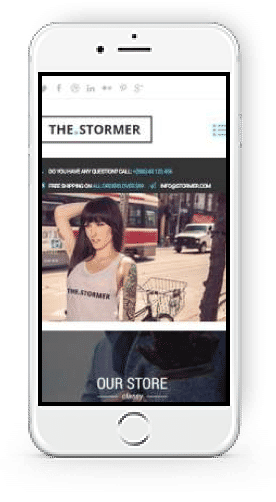 Get 25 WooCommerce Hacks To Increase Your Ecommerce Conversion Rate
A Factory Pattern guide featuring 25 steps to effectively increase your eCommerce conversion rate! Just subscribe to our monthly newsletter and get your free guide.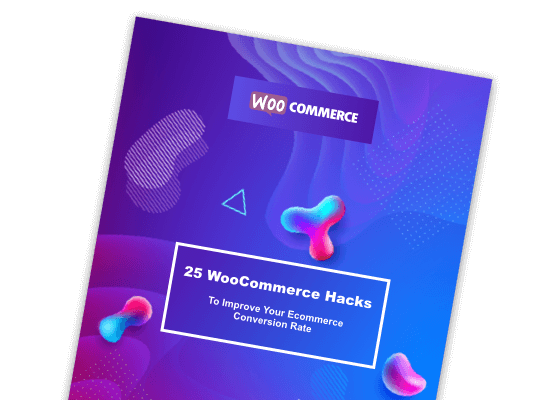 Your WooCommerce Website
Drive revenue and impress your customers with a beautiful, secure online shop.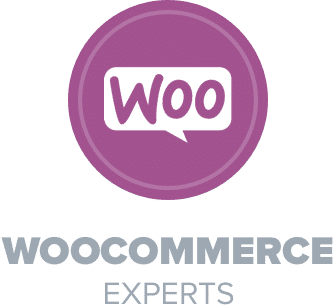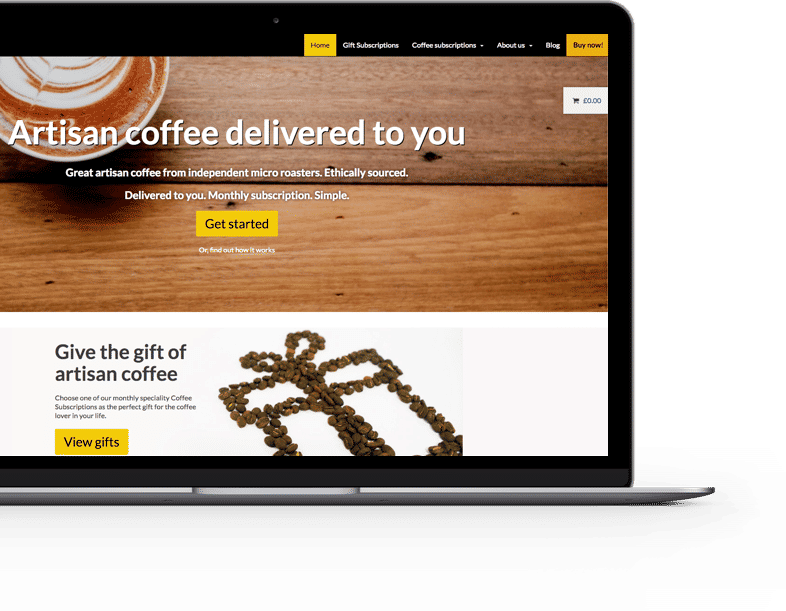 A home for your business
With a bespoke design tailored to your business and products, you can be sure your online shop stands out from the crowd.
Accept payments securely
From PayPal to WorldPay, we integrate with multiple external payment gateways.
All pages, content, credit card, and transaction information is protected by the same level of security used by banks.

Sell one product or millions
Whether you're a weekend crafter, or a big brand name. There's no limit to the number or type of products you can sell in your online shop.
Easy to manage content & products
Using the industry standard platform, WordPress makes it easy for you to add and edit products, plus edit all the text and images throughout your site.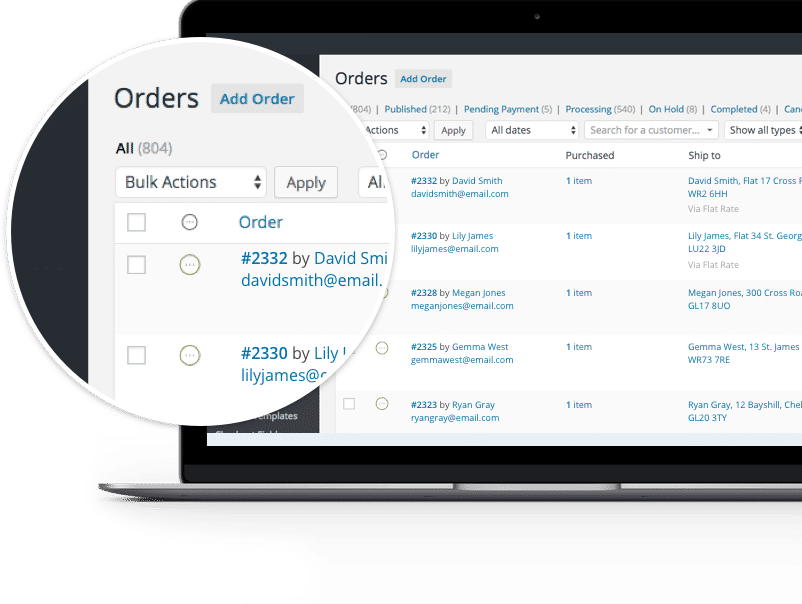 How We Make Your Online Shop A Success
Planning for success
Our planning process identifies your goals and helps to understand what your customer wants.
Design
We create a bespoke design that showcases your products and is laser focused on selling.
Build
We build your online shop with WordPress & WooCommerce or Shopify; both leading ecommerce platforms.
Training
Not only do we train you on how to use your site, we also give you video tutorials for reference later on, so you can manage your business.
Marketing
Our expertise in digital marketing means that we can help you promote your business and increase your revenue with online advertising and social media.
Our Team
Designed and built by the Factory Pattern team in the UK.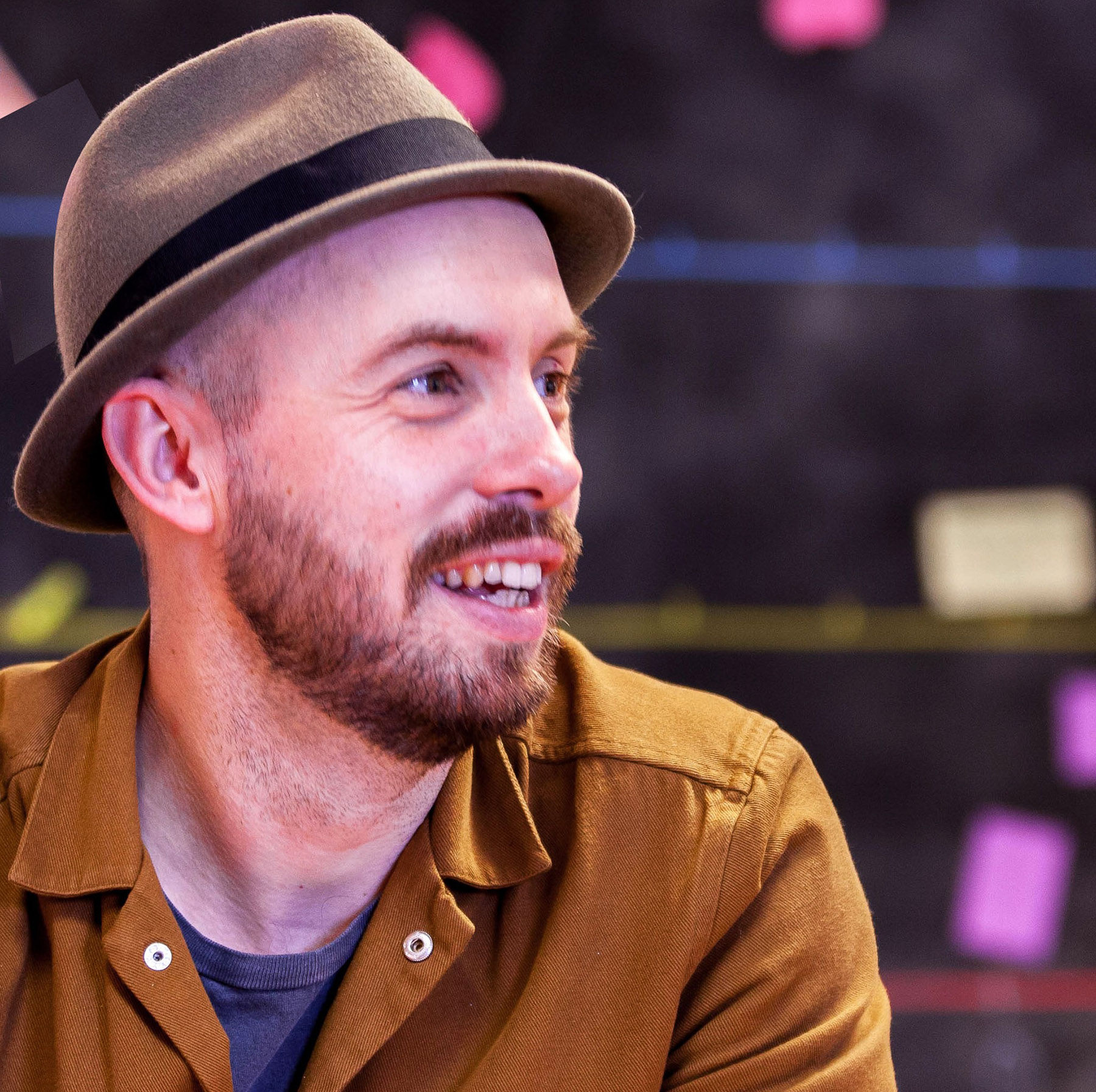 Andy
Thorne
Director / UX Designer / Developer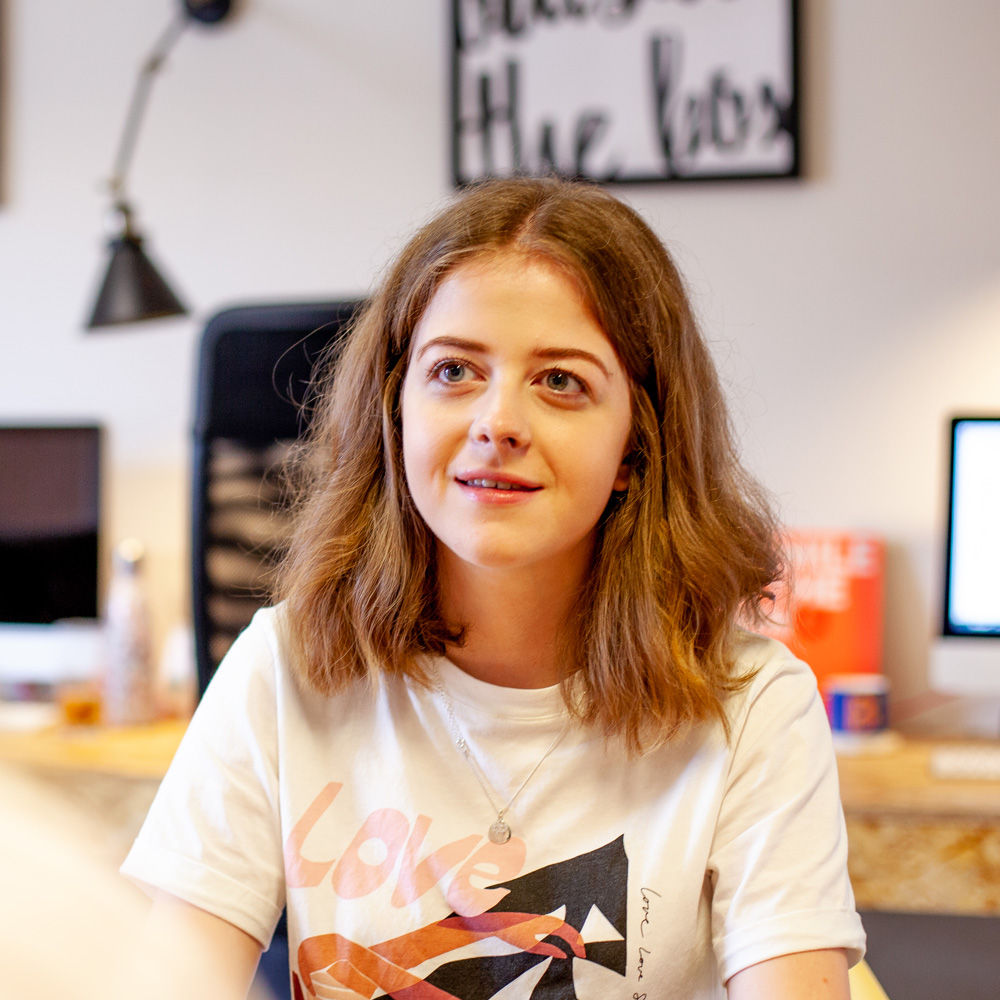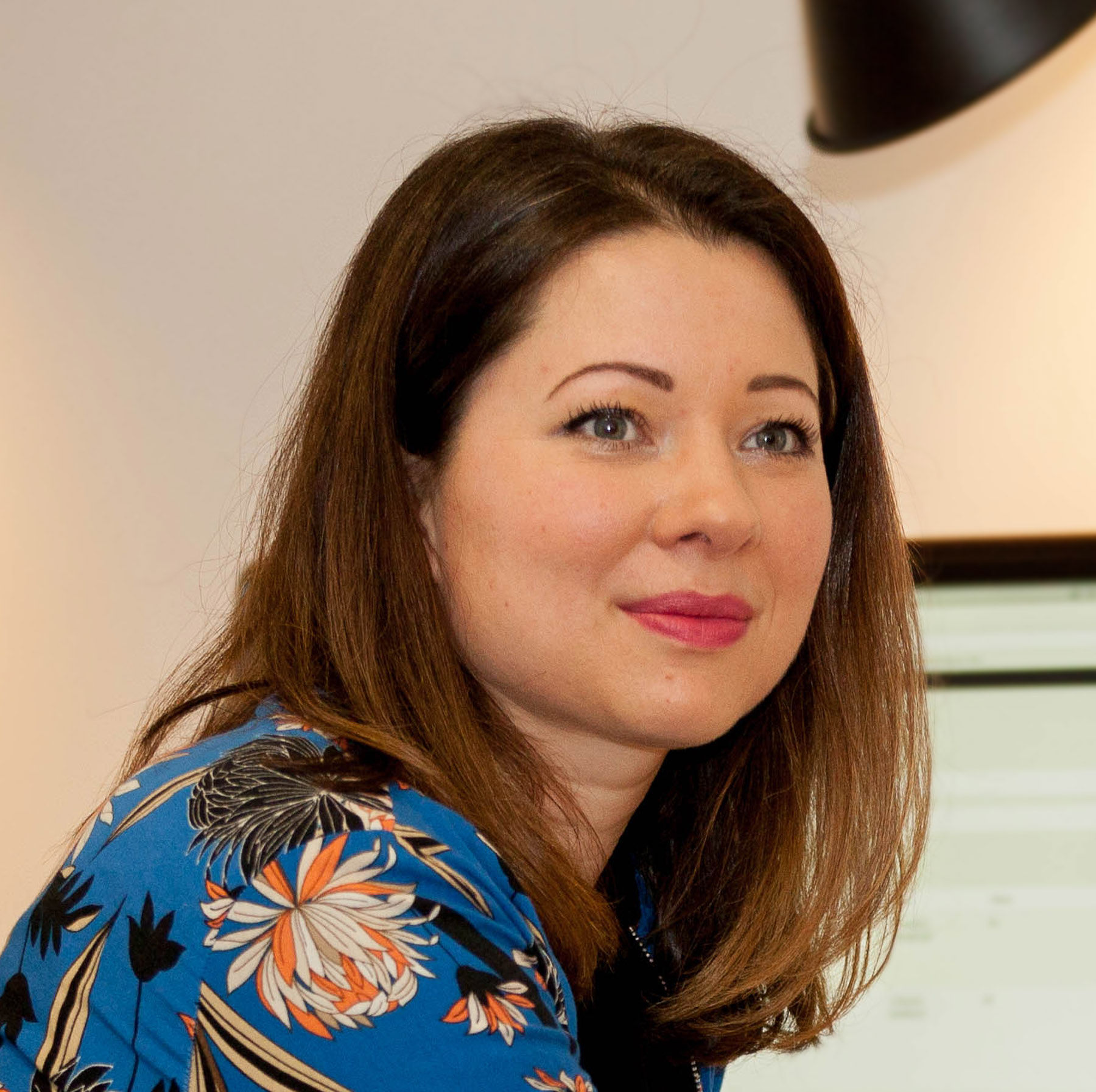 Georgina
Thorne
Director / Research, design & marketer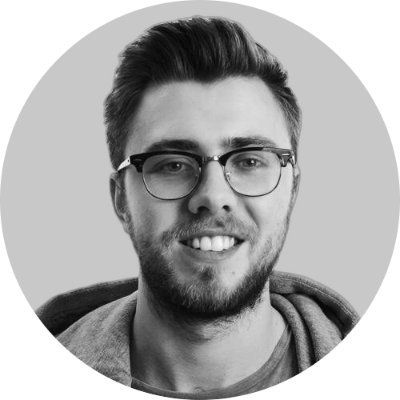 Scott
Salter
Digital Marketing Manager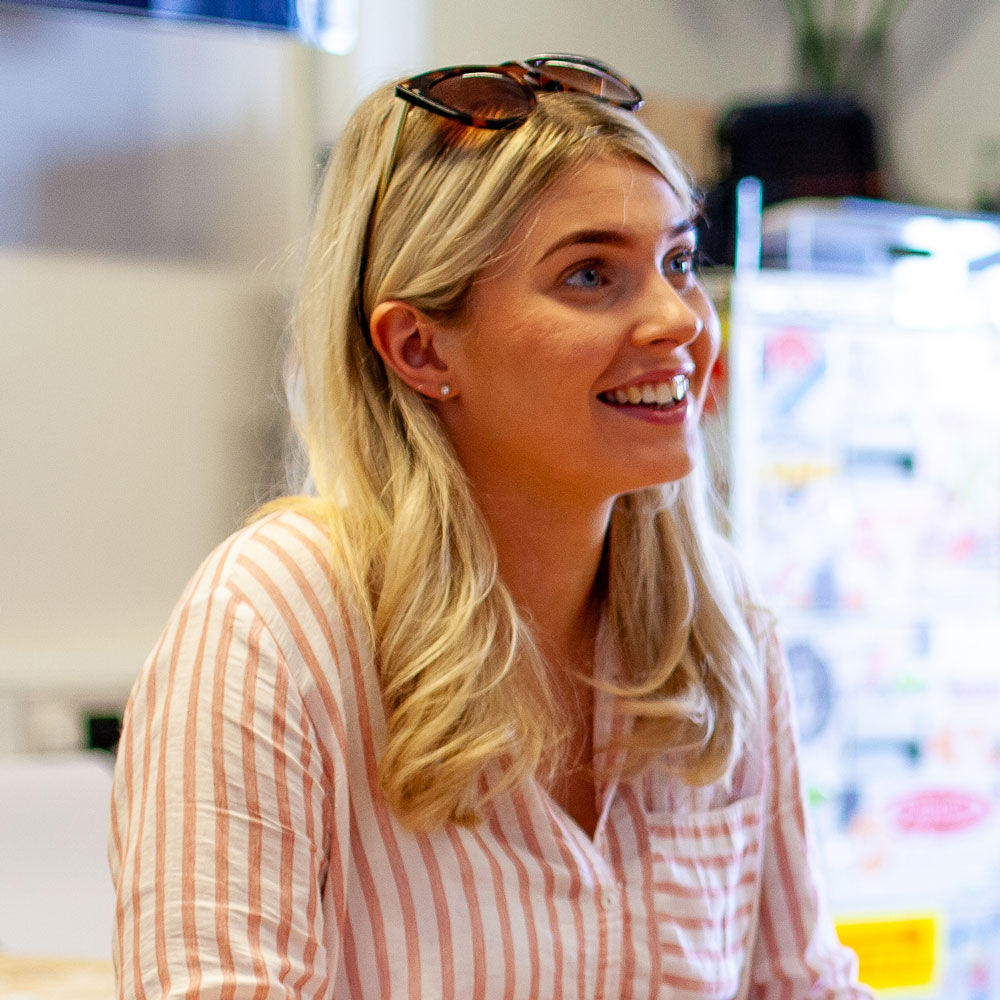 Becca
Stanley
Account
Manager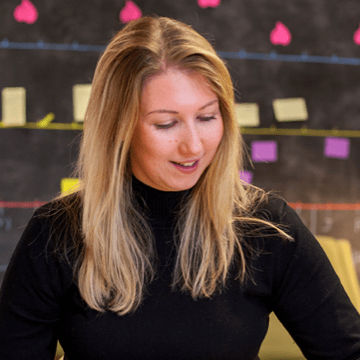 Debbie
Wilkinson
Office Manager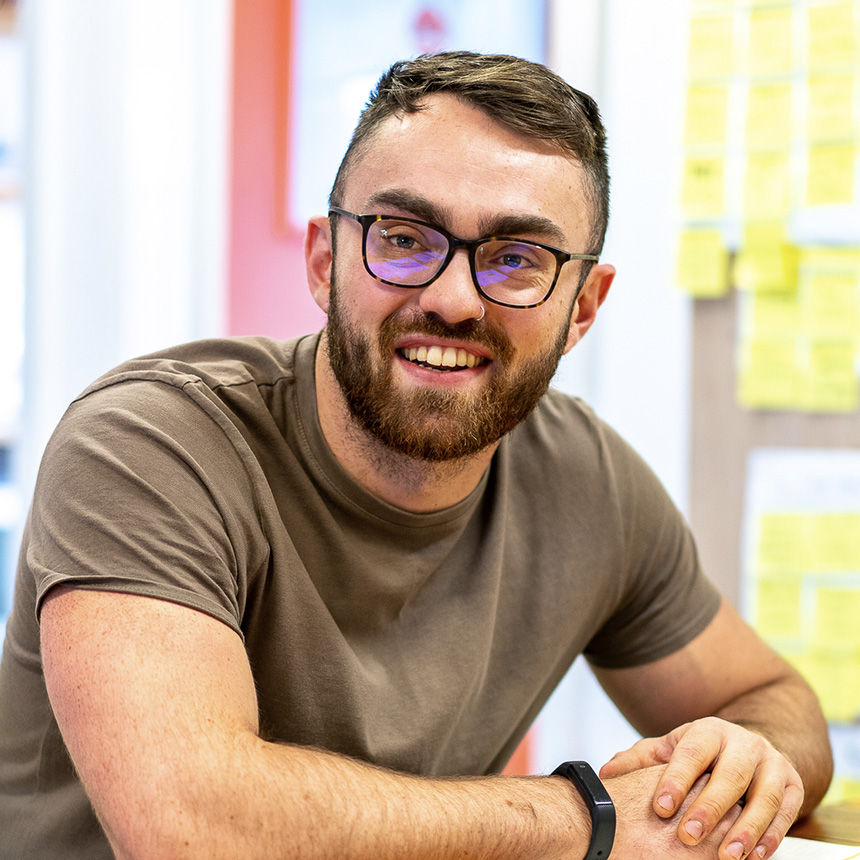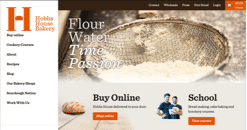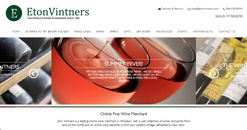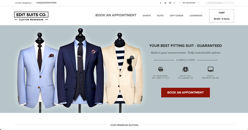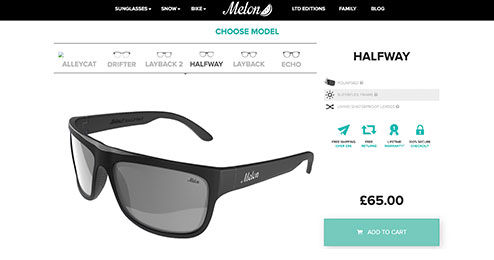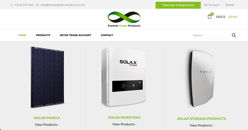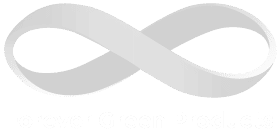 Redesigning the Edit Suits mobile experience
Edit Suits are an online tailor and approached us to improve the mobile user experience for online bookings.
They have upwards of 80% visits via mobile, so improving the conversion rate was vital to the ongoing success of the business.
Factory Pattern's mobile redesign of their online shop resulted in a 176% increase in conversions.
We continue to work with Edit Suits and are now doing further improvements to the booking process to improve conversion further.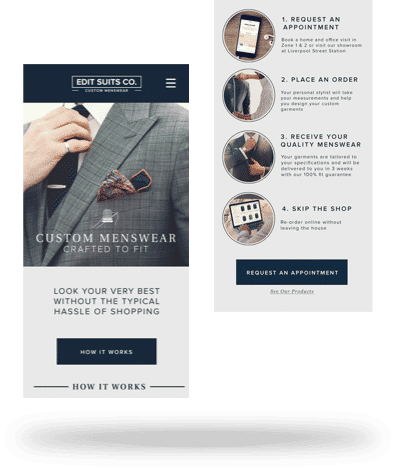 Interested? Get A Free Quote
We will get back to you within hours
(Mon-Fri between 9am and 6pm)
How much does an online shop cost?
The cost of eCommerce websites vary based on the size of the website. .
We're so confident that our online shops will make a difference that we guarantee your goals are achieved in 180 days or we work to achieve them for up to two more months without compensation.
How long does it take to design and build?
From planning to "going live" it takes 1 week to create your site. If there's any special requirements, the build time may go up to 4 weeks.
Can I discuss with you for free?
Yes, we offer a free, no obligation call and meeting (via Zoom or Skype) to specify your complete requirements and will provide a formal proposal free of charge.
What ecommerce platforms do you build upon?
WooCommerce (WordPress)
Shopify sites
I just need changes to my existing ecommerce, can you help with this?
Absolutely! We offer one-off changes and ongoing support. Use the form on this page to get in touch, or email andy@factorypattern.co.uk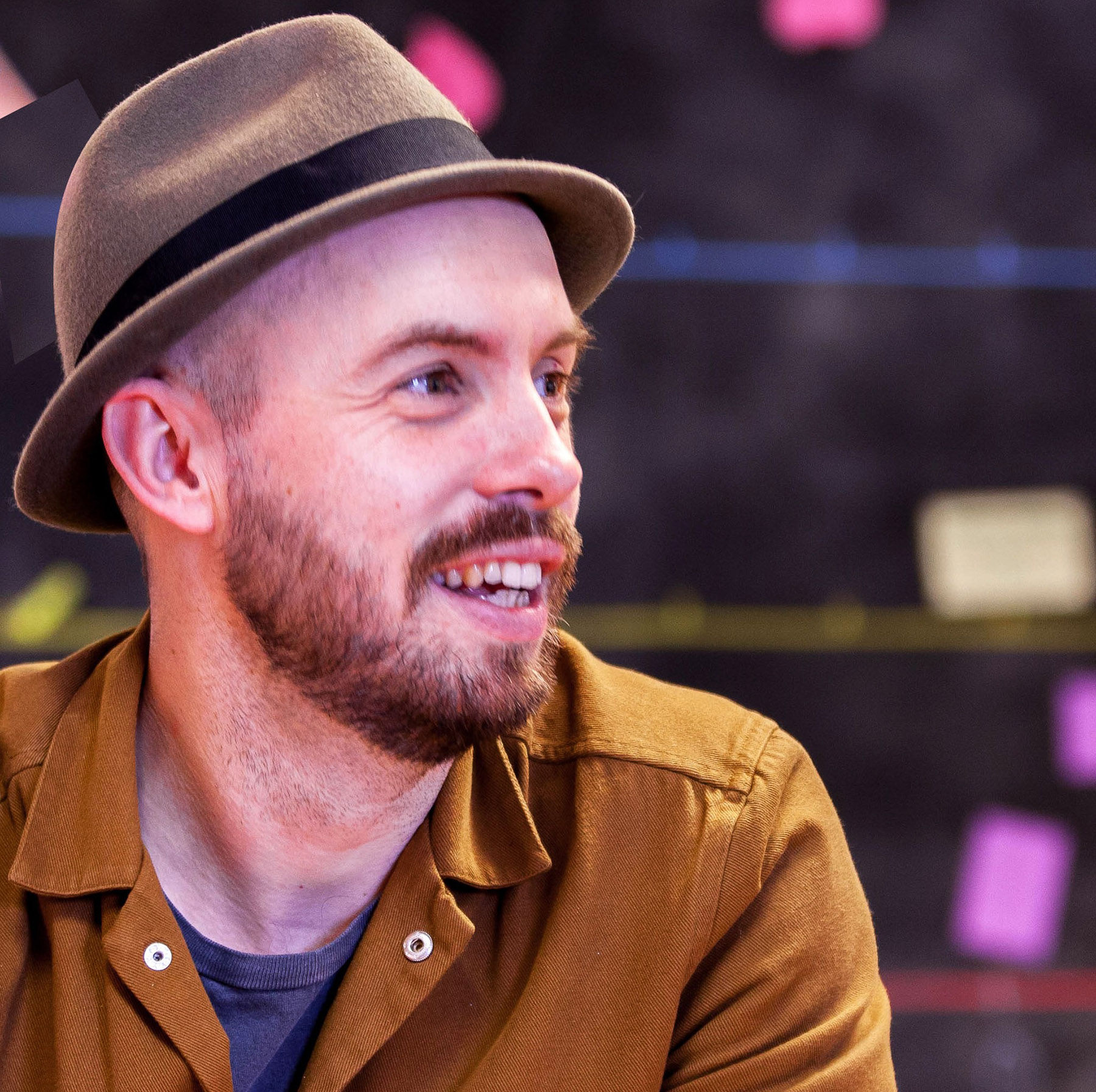 Want to talk to a real person about your online shop?
Call Andy (our ecommerce expert) on 07894 089 828 for a no obligation chat.