Shopify Hosting Explained
Shopify is becoming one of the most popular e-commerce platforms available today, used by more than a million businesses worldwide. One of the key features of Shopify is its hosting capabilities, which allow businesses to easily set up and manage their online store.
In this blog post, we'll explore how Shopify hosting works, including how it interacts with your domain, bandwidth, security, and updates. We'll also discuss the different Shopify hosting solutions available, and their key features.
How Shopify Hosting Works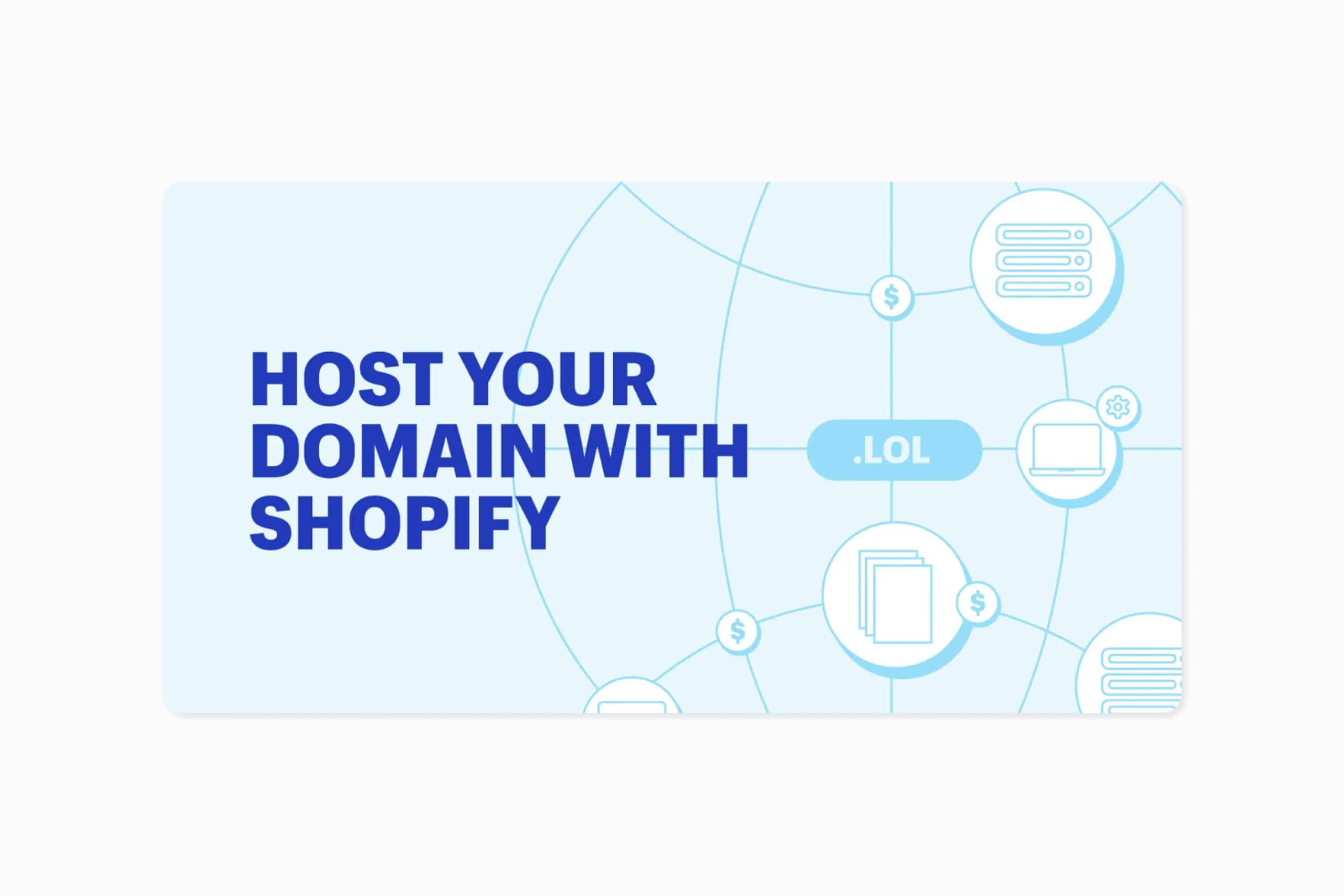 When you sign up for a Shopify account, you'll have the option to purchase a domain through Shopify or connect an existing domain you own. If you choose to purchase a domain through Shopify, it will automatically be connected to your Shopify store.
If you choose to connect an existing domain, you'll need to update your domain's DNS settings to point to Shopify's servers.
Once your domain is connected, your website files are hosted on Shopify's servers, which are optimized for e-commerce performance. Shopify's servers are equipped with advanced features like load balancing and automatic scaling, which ensure that your website can handle large amounts of traffic without slowing down.
Bandwidth is another important consideration for e-commerce websites, as it determines how much data can be transferred between your website and its visitors. Shopify hosting plans come with unlimited bandwidth, so you won't need to worry about running out of bandwidth during peak traffic periods.
Security is also a critical concern for e-commerce websites, which often handle sensitive customer data like credit card information. Shopify's hosting includes a number of security features to protect your website and its visitors, including SSL encryption, DDoS protection, and PCI compliance.
Finally, updates are a crucial aspect of any website hosting service, as they ensure that your website remains secure and up-to-date with the latest features and improvements. Shopify handles all updates automatically, so you won't need to worry about manually installing updates or patches.
Shopify Hosting Solutions
Shopify offers several different hosting solutions to meet the needs of businesses of all sizes and budgets. Let's take a closer look at each of these solutions and their key features.
The Shopify help center is also a really good resource and will tell you how to do loads of stuff like buying your domain, how to add a domain, and how to migrate to Shopify.
Basic Shopify
Basic Shopify is Shopify's entry-level hosting plan, designed for small businesses just starting out. It includes all the basic features you'll need to set up and run an online store, including unlimited bandwidth, SSL encryption, and 24/7 support. The Basic Shopify plan starts at £25 per month.
Shopify
The standard Shopify plan includes all the features of Basic Shopify, as well as additional features like gift cards, professional reports, and abandoned cart recovery. It's a great option for growing businesses that need more advanced features to optimize their e-commerce operations. The Shopify plan starts at £65 per month.
Advanced Shopify
Advanced Shopify is designed for larger businesses with more complex e-commerce needs. It includes all the features of the standard Shopify plan, as well as advanced features like third-party calculated shipping rates and advanced report building. The Advanced Shopify plan starts at £344 per month.
Shopify Plus
Shopify Plus is Shopify's enterprise-level hosting solution, designed for high-volume businesses with complex e-commerce needs. It includes all the features of the other plans, as well as additional features like API access and dedicated account management. Pricing for Shopify Plus is customized based on the needs of each individual business.
Overall, Shopify hosting offers a powerful, reliable, and secure platform for businesses of all sizes to sell their products online. The only catch is that unlike a traditional self-hosting platform on Shopify hosting you don't get access to the full code base, which can make customising certain features for your online store a bit tricky. But I think that's all relative to your business needs and what you need your website to do for you.
Hopefully, this post will help you to understand how Shopify hosting works and the different hosting solutions available, so you can choose the plan that best meets your needs and budget.
If you're not sure what kind of hosting you might need for your site, then get in touch. We're a Shopify agency and we'll be happy to advise you on the hosting products that offer you the flexibility and scalability you need to grow your e-commerce business.