Services
Social Media Audits
Our social media audit is all about building a clear picture of your social presence and identifying opportunities for improvement. We figure out what's currently being done, what's working, and what needs improvement.
The First Step To Improve Your Social Presence
A social media audit is vital for forming a cohesive social media strategy. This in turn helps improve your social presence across platforms. It also means we can easily tailor a social media strategy that suits your business goals and needs.
Social Deep Dive
Get your scuba equipment ready, we're taking a deep dive into your social media accounts! Conducting a social media audit lets us uncover insights to understand where you're currently at, where you want to be, and how we can get you there. We'll have a nosy at your competitors too, just for good measure.
Improve Your Social Strategy
By understanding what does and doesn't work well, we can create a tailored social media strategy to get your business where you want it to be. We learn what makes your audience tick - whether it's photos, videos, stories, or reels.
Honesty Is The Best Policy
The nature of our social media audits means our recommendations are data-driven. We'll collate our findings into an actionable report for you so you can get the lay of the land. We aren't in the business of making up problems to solve.
Related Project
The Signal Post - Social Media Marketing
We worked with The Signal Post to grow their wine brand organically and build customer loyalty through social media.
Social Media Advertising: A beginner's guide
This beginner's guide to social media advertising explains how you can use it to be successful.
Sarah
The Signal Post
The team at Factory Pattern have been a great asset for our business
The team at Factory Pattern have been a great asset for our business running Facebook campaigns. They've understood every assignment we've given them and provided in-depth analysis for every campaign run. We've thoroughly enjoyed working with them.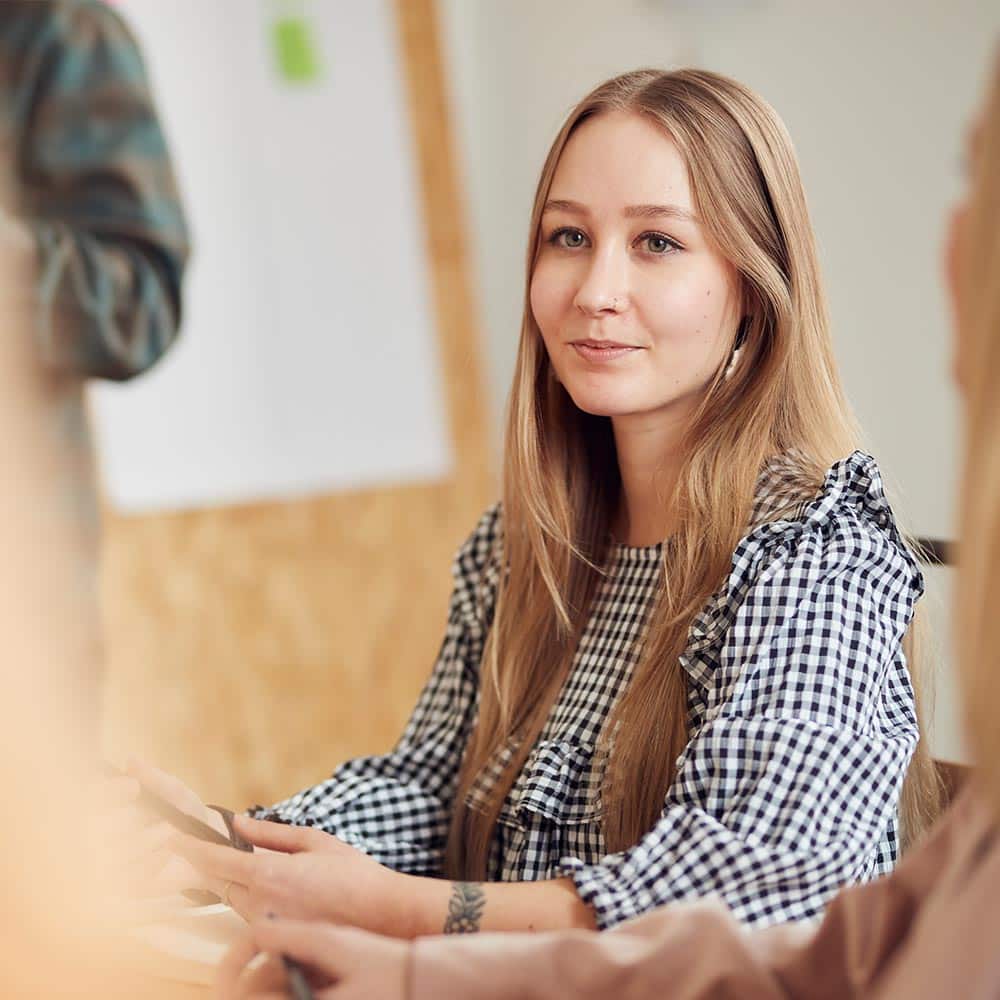 Annie Malham
Digital Marketer
Start a Conversation
Andy, our Founder is on hand to answer your questions.
What is a social media audit?
A social media audit is a review of your social media activities over a period of time to assess how well they're meeting your objectives. It involves looking at KPIs and other metrics to see what's working, what's not and where you can optimise your social presence.
Why do I need to carry out a social media audit?
The point of the social media audit it to understand if what you're posting is having an impact. Understanding your audience and how your content is performing is key to assessing growth and identifying opportunities. Without regular audits, you can waste a lot of time creating and sharing the wrong content.