Services
Ecommerce Email Automations
There's a powerful layer beyond email newsletter campaigns. It's called automated email marketing and it can supercharge your revenue as an ecommerce store.
Ecommerce email automations that aren't complicated
Automated email marketing can often scare a number of businesses. It can feel impersonal and risky. But automated email marketing for ecommerce businesses needn't be complicated. By working with Factory Pattern, your email marketing can realise its full potential with automated emails. 
Designed for customer experience
Our team of copywriters, digital marketers, designers and user experience experts all collaborate to create automated email campaigns that are designed for customer experience.
Automate The Buying Journey
We use customer purchase data to target prospecting and post-purchase needs, including welcome messages and upsells, to boost sales and customer lifetime value.
Related Project
Edinburgh Natural Skincare emails
How we helped The Edinburgh Natural Skincare company convert users into subscribers and drive sales potential customers and existing buyers.
9 Best Email Automation Flows for Ecommerce Stores To Increase Sales
Not only will targeted automated email flows help you to get more engaged with your subscribers (and turn them into customers) they will also save a huge amount of time.
Tommy Crooks
The Edinburgh Natural Skincare Co.
...they understand our professional requirements and they're highly reliable.
Working with Andy, Becca and the rest of the team has been a pleasure and a very insightful experience. We've been with Factory Pattern for over a year for the simple reason that they understand our professional requirements and they're highly reliable, not to mention cool-headed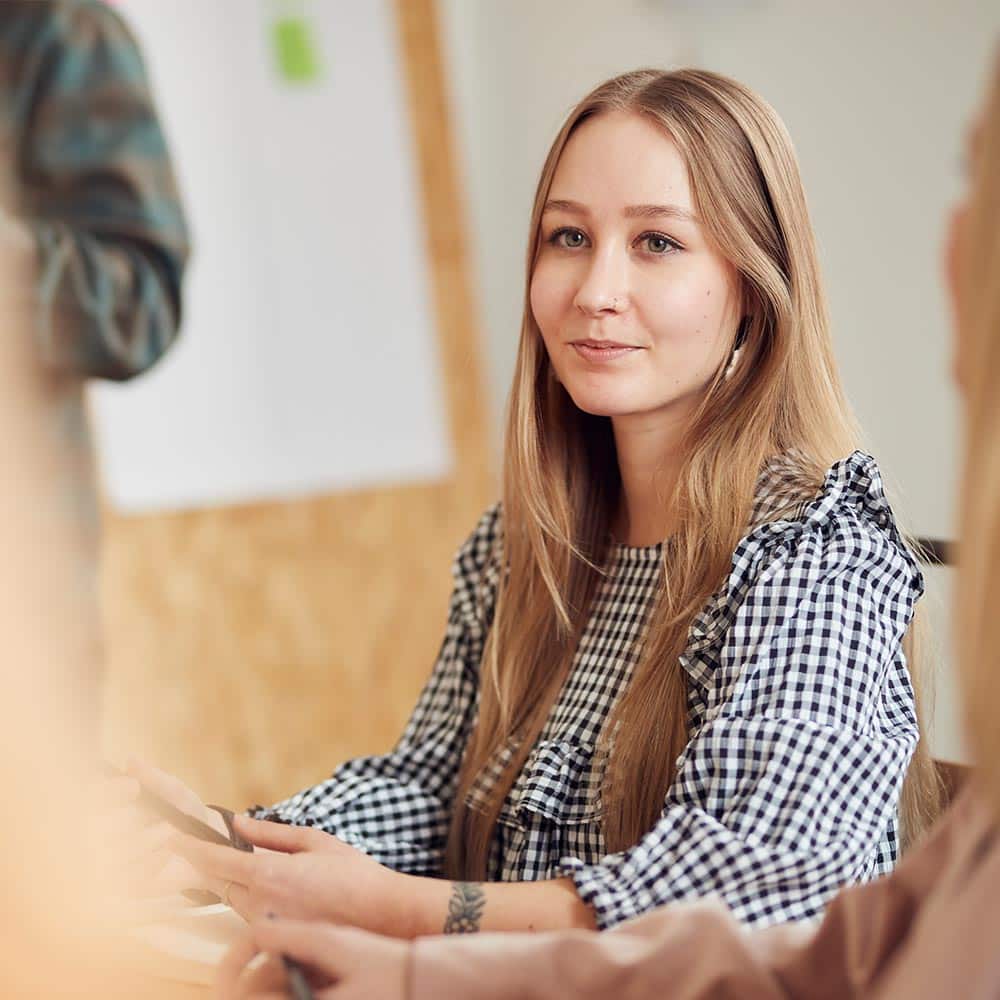 Annie Malham
Digital Marketer
Olivia Buckley
UX Designer
Sam Brooks
Digital Designer
Ecommerce Email Marketing
What to Expect
Fill in the form and let our team handle the rest. Here's what will happen next:
Discovery

We'll ask you a bunch of questions about your business and the market you want to serve during a 30 minute discovery call.

Analysis

We'll audit your website to find out where and how we can help you. Then plan what we can do to improve your website and grow your business sustainably.

Over to you

Your proposal will include a review of how we can help your business, pricing options, a provisional timeline, and a detailed view of what it's like to work with us.
Start a Conversation
Andy, our UX Director is on hand to answer your questions.
What is email automation?
Email automation allows you to automate the sending of targeted emails to your customers whilst you focus on other tasks, like running your business. Email automation can help to continually engage with your customers based on their behaviours.
How can I improve email automation?
The best way to improve the performance of your email automation is to test, test, test! Many email automation platforms enable you to A/B test - whether it's the sending time, subject line or email content.