Services
Ecommerce Email Design
Creating awesome emails involves more than throwing a few elements together in MailChimp or Klaviyo. Our team of designers and user experience experts create emails that look good and deliver results.
Is your email marketing fulfilling its full potential?
Email marketing is one of the most powerful marketing channels, but is your design driving conversions? Our expert designers, marketers and UX professionals collaborate to ensure your email design is the very best it can be.
On-brand email designs
We design each and every email to your brand guidelines. From template layout and buttons, to tone of voice and images, every email is unmistakably yours.
Mobile-Ready Emails
Emails opened on mobile devices now account for 60% of the overall email engagement, so it's important that your ecommerce emails are effective and look great on mobile.
More than just a pretty email
We make your email design look great, of course, but there's a lot more that goes into an email design by Factory Pattern. Our user experience team test and optimise all of your email elements, from subject lines to button placements.
Related Project
The Edinburgh Natural Skincare
How we helped The Edinburgh Natural Skincare Company increase their ecommerce sales by 138.34% with our Email Marketing Services.
What Are The Benefits Of Email Marketing?
No business can afford to ignore a largely free marketing tool. Rumours of its demise are unfounded, and every organisation can use this brilliant, personalised communication option. We outline the benefits of email marketing for 2020.
Tommy Crooks
The Edinburgh Natural Skincare Co.
Factory Pattern understand our requirements and they're highly reliable
Factory Pattern understand our requirements and they're highly reliable, not to mention cool headed. Recommended to anyone looking for a top class digital media team.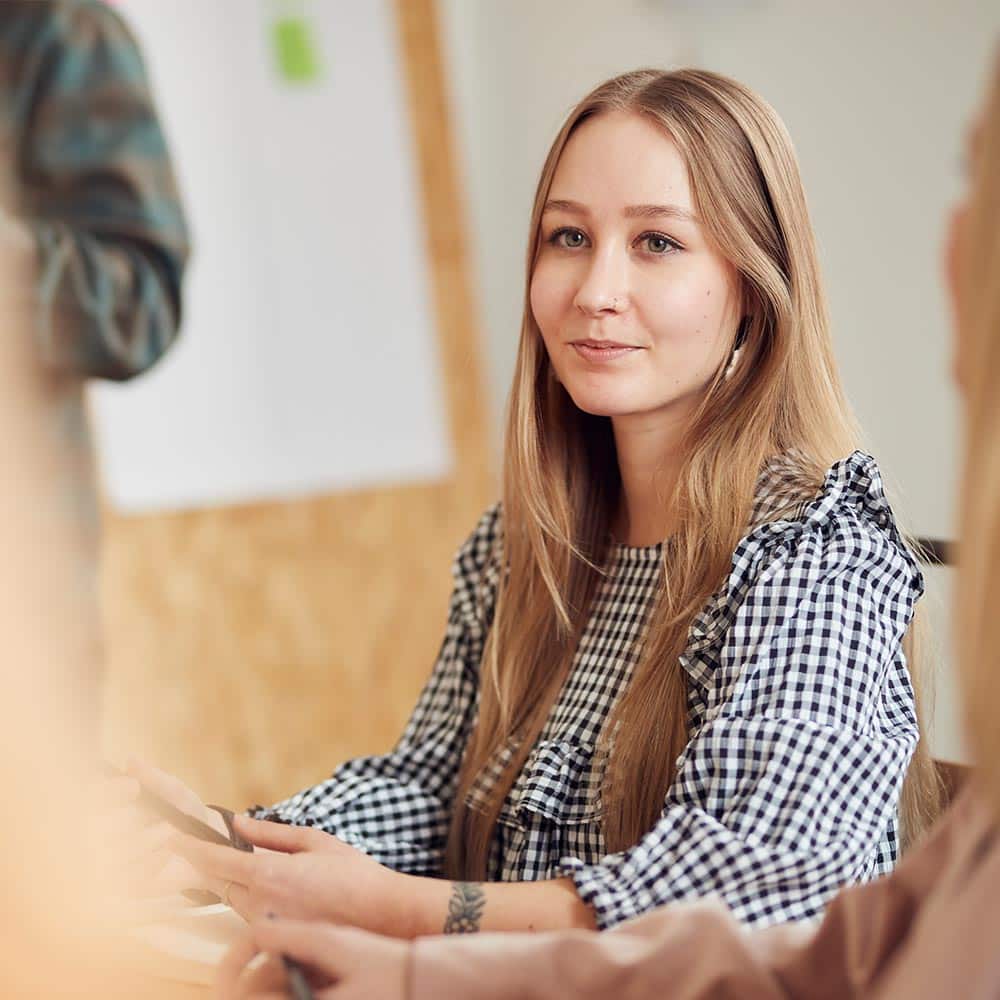 Annie Malham
Digital Marketer
Olivia Buckley
UX Designer
Sam Brooks
Digital Designer
Ecommerce Email Marketing
What to Expect
Fill in the form and let our team handle the rest. Here's what will happen next:
Discovery

We'll ask you a bunch of questions about your business and the market you want to serve during a 30 minute discovery call.

Analysis

We'll audit your website to find out where and how we can help you. Then plan what we can do to improve your website and grow your business sustainably.

Over to you

Your proposal will include a review of how we can help your business, pricing options, a provisional timeline, and a detailed view of what it's like to work with us.
Start a Conversation
Andy, our UX Director is on hand to answer your questions.
Why do I need to design my emails?
Your email readers will often scan information and abandon an email if it doesn't seem to offer them value or looks too busy to easily digest. That's why having great email design is so important — it'll help you capture their attention and engage your email recipient.
Can a well designed email actually make me money?
We've found that email marketing can have the highest conversion rates of any marketing channel and can be a more effective tool to acquiring new customers over social media. The great thing about email marketing is that it allows you to build relationships with your new leads and customers. You can speak directly to them in their inbox, when it's convenient for them. Couple that with the right messaging and design, email can become one of your most impactful marketing channels.