Services
Google Ads for Ecommerce
As a Google Ads Agency, we help ecommerce businesses deliver profitable results on Google at a time when your customers are making a buying decision.
Target Key Stages of the Conversion Funnel with Google Ads for Ecommerce Stores
Google Advertising targets your customers as they show intent - by searching for products just like yours. Get your business in-front of them with our strategic approach to Google Search, Shopping and Display advertising.
Real, Meaningful and Profitable Results
Beyond generating awareness and traffic, our goal as an ecommerce PPC agency is to gather enough data to make smart, informed decisions and drive conversions.
Drive Sales With Ecommerce Specialist Google Ads
As a specialist eCommerce agency, we know ecommerce like the back of our hands. We know how to get the right audience to your website – and our UX experts know how to convert traffic into sales.
PPC Gets You On The First Page of Google
It's not easy to get to the top of Google. PPC Advertising gets you there quicker, resulting in more traffic to your website.
Related Project
PPC Advertising for Coconut Retailer
We were tasked with PPC advertising for the ecommerce business Coconut Merchant. The goal was to increase website sales for their organic coconut products, while also building their email subscriber list.
Google Ads for Beginners: Guide For Success
In this guide, we'll walk you through the basics of Google Ads and how you can set up your first Google Ads campaign.
Tommy Crooks
The Edinburgh Natural Skincare Co.
Our revenue from Google Ads has increased by 115%
We've been working with Factory Pattern on our Google Advertising for the last year and the impact they've had on our revenue from that channel has been significant. This year our revenue from Google Ads has increased by 115% compared to 2020. I can't recommend Factory Pattern enough for their Google Ads services.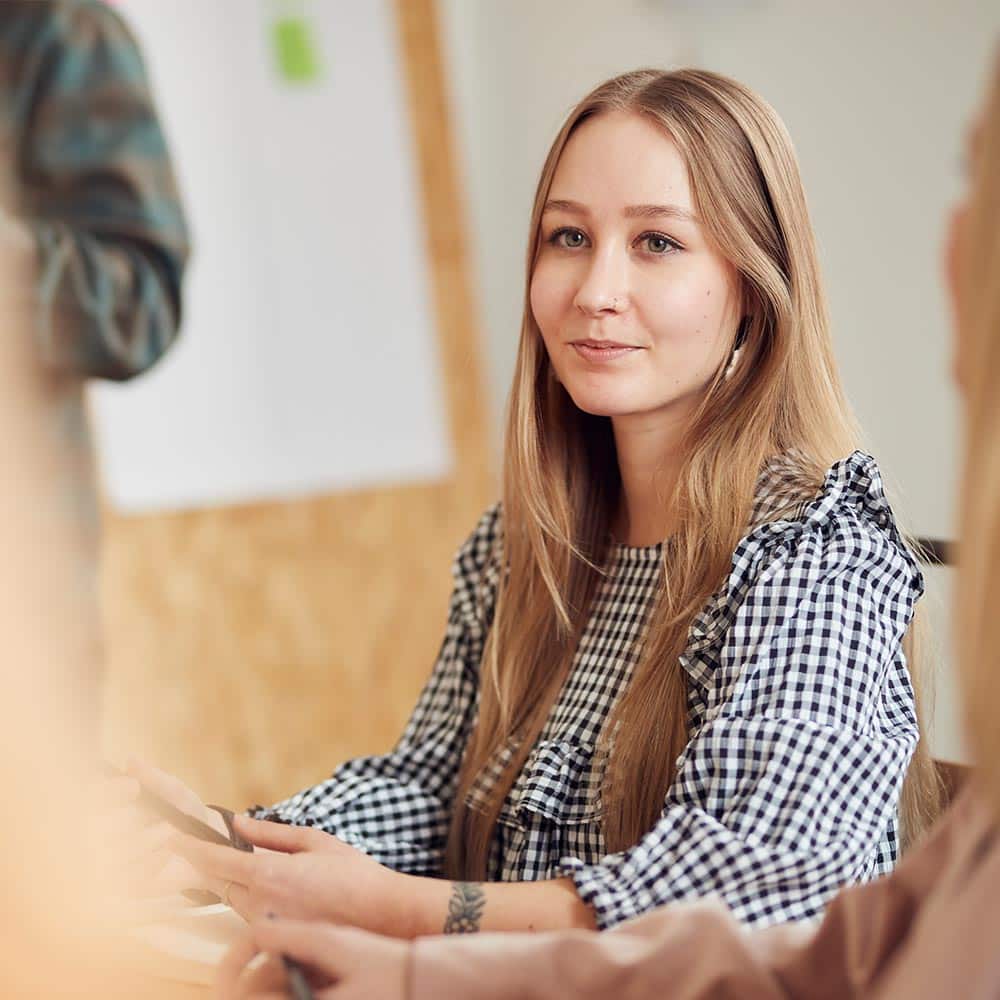 Annie Malham
Digital Marketer
What to Expect
Fill in the form and let our team handle the rest. Here's what will happen next:
Discovery

We'll ask you a bunch of questions about your business and the market you want to serve during a 30 minute discovery call.

Analysis

We'll audit your website to find out where and how we can help you. Then plan what we can do to improve your website and grow your business sustainably.

Over to you

Your proposal will include a review of how we can help your business, pricing options, a provisional timeline, and a detailed view of what it's like to work with us.
Start a Conversation
Andy, our Founder is on hand to answer your questions.
What are Google Ads?
Google Ads is an online advertising platform where advertisers bid to display various ads to web users that are searching for targeted keywords. There are different types of ads within Google Ads, such as search, display, shopping. The type you use will depend on your marketing goals.
Why are Google Ads so effective?
Google Ads allow complete control over targeting criteria, such as age, search terms, location and many more. This means you are better able to reach your target audience, so the users shown the ads are more likely to click on them, and are more likely to make a conversion when they are on your site.