Keyword Research For SEO is key to identifying the right audience to target on organic search. Our keyword research will help your business engage with customers through all stages of the customer journey.
Keyword Research That Matches Search Intent, Not Just Volume
Our keyword research For Ecommerce SEO goes beyond search volume. We identify user behaviour and search intent to match your product and content to a users' buying phase.
Keyword Research
The first stage for keyword research for ecommerce SEO is to identify the relevant terms for your business. We identify what your website currently ranks for, expand on seed keywords and analyse your competitor landscape.
Keyword Mapping
After identifying our list of target keywords, we analyse the pages on your website that satisfy the search intent of these keywords. Through the process of mapping keywords to pages, we're able to identify any gaps, underperforming pages and key money pages.
Long-Tail Variations
Once we've identified your keywords and mapped them against your current pages, we begin to expand your keywords into long-tail variations. Long-tail keywords are vital for ecommerce SEO as they often have a higher conversion value, as they are more specific and capture a searcher's intent.
Related Project
Beaverswood - SEO for Online Safety Retailer
How we helped Beaverswood increase their organic traffic by 215% with our ecommerce SEO services.
Keyword Research For Ecommerce: 3 Methods You May Not Have Tried
Keyword research is an integral part of any SEO strategy worth its salt. We share insight into 3 keyword research methods you can try.
Tommy Payne
Beaverswood
"The company I work for has been using Factory Pattern for a long time now; their expertise in SEO and eCommerce has significantly helped to improve the traffic and conversions on our website. The company is now ranking on the first page of Google for competitive key terms too."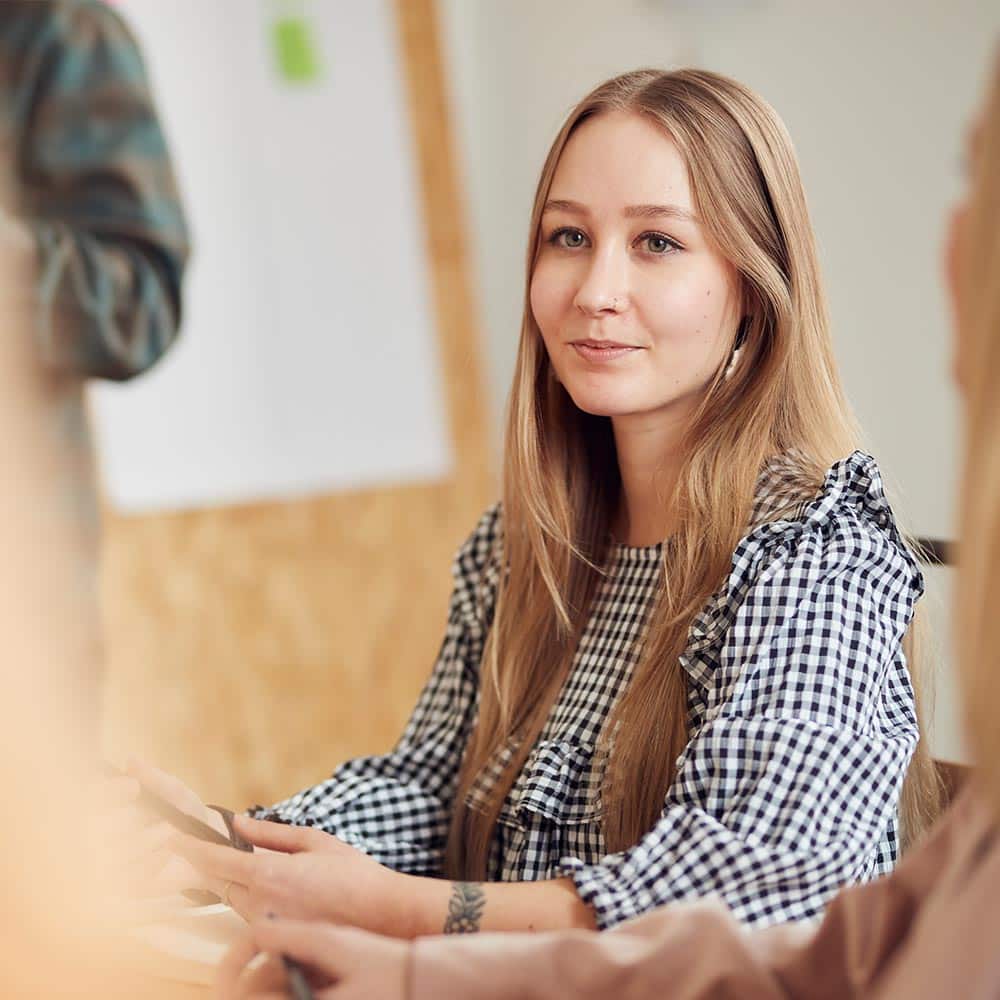 Annie Malham
Digital Marketer
Becca Stanley
Account Manager
What to Expect
Fill in the form and let our team handle the rest. Here's what will happen next:
Discovery

We'll ask you a bunch of questions about your business and the market you want to serve during a 30 minute discovery call.

Analysis

We'll audit your website to find out where and how we can help you. Then plan what we can do to improve your website and grow your business sustainably.

Over to you

Your proposal will include a review of how we can help your business, pricing options, a provisional timeline, and a detailed view of what it's like to work with us.
Start a Conversation
Andy, our UX Director is on hand to answer your questions.
What is keyword research?
One method of keyword research involves researching the current organic keywords your site ranks for and cross-referencing this with your top competitors in what we call a 'keyword gap analysis'. This helps to identify keyword opportunities to form part of your SEO strategy. There are various keyword research methods that you may not have tried.
What is the most important thing to look for when doing keyword research?
There are several factors to look out for during keyword research, such as the search volume, search intent, and keyword difficulty.