Services
Mailchimp For Ecommerce Email Marketing
Mailchimp is one of the world's most popular email service providers for a reason. It's tools open up a world of possibilities for email marketers.  
Mailchimp for eCommerce: WooCommerce, Shopify & More
Mailchimp for ecommerce is a no-brainer no matter your ecommerce platform. Its seamless integration allows us to fuel your email marketing growth. 
Mailchimp Email Automations
Reach the right person at the right time with Mailchimp's email automations. Mailchimp's advanced customer journey analysis ensure your target customers with emails at the right point of their buying journey.
Understanding your campaigns
Mailchimp's in-depth analytics allow us to understand your campaign and audience to know what's working and what's not.
Connect Your Store
By integrating your ecommerce store - such as a WooCommerce or Shopify store - you're able to send your customers emails with product recommendations based on stuff they've interacted with before.
What Are The Benefits Of Email Marketing?
No business can afford to ignore a largely free marketing tool. Rumours of its demise are unfounded, and every organisation can use this brilliant, personalised communication option. We outline the benefits of email marketing for 2020.
9 Best Email Automation Flows for Ecommerce Stores To Increase Sales
Not only will targeted automated email flows help you to get more engaged with your subscribers (and turn them into customers) they will also save a huge amount of time.
Tommy
Safe Industrial
They are an extremely friendly bunch
The company I work for has been using Factory Pattern for a long time now. They are an extremely friendly bunch - I have liaised with Andy and Becca regularly and they are both great people, as are the rest of the team! I would highly recommend Factory Pattern to anyone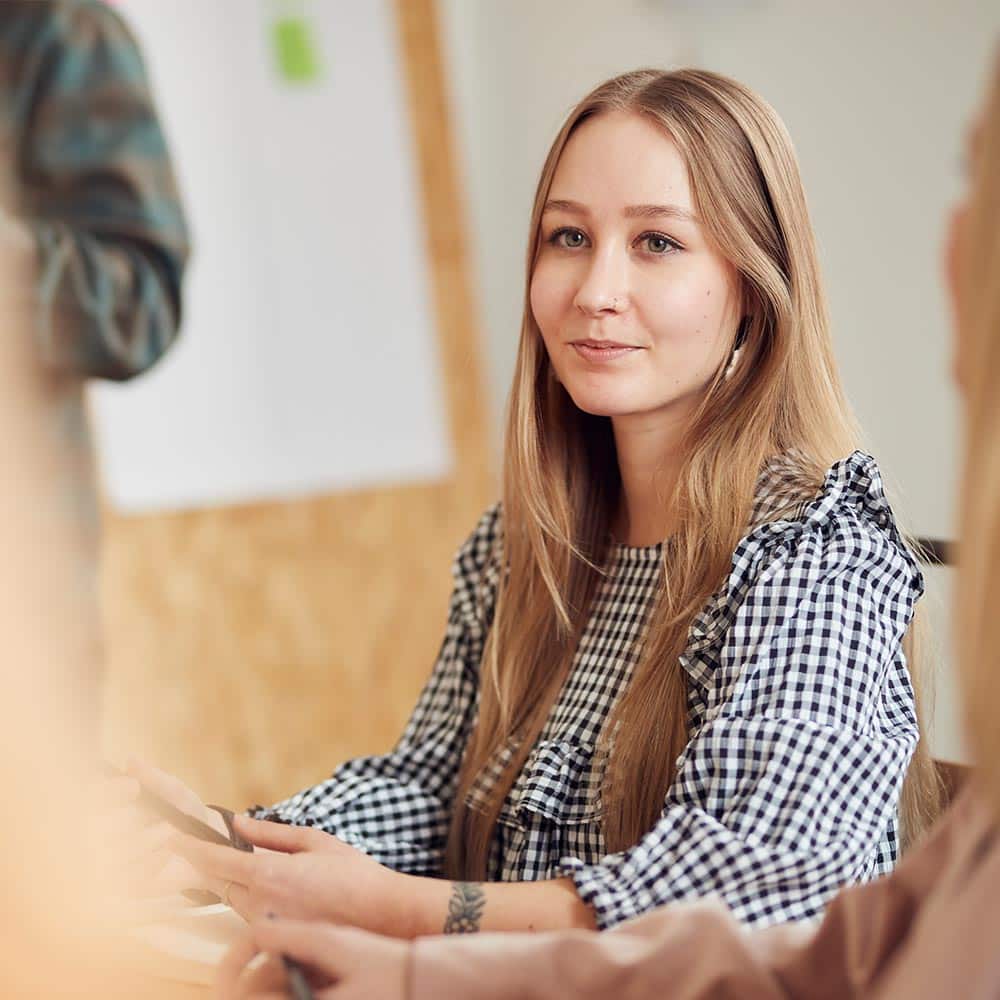 Annie Malham
Digital Marketing Executive
Sam Brooks
Digital Designer
Olivia Buckley
UX Designer
Ecommerce Email Marketing
What to Expect
Fill in the form and let our team handle the rest. Here's what will happen next:
Discovery

We'll ask you a bunch of questions about your business and the market you want to serve during a 30 minute discovery call.

Analysis

We'll audit your website to find out where and how we can help you. Then plan what we can do to improve your website and grow your business sustainably.

Over to you

Your proposal will include a review of how we can help your business, pricing options, a provisional timeline, and a detailed view of what it's like to work with us.
Start a Conversation
Andy, our UX Director is on hand to answer your questions.
What is Mailchimp?
Mailchimp is a marketing automation platform that is used for creating email marketing campaigns and managing subscriber lists.
Does Mailchimp integrate with WooCommerce?
Mailchimp does integrate with WooCommerce. It can also integrate with other popular platforms like Shopify, Stripe and Squarespace, plus numerous design tools and survey data.