Services
PPC Audits For Ecommerce Websites
Are your PPC campaigns struggling to generate sales? Our PPC Audits For Ecommerce Websites help you unlock the potential for digital advertising.
Understand What's Working - And What's Not
PPC Audits For Ecommerce websites help you understand the impact of your PPC advertising, while also identifying areas that need addressing.
Unbiased And Objective PPC Audits
Our PPC audits for ecommerce websites are completely unbiased and objective. Our feedback is designed to help you understand your campaigns - not to win us work.
Unlock The Full Potential Of Your PPC Advertising
As well as identifying areas of concern, our PPC Audits will also provide you with a list of actionable insights so that you can improve your campaigns.
PPC Audits Help Limit Wasted Spend
Wasted advertising spend can kill your revenue. We'll identify areas of your PPC campaigns that are wasting money - and advise better ways to spend that money.
Related Project
Coconut Merchant - PPC Advertising Audit
An audit of Coconut Merchant's existing pay-per-click advertising allowed us to identify areas for improvement and increase ROAS to 4x.
7 Warning Signs When Looking For PPC Services
When you are looking for pay-per-click (PPC) services, there are certain warning signs to look out for.
Ali Shariat
Coconut Merchant
Dedicated and super friendly
The team at Factory Pattern are not only dedicated, but they're also super friendly and great to work with. Thanks team!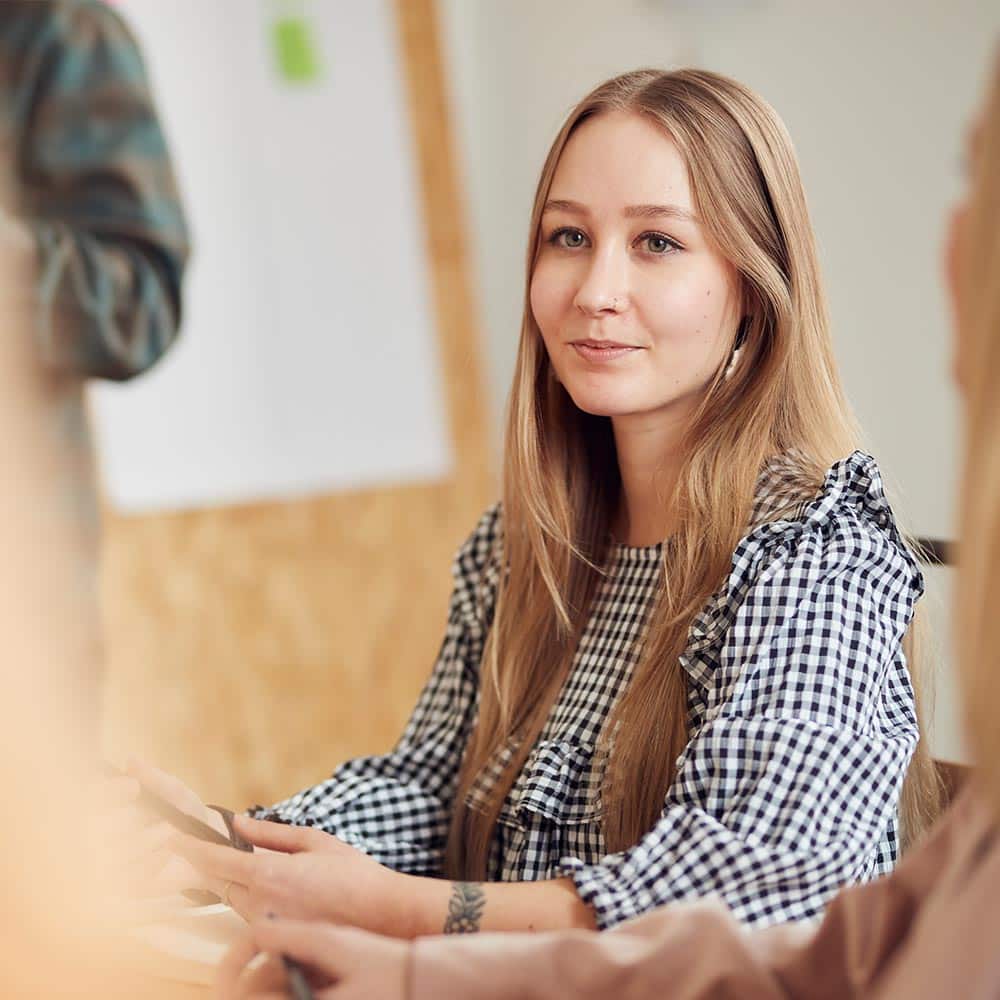 Annie Malham
Digital Marketer
Start a Conversation
Andy, our Founder is on hand to answer your questions.
What is a PPC audit?
A PPC audit is a comprehensive review and analysis of your pay-per-click adverts. We will assess each campaign and its performance, to make decisions on how to optimise.
Why are PPC audits important?
PPC audits help to find the faults and areas for growth in your PPC campaigns. This can lead to discovering where you can better follow PPC best practices, in order to increase your ROAS score (Return On Ad Spend).