Services
Ecommerce SEO Audits
Our in-depth SEO Audit helps ecommerce websites get ahead of their competition by providing an SEO health check and identifying any areas of concern.
How an Ecommerce SEO Audit helps your website get indexed
An SEO Audit for ecommerce websites is like the x-ray before the surgery. It helps to identify any SEO-related issues that may be stopping your website from being indexed.
Technical SEO Audit
Our technical SEO audit allows us to identify and fix any issues your website has that's hindering its performance on organic search.
Actionable Recommendations
Our Ecommerce SEO Audits are not just a tick box exercise. They are a key part of an SEO Strategy and provide actionable insights to kick-start your organic search optimisations. 
Implementation
Actionable recommendations are just half the battle. We work with you to ensure all recommendations are actioned and implemented correctly.
Related Project
Coconut Merchant - SEO for Coconut Retailer
The ecommerce business Coconut Merchant set us the task of optimising their Shopify website for organic search.
Ecommerce SEO Audit: Best Practice and Tips for Success
If you're looking to complete an ecommerce SEO audit on your online store, this guide will walk you through the steps you need to take for success.
Ali Shariat
Coconut Merchant
"The team at Factory Pattern are not only dedicated, but they're also super friendly and great to work with. Thanks team!"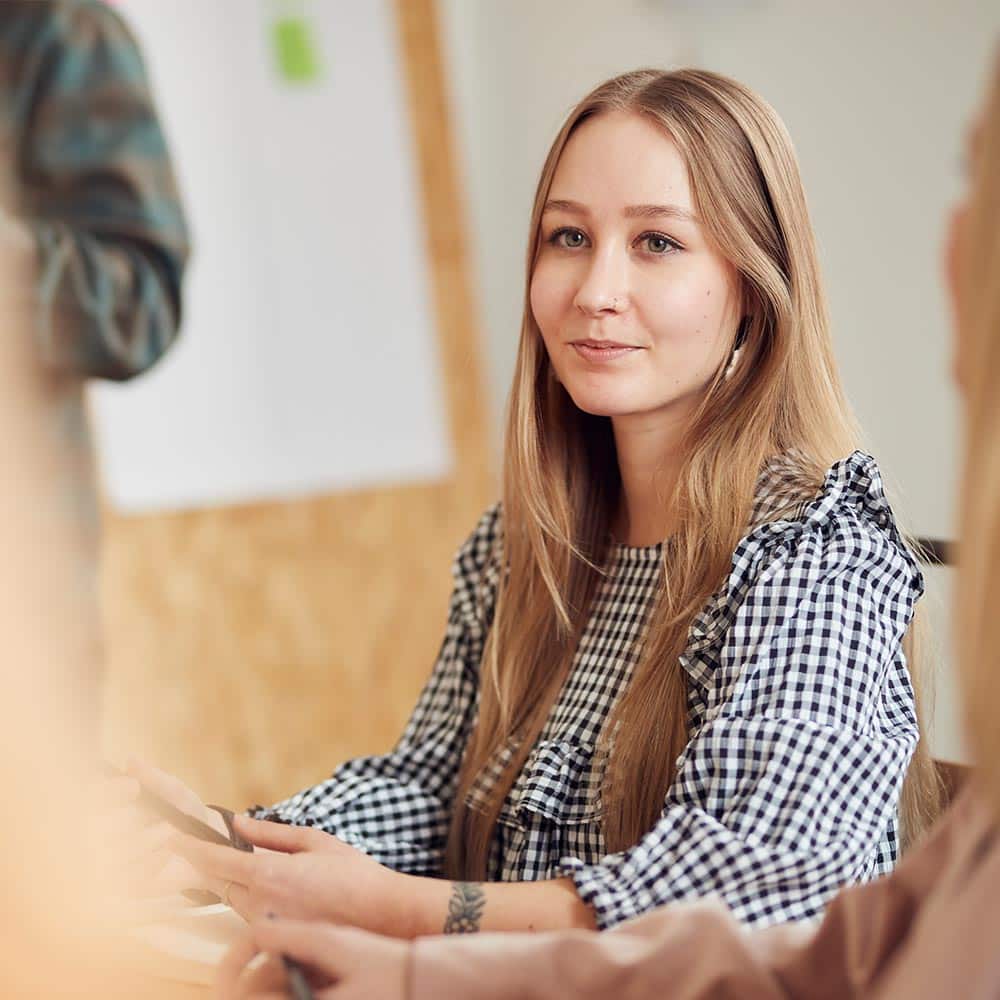 Annie Malham
Digital Marketer
Start a Conversation
Andy, our Founder is on hand to answer your questions.
What is an SEO audit?
During our SEO audits, we will conduct a thorough analysis to identify any technical issues that may impact indexing, crawling, or usability. This data-led approach will help us to put better strategies in place to optimise your website. We've shared some of our best tips and practices for an ecommerce SEO audit if you want to learn more.
Are SEO audits worth it?
Our SEO audits help reveal any issues that may be impacting your overall site health. Even if you think your site is healthy, you could wind up surprised at what we uncover with a technical SEO audit. It's a great first step in ensuring your website is technically sound and helps identify further SEO opportunities to ultimately drive traffic and conversions.