Services
Competitor Analysis For SEO
A competitor analysis for SEO is a vital tool for ecommerce businesses, as it provides insight into the search engine results page for your target keywords and spots any opportunities for growth.
How a Competitor Analysis For SEO Audit helps your organic traffic grow
Ecommerce businesses can greatly benefit from competitor analysis as it helps identify areas of growth for their business in organic search.
Identify Your SERPs Competitors
A Competitor Analysis For SEO focuses on the search-engine results page (SERPs), rather than your physical competitors. We want to identify who you are competing against on the SERPs for your target keywords.
Build Your Backlink Profile
One important stage of the competitor analysis process is to analyse your competitors' backlink profile. This is valuable as it identifies any broken links that you can take advantage of, but also pinpoints authoritative domains that you should target for outreach. 
Opportunities for Growth
Our Competitor Analysis for SEO spots opportunities for organic growth and provides you with actionable insights to outperform your competitors. 
Related Project
Blushes - SEO Competitor Analysis for Salon Group
Blushes tasked us with improving their organic search performance, increasing non-brand keyword rankings and organic traffic for each of their locations.
Top 3 SEO strategy tips for E-commerce sites
If internet users can't find you, you simply won't sell enough! We explore three ways eCommerce businesses can maximise their SEO.
Georgia Faulkner
Marketing Director, Blushes
The focus on results and data from Andy and the team has been a real asset for the Blushes marketing.
From analysing what our competitors are doing, to breaking down our marketing goals into actionable insights, we thoroughly enjoy working with the FP team on fresh new website content and SEO. We regularly meet to delve deeper into the performance of our website and find ways that we can improve our client user experience.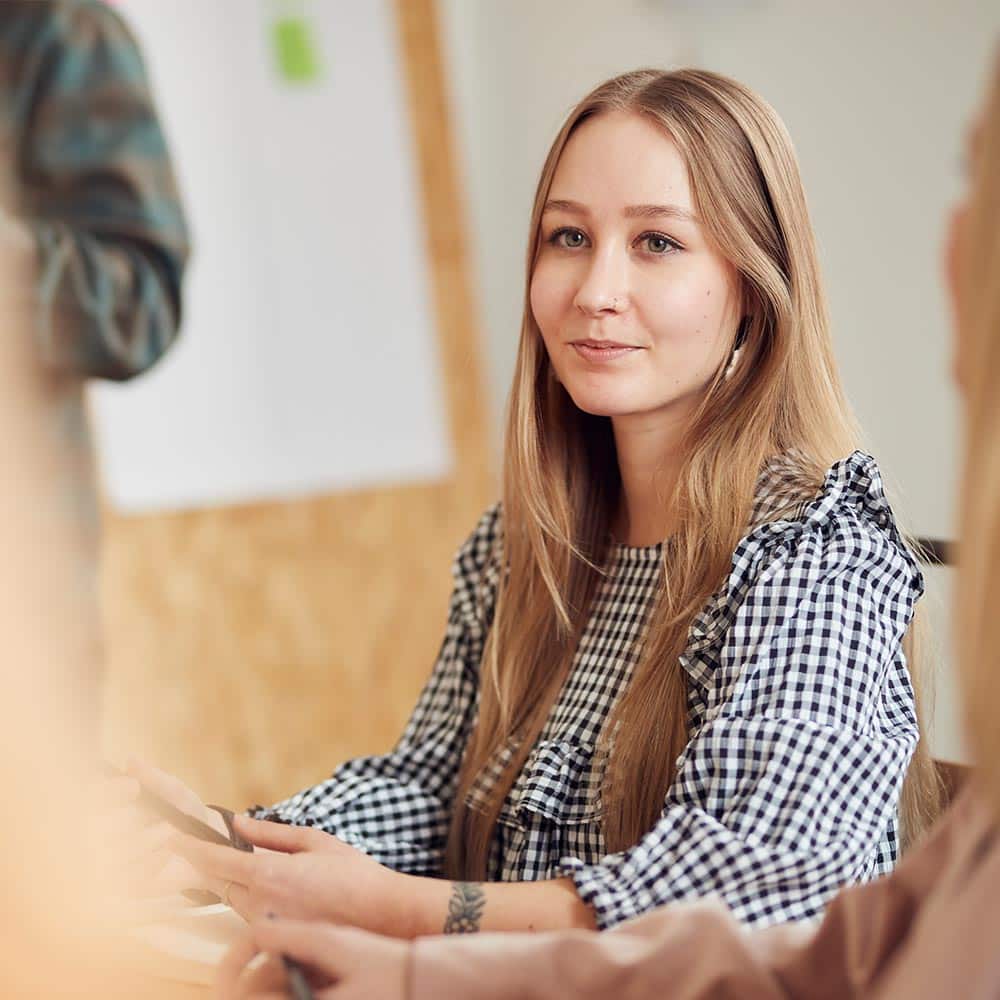 Annie Malham
Digital Marketer
What to Expect
Fill in the form and let our team handle the rest. Here's what will happen next:
Discovery

We'll ask you a bunch of questions about your business and the market you want to serve during a 30 minute discovery call.

Analysis

We'll audit your website to find out where and how we can help you. Then plan what we can do to improve your website and grow your business sustainably.

Over to you

Your proposal will include a review of how we can help your business, pricing options, a provisional timeline, and a detailed view of what it's like to work with us.
Start a Conversation
Andy, our Founder is on hand to answer your questions.
What is a competitor analysis?
A competitor analysis is the process of identifying and analysing your competitors' strengths and weaknesses. This is essential when looking to enhance your own business strategies, and allows you to compete with, or gain an edge over, others in your sector.
How do you conduct a competitor analysis?
Come to Factory Pattern! We will take you through all the stages of completing a thorough competitor analysis, from identifying your competitors, to analysing their online presence, to identifying their strengths and weaknesses, (plus much more!).