5 things to do before you start a Facebook Ad campaign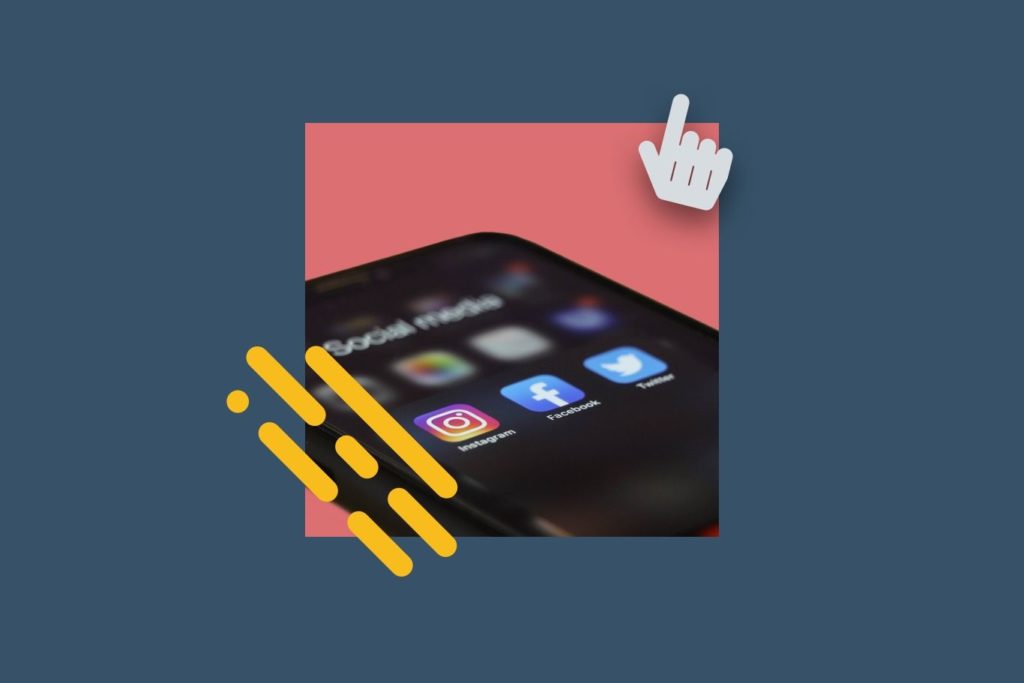 Successful Facebook ad campaigns – in terms of sales achieved and ROI – depend on careful research and planning from the start. We show you things to do to optimise Facebook advertising.
Facebook usage statistics show it's still the social media channel of choice for key age groups and levels of affluence. In fact, the sheer volume of Global users – 2.79 billion- indicates how vital it is for digital marketing.
Keep in mind too, that the majority of people who use Facebook access it daily – and often multiple times a day.
All good reasons to consider a Facebook ad campaign.
However, like all digital ads, there is a massive danger of wasting time and money on your Facebook activities. To avoid the pitfalls, here are five things to do before you start a Facebook ad campaign.
Set your goals
Any form of marketing that's not based on a well-conceived strategy and clear aims is simply 'whistling in the wind'. This is especially true if you want a good ROI from Facebook advertising.
From day one, your campaign needs clear objectives.
For example, do you want to increase your website traffic by a certain percentage?
Are your Facebook ads backed up with robust UX, and therefore likely to lead to a substantial upturn in sales?
Some campaigns simply aim to stimulate greater engagement with target audiences, and improve brand awareness.
Know your audience
This may sound basic common sense, but you must have a clear picture of exactly who your Facebook ads are talking to.
This requires you to understand the demographics of Facebook users, as well as the way ads, can be targeted to certain ages, geographical locations, preferences and behaviours.
Understanding the ramifications of Apple's iOS 14 update is important. This made it easier for users to make their privacy settings more robust, creating additional hurdles for paid-for social media activities.
Make sure you factor in the tracking limits of this development.
Build your SMART strategy
With your target outcomes and audiences in mind, you then need a SMART plan for Facebook advertising (Specific, Measurable, Achievable, Realistic, and Time-controlled).
This needs to be an advertising plan that can be adjusted and updated as needed, to make sure you get maximum return.
Things to include are obviously your budget and the goals you have created, but then drill down on the number and frequency of ads that fit within that framework. Also, timetable frequent points to evaluate progress and make changes if required.
Set up Facebook Pixels
To create effective Facebook ads and support your ability to track conversions and assess milestones, a Facebook Pixel is vital.
What is a Facebook Pixel?
It's Javascript code you add to the back end of your website to support your ads. It is the only way of creating detailed data on campaign effectiveness.
If you are confident in handling base code for websites, you can choose a Pixel for different stages of a Facebook ad lifecycle.
Average conversion rate v budget
We have already mentioned that the best Facebook ad strategies are based on SMART plans, which manage your expectations on likely outcomes.
To firm up your system for measuring your paid ads on Facebook, you need to understand average conversion rates. Then, match that to your investment level and the detail of your activities.
This all helps you to set achievable goals and know whether they are being met in a cost-effective way.
Facebook ad assets
This is the aspect of Facebook ad campaigns that is easiest to focus on, which can lead you to neglect the stages outlined above!
With the correct level of creativity, it's amazing how much you can 'say' in a Facebook ad!
Your Facebook campaign rests firmly on ads that are well designed and carefully worded.
Make sure your brand message is strong and succinct, and that the image is crystal clear and highly evocative.
With the correct level of creativity, it's amazing how much you can 'say' in a Facebook ad!
How to be confident of a good ROI on Facebook ads
If you follow the above steps, your likelihood of success improves greatly. Not least as you're in a position to update the campaigns quickly, to optimise their impact.
However, knowing the best way to create a measurably effective ad campaign on Facebook does clearly lead to multiple things to consider.
This means professional help with Facebook ads can be the only sure-fire way to make the most of your budget, and achieve the results you want from PPC and paid-for posts.
Factory Pattern can make the whole process simple and boost your ROI on Facebook ads. Ask us how!