Tired of wasting money on adverts that don't convert? Work with an Ecommerce PPC Agency that generates a return on investment on Pay-Per-Click Advertising.
Drive more orders with ecommerce PPC management
As a specialist ecommerce agency, we know ecommerce like the back of our hands. We know how to get the right audience to your website – whether new or via retargeting - and our UX experts know how to convert traffic into sales.
Real, Meaningful and Profitable Results
Beyond generating awareness and traffic, our goal as an ecommerce PPC agency is to gather enough data to make smart, informed decisions and drive conversions.
Sustainable Campaign Results
Our strategic approach means that PPC is a long-term revenue stream. We won't use short-term measures to generate short-term results.
A Tailored PPC Service
We know that no two eCommerce stores are the same and no PPC campaign we run will be the same. We tailor each PPC campaign to your needs and goals.
Related Project
Most Wanted Wines - PPC campaign
Most Wanted Wines tasked us with raising awareness of their product launches in nationwide supermarkets. We created a multi-tier Facebook Advertising strategy to target the right audiences at the right time, with video ads received over 60k plays for a cost per play of £0.01.
9 Reasons to use eCommerce PPC
Integrating online advertising into a successful digital marketing campaign is a great way to help boost your sales.
Sarah
Most Wanted Wines
The team at Factory Pattern have been a great asset for our business
The team at Factory Pattern have been a great asset for our business running Facebook Ads. They've understood every assignment we've given them and provided in-depth analysis for every campaign run. We've thoroughly enjoyed working with them.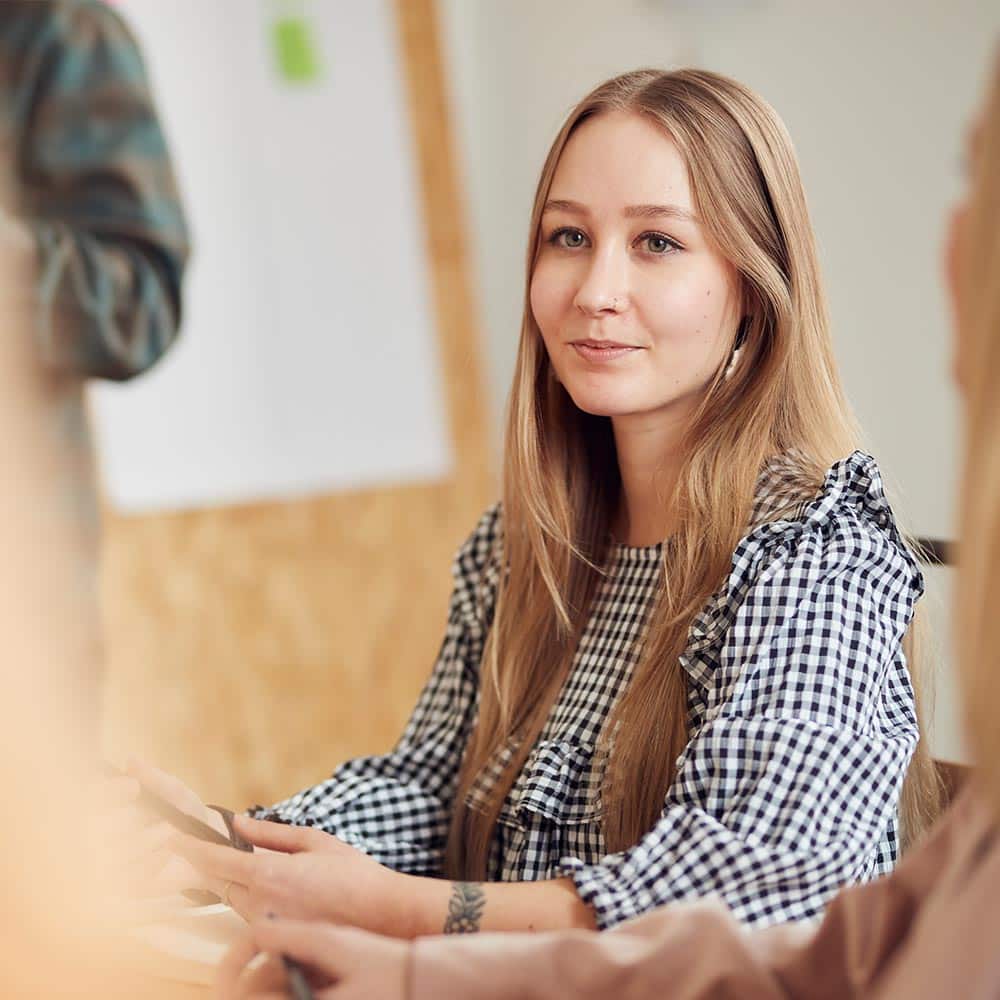 Annie Malham
Digital Marketer
What to Expect
Fill in the form and let our team handle the rest. Here's what will happen next:
Discovery

We'll ask you a bunch of questions about your business and the market you want to serve during a 30 minute discovery call.

Analysis

We'll audit your website to find out where and how we can help you. Then plan what we can do to improve your website and grow your business sustainably.

Over to you

Your proposal will include a review of how we can help your business, pricing options, a provisional timeline, and a detailed view of what it's like to work with us.
Start a Conversation
Andy, our Founder is on hand to answer your questions.
What is PPC advertising?
PPC (pay-per-click) is an online advertising model. Advertisers use a platform (such as Google) to display their ads and every time their ad is clicked, they are charged a cost-per-click, hence the name pay-per-click. Unsure how to make the most of your PPC strategy? We can help you boost sales and acquire new customers with our PPC management expertise.
How does PPC advertising work?
PPC advertising on search engines works via an automated bidding process determining whose ads are displayed at the top of the search results for target keywords. A good benchmark for ROAS (return on ad spend) is 400%, meaning for every £1 spent, you generate £4 revenue (£3 profit). Use our ROAS calculator to see what your current ROAS is.