User behaviour changes constantly and what your website users want can change just as fast. For example, even the way we buy online has changed drastically over the last few years, with reviews becoming increasingly influential and social media playing a bigger conversion-assisting role than ever.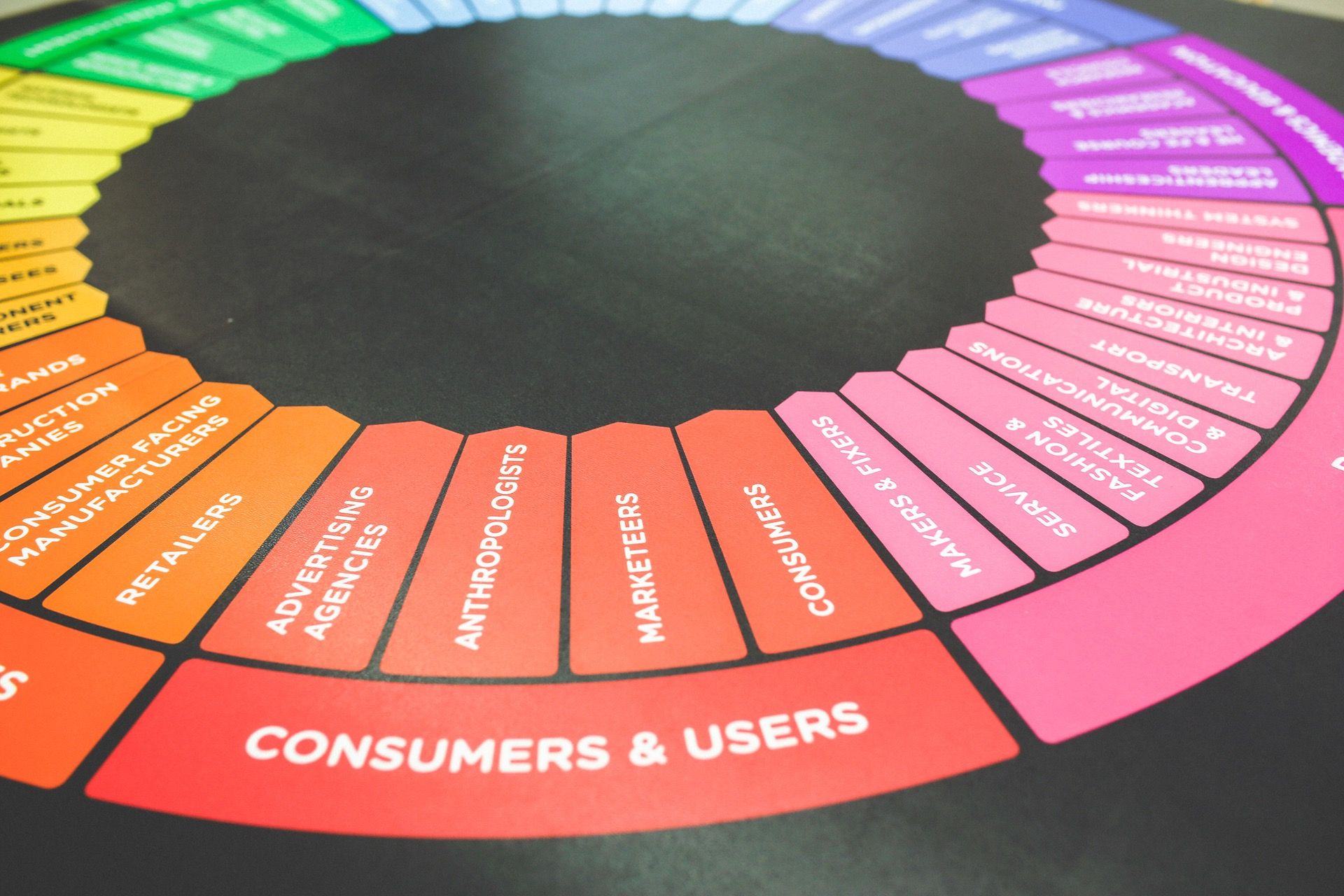 So in this fast-moving landscape, how can you find out what your website users want?
Start by Asking What Your Website Users Want
As reported by Business 2 Community, 89% of customers turned their back on a company and turned right round into the arms of a competitor – just because of bad customer service. This fact should be all the proof you need as to why you should be constantly gathering feedback from your current customers. Improving your customer service by simply rectifying common issues could help you retain more customers.
P.S. use free survey platforms such as Survey Monkey or Survey.io to build your feedback forms and send them out.
Get a Third Party Involved
Using third party user testing sites such as 'What User's Do?' can help you highlight big user experience (UX) issues with your site. As a client, you receive the video screen recordings of each user.
As an unbiased party, you can take their thoughts and actions as a great indicator of how you should change your site moving forwards to give your users a gold star experience.
Look at the Data
Data-led decisions are very effective, particularly when you explore your site content analytics to get an idea of how your users are consuming the content already available to them. One of the main elements you should look at to determine the quality of user experience is the bounce rate.
If someone has landed on your web page and bounced straight off, what should you be looking to change on this page to encourage the user to stay and explore? Software such as Hot Jar or Crazy Egg can help you understand where on your web page the user has thought would be click-able and where on the page they fail to even scroll to.
Final Word on What Your Website Users Want
Experimenting with the above 3 tips should enable your business to start to scratch the surface and understand what it is your users want from your website.
User experience is an important factor when it comes to your marketing performance as a whole. Imagine spending money driving traffic to your site for you to fall at the last hurdle all because your UX wasn't up to scratch.
If you're still concerned about your website's UX, contact us today to start the discussion.