An Ecommerce SEO Strategy creates a roadmap for success on search engines. We create tailored strategies for clients that focus on driving the right traffic to your site that will convert to sales.
The Right Ecommerce SEO Strategy For Your Business
For the majority of websites, organic search is the primary source of traffic. We create an SEO strategy to deliver maximum growth and revenue for your ecommerce store.
Sustainable Growth
Our strategic, long-term outlook means that your organic rankings are sustainable. We don't go after quick spikes of traffic, instead favouring an approach that targets keywords and audiences that contribute towards sustainable growth.
Competitor Analysis
We analyse search engine results pages to see who you are competing against for your target keywords. This allows us to identify opportunities to improve your SEO.
Keyword Research
Keyword research is one of the primary factors of any SEO campaign and a major focus of our Ecommerce SEO Strategies. We find out exactly what people will search for when looking for your product or service, and optimise your website for those terms and bring the traffic in.
Related Project
Edinburgh Natural Skincare - SEO Strategy
Our SEO Strategy helped Edinburgh Natural Skincare Company grow their organic traffic.
How to write an SEO Strategy
For driving organic traffic, you need to write an SEO strategy for ecommerce websites. But what should you include in your SEO strategy?
Phil
Founder & MD, Custom Moulded Polyurethane
"Factory Pattern's expertise in SEO has vastly increased our website traffic by 173%. This helps our online sales leads grow month-on-month. We now rank on page one of Google for over 23 keywords.
The team work hard to ensure my site is kept up to date with technical blogs and new product info, helping us to stay ahead of our competitors.
They're a passionate, hard working team who we love working with."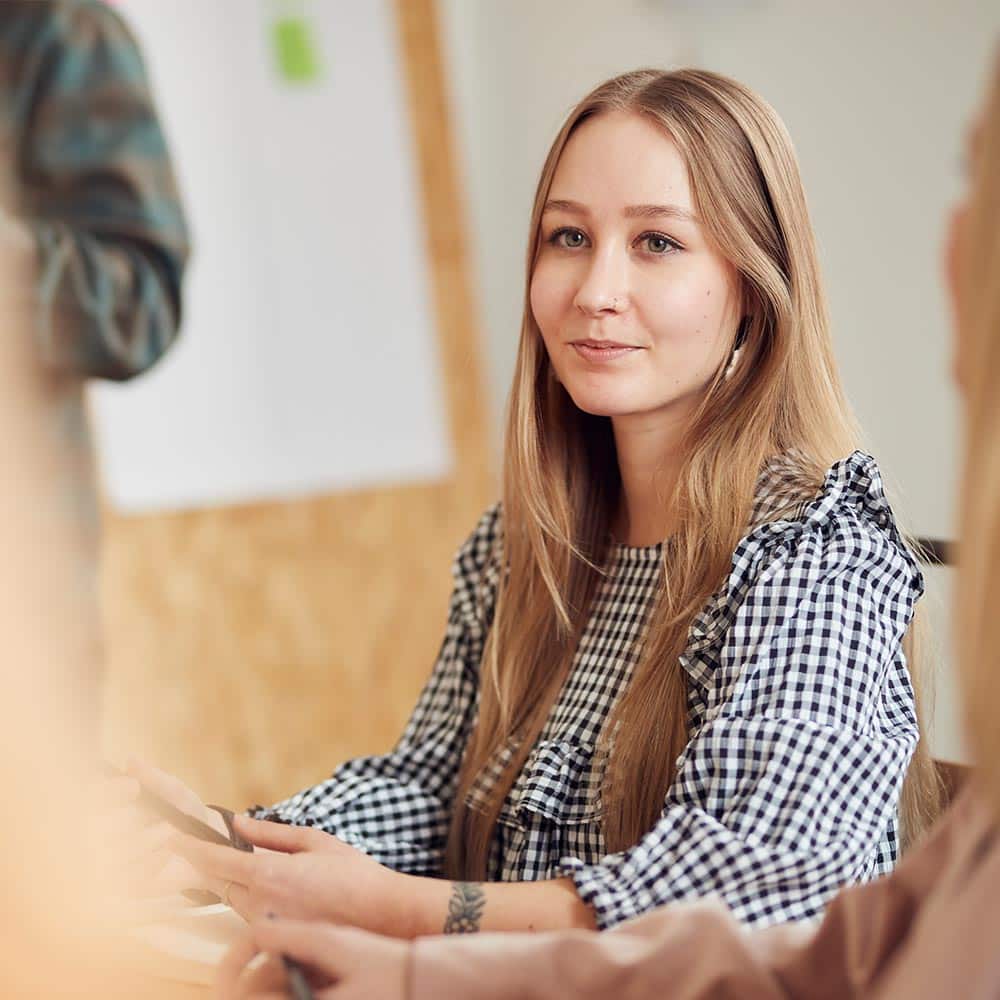 Annie Malham
Digital Marketer
Becca Stanley
Account Manager
What to Expect
Fill in the form and let our team handle the rest. Here's what will happen next:
Discovery

We'll ask you a bunch of questions about your business and the market you want to serve during a 30 minute discovery call.

Analysis

We'll audit your website to find out where and how we can help you. Then plan what we can do to improve your website and grow your business sustainably.

Over to you

Your proposal will include a review of how we can help your business, pricing options, a provisional timeline, and a detailed view of what it's like to work with us.
Start a Conversation
Andy, our Founder is on hand to answer your questions.
What is an SEO strategy?
An SEO strategy should ideally incorporate a multi-faceted approach, including on-page SEO, off-page SEO, and technical SEO. Check out our guide on how to write an SEO strategy, including how you should follow an SEO roadmap to achieve SMART goals.
What is the difference between on-page SEO and off-page SEO?
On-page SEO includes everything visible to your website users when they visit your site. This mostly includes content, keyword optimisation, and metadata. Off-page SEO, on the other hand, is concerned with any activity you do outside of your website that also helps drive traffic to your site. For example, backlinking - when you obtain links from high authority websites to your website to help improve your site's domain authority.